Cannes Film Festival 2022 has started. Every time the fans are waiting for more than the films shown in this festival about who arrived wearing what. Every star tries to look different from each other on the red carpet. There is a desire in my mind that when he walks out on the red carpet, everyone just keeps looking at him. Compliment the look and style from the clothes. But in this affair, sometimes celebrities (worst and weird cannes red carpet) get their pride beaten. Every year some celebrities arrive at the Cannes Film Festival wearing such clothes that the mind of the beholder is baffled. Here's a look at pictures from the last few seasons of the Cannes Film Festival, when the celebs arrived wearing strange clothes and got beaten up in a bid to look different:

1. Designer Larisa Katz arrived wearing a biscuit tray dress


Designer Larisa Katz arrived at the 2013 Cannes Film Festival wearing a gold biscuit tray dress.

Aishwarya Rai 20 years old Cannes Story: 20 years ago when Aishwarya Rai went to Cannes for the first time, something happened that the actress could never forget
2. In 2017 this actor had reached as a zombie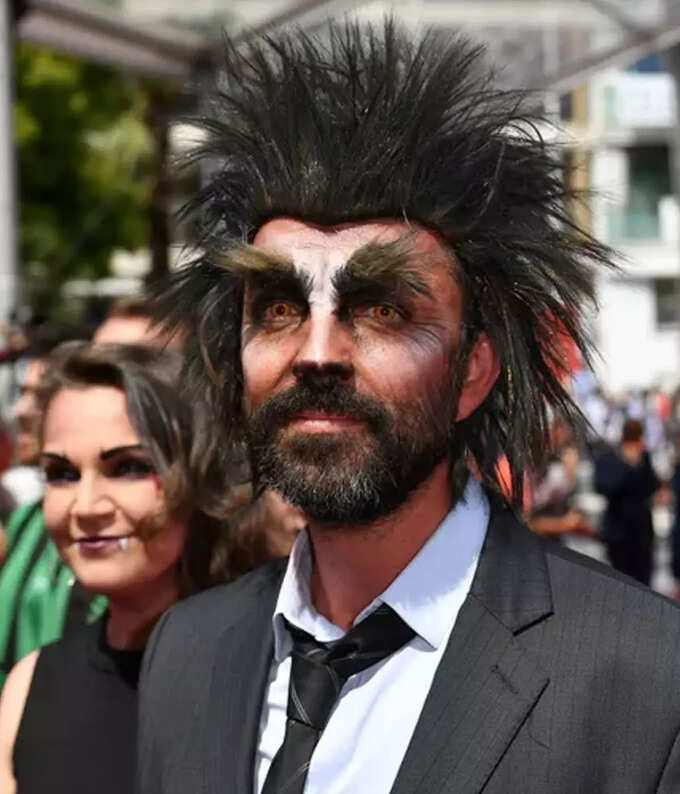 When an actor reached the Cannes Film Festival in 2017 as a zombie. The occasion was the screening of the film Zombilenium.

Deepika Padukone's attitude changed as soon as she became the judge of Cannes, the first look of the first day went viral
3. Elena's weird hairstyle caught attention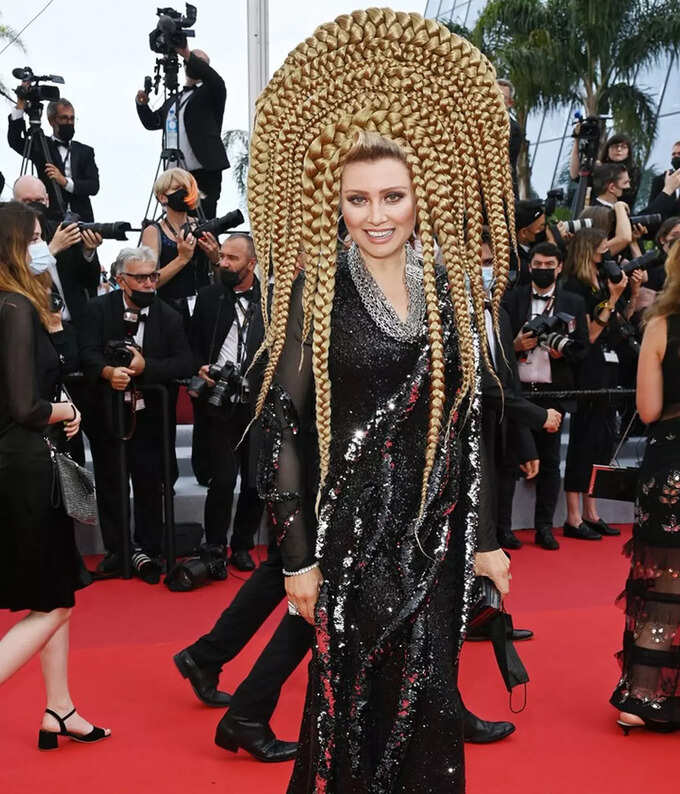 Russian TV star Elena Lenina was seen in such a look when she reached the Cannes Film Festival in 2021.

Deepika Padukone At Cannes 2022: Deepika Padukone's first look from Cannes goes viral, before the film festival begins
4. When this actress became a bird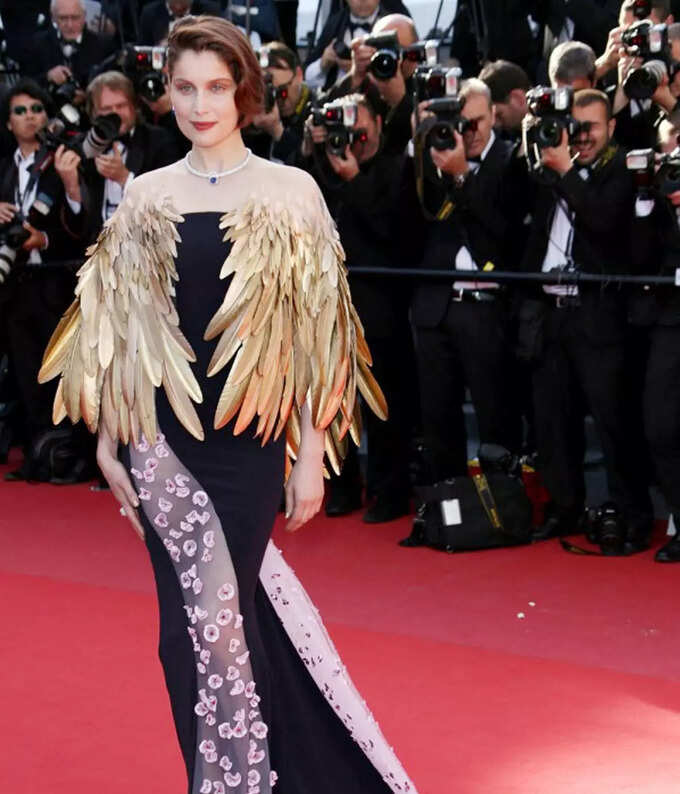 When supermodel and actress Laetitia Casta arrived as a bird.
5. Victoria Abril's Weird Headwear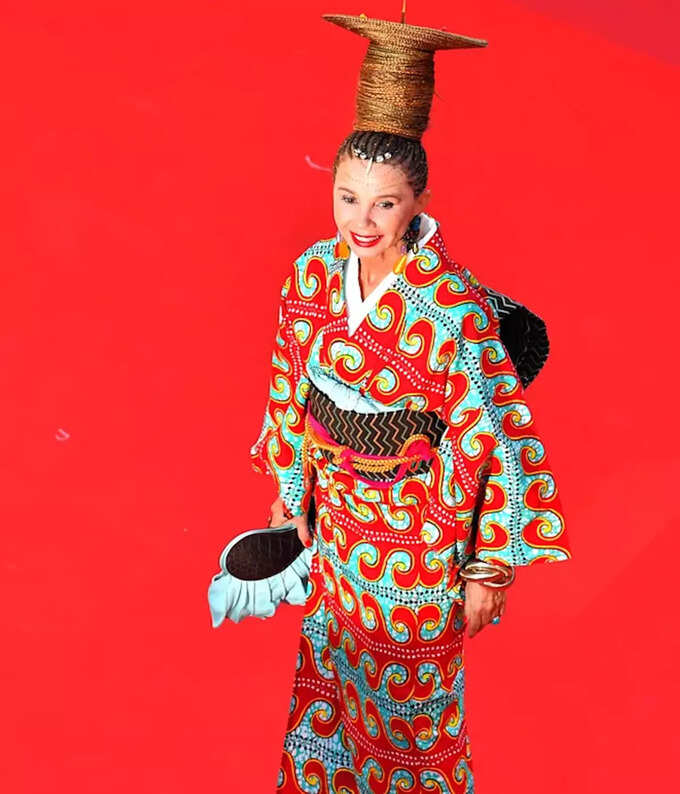 Spanish film actress Victoria Abril made a lot of headlines at Cannes 2017 due to her strange headwear.
6. I did not understand the pose nor the clothes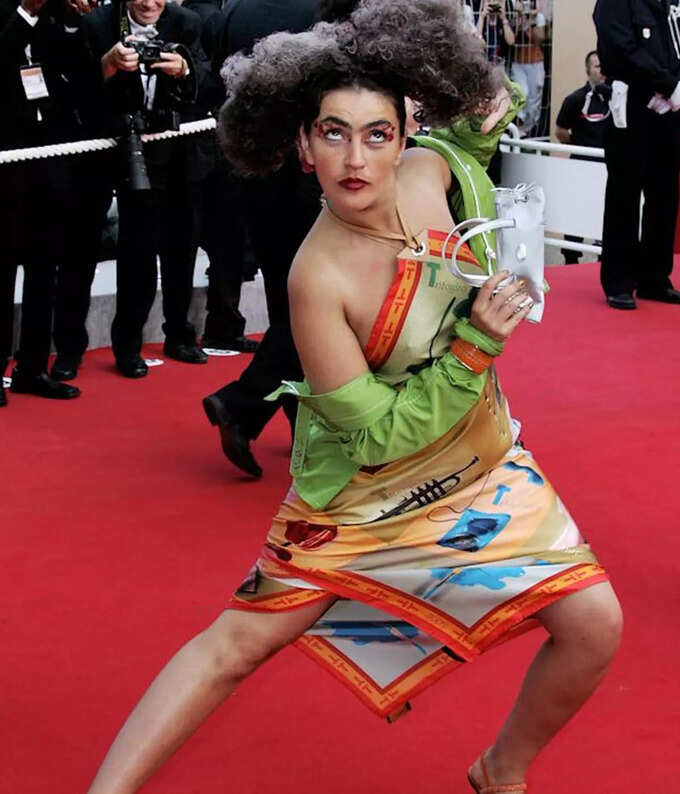 Now what can you say after seeing this? Neither the pose is understood, neither the dress nor the hair. Seeing this look of Rome actress Rona Hartner, you will also grab your head.
7. The porn star had reached such 'dangerous' clothes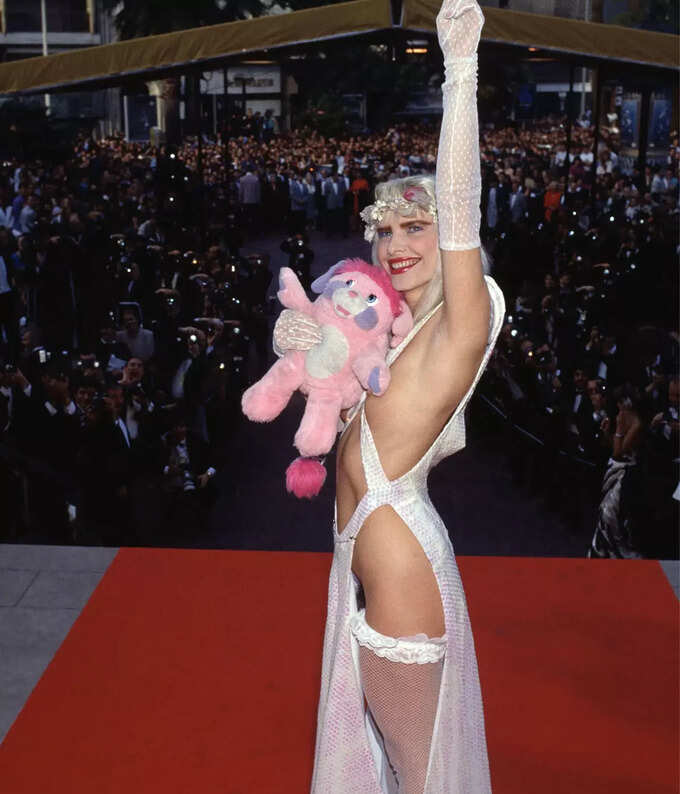 These clothes of porn star Ilana Stalker created a ruckus on the Cannes red carpet.
8. Bella Hadid's Naked Dresses Created a Sensation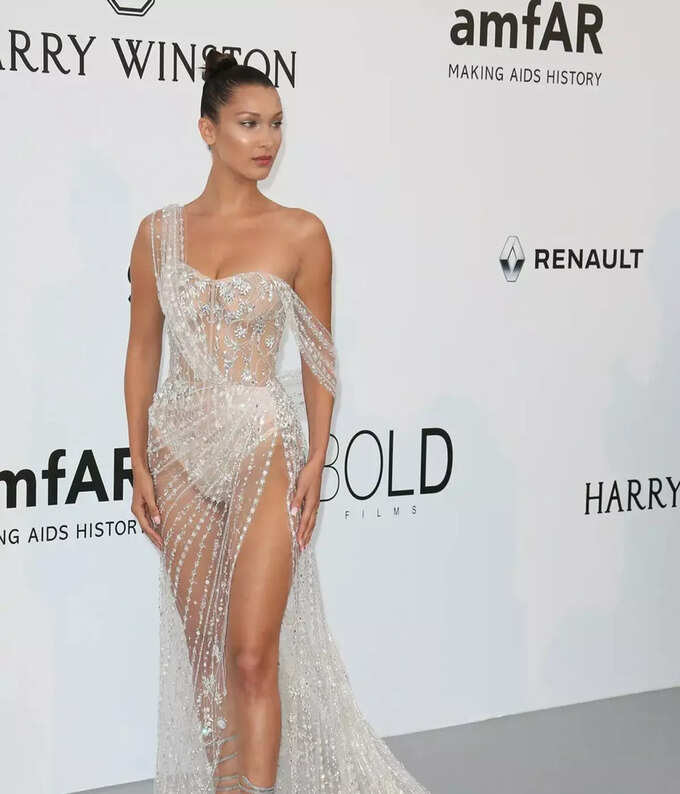 9. Clothes even clothes Elena's hair turned heads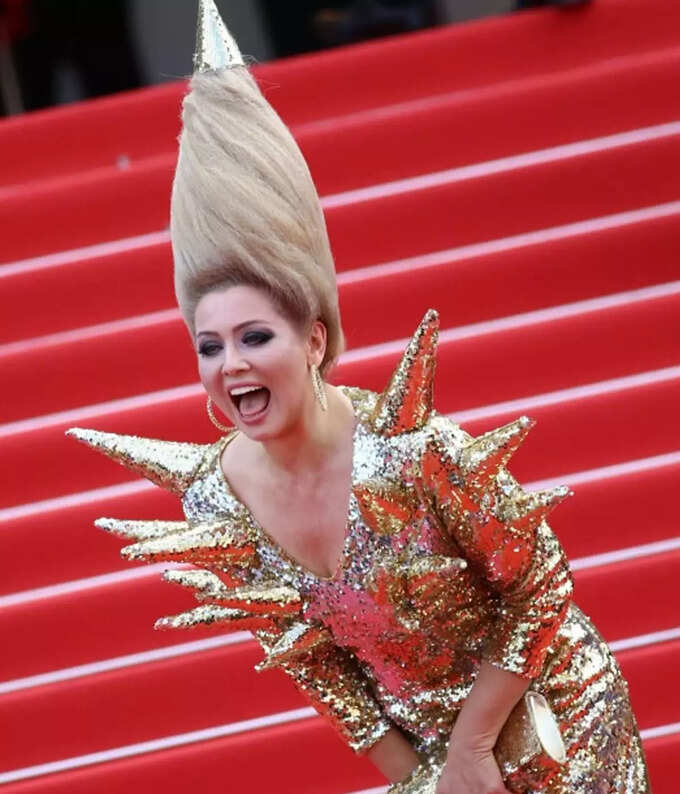 10. Now what will you say after seeing this?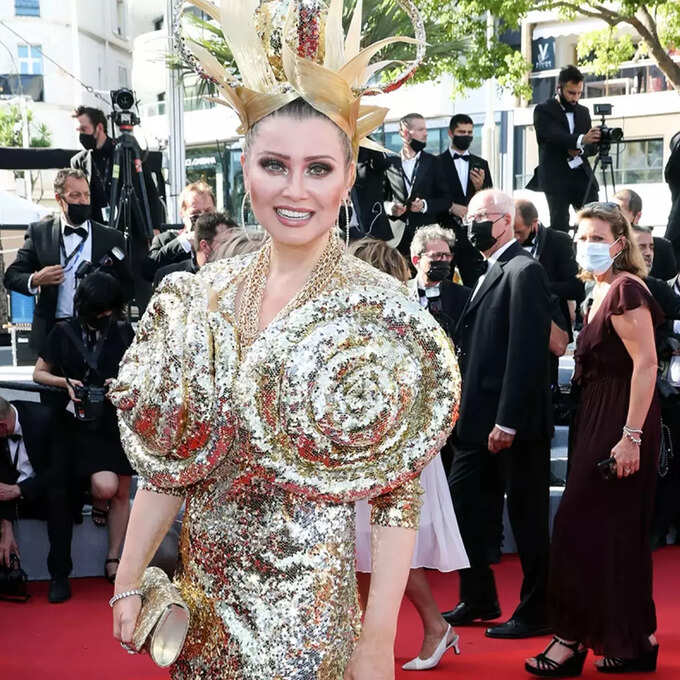 Camila Coelho wore this dress at the 2021 Cannes Film Festival.