After releasing his first look from Ranbir Kapoor's much awaited film 'Shamshera', now the makers have also released the teaser. In the teaser, Ranbir Kapoor's look and dialogues in the role of Shamshera will give goosebumps. A glimpse of Sanjay Dutt has also been seen in the teaser. The style of both Ranbir Kapoor and Sanjay Dutt is very deadly. 'The camp of the storms in the breath, the eyes like the eagle's guard. No one will be able to stop it, when it wakes up, it becomes morning.' When this dialogue falls in the ears in Ranbir's voice, it really hurts.

Watch the teaser of Ranbir Kapoor's 'Shamshera':


Ranbir will be seen in double role, learn horse riding
Ranbir Kapoor will be seen in double role in 'Shamshera'. This is the first time that Ranbir will be seen in a double role in a film. The name of one of his characters is Shamshera and the name of the other character is Balli. Ranbir Kapoor worked hard for this film. Months of hard work is now paying off, a glimpse of which has been seen in the teaser of 'Shamshera'. For 'Shamshera', Ranbir Kapoor learned from sword fighting to horse riding.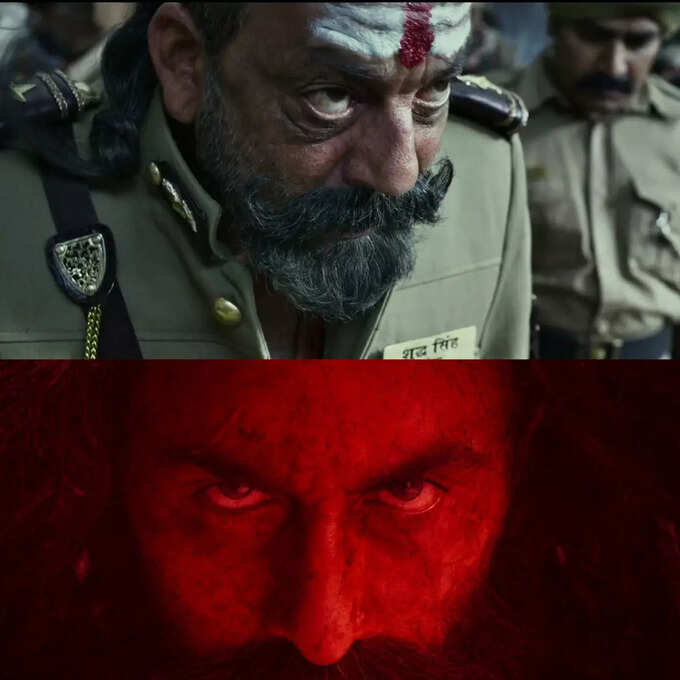 Great fight scene between Ranbir Kapoor and Sanjay Dutt
Ranbir Kapoor and Sanjay Dutt's characters in 'Shamshera' have a lot of intense fight scenes. Some of these fight scenes were done on horses. According to reports, 80 horses were used in a fight scene in 'Shamshera' and Ranbir shot action scenes with all of them with great ease. 'Shamshera' is directed by Karan Malhotra. Apart from Ranbir, the film stars Vaani Kapoor, Sanjay Dutt, Ashutosh Rana, Ronit Roy and Saurabh Shukla.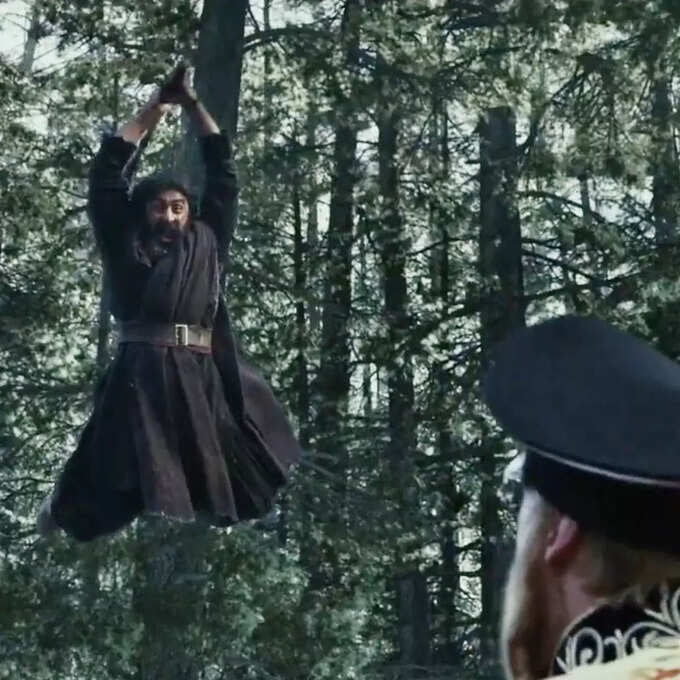 'Shamshera' to release on July 22, trailer on June 24
'Shamshera' is made in a budget of 150 crores. The film will release on July 22, while its trailer will be released on June 24. Apart from Hindi, this film will also be released in Tamil and Telugu languages.
Get more latest news updates on Entertainment