Pakistan's Seema Haider has been in the limelight ever since she came to India for Sachin Meena after falling in love on PUBG. Now a film is being made on their love story named 'Karachi to Noida', whose auditions have also started. Firefox Productions is making a film on the love story of Sachin and Seema Haider. He has also offered the film to Seema Haider, on which Raj Thackeray's party MNS is furious and has threatened the makers. It has been said on behalf of the MNS party that if such spectacles are not stopped, it will become a rada.

MNS party's cinema wing president Ameya Khopkar on his Twitter handle gave a warning to the makers of the film being made on Seema Haider and Sachin. He made a long post, in which he wrote that no Pakistani citizen will be allowed to work in the Indian film industry.

Seema Haider: Seema Haider, who came to India from Pakistan, got a film, will become a RAW agent, know what is the story of this film


Sunny Deol Gadar 2: Sunny Deol did not want Gadar 2 to be made, said this about Seema Haider and Anju
'Stop the spectacle, otherwise be ready to attack'
Amey Khopkar wrote, 'We stand by our stand that no Pakistani citizen should get any place in the Indian film industry. Seema Haider is a Pakistani woman, who is currently in India. There were also reports that she was an ISI agent. Some new actors of our industry want to make the same Seema Haider an actress for popularity. Why don't the anti-national makers feel ashamed? Public is being warned to stop such spectacles immediately, otherwise be ready for MNS attack. If you don't listen, you will be ruined.'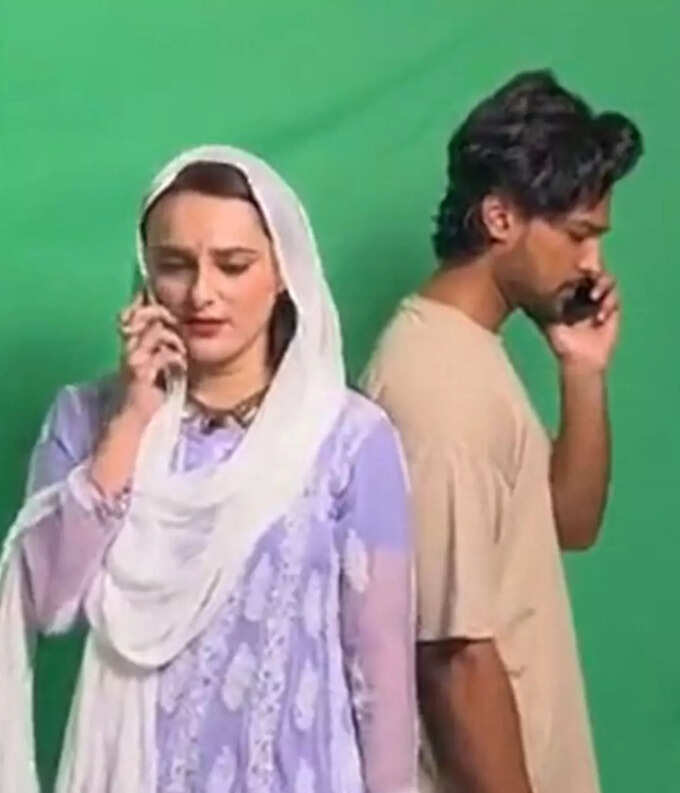 Seema Movie: &amp # 39;Mera Abdul Aisa Nahi &amp # 39;… A film will be made on Anju who went to Pakistan, then the world will see the love story of Seema-Sachin
Seema Haider had expressed her desire to work with Salman, Sunny Deol
Sometime back, Seema Haider expressed her desire that she wants to work with stars like Salman Khan and Sunny Deol in films. Recently producer Amit Jani had announced a film about Seema Haider, titled 'Karachi to Noida'.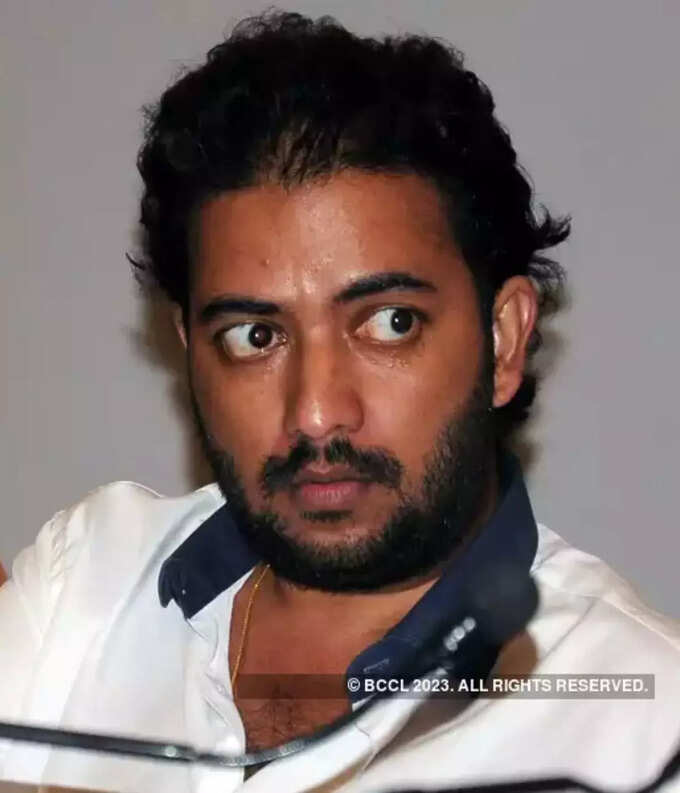 Seema starts shooting, calls ex-husband too

According to the reports, Seema Haider has started shooting for this film. Not only this, the makers have also called Seema Haider's ex-husband Ghulam Haider from Pakistan. In a conversation with 'India Today', Amit Jani said that if Ghulam Haider could not come to India, he would send his writer to Saudi Arabia, where Ghulam is currently living. Seema Haider had illegally entered the Indian border from Pakistan a few weeks ago and has been living with her boyfriend Sachin Meena since then.