While one superstar made Salim Khan and Javed Akhtar the hit pair of 'Salim Javed' through the script of a film, it was because of another superstar i.e. Amitabh Bachchan. Got separated, the pain of which comes to an end every now and then. The Salim-Javed pair played a very important role in Amitabh Bachchan's career. Through films like 'Deewar', 'Zanjeer' and 'Sholay', this pair gave such an 'Angry Young Man' image of Amitabh, which has remained in the hearts of people till date. But due to Amitabh Bachchan, the Salim-Javed pair broke up and with this the bitterness in the relationship between Salim Khan and Amitabh also dissolved.
The story when bitterness dissolved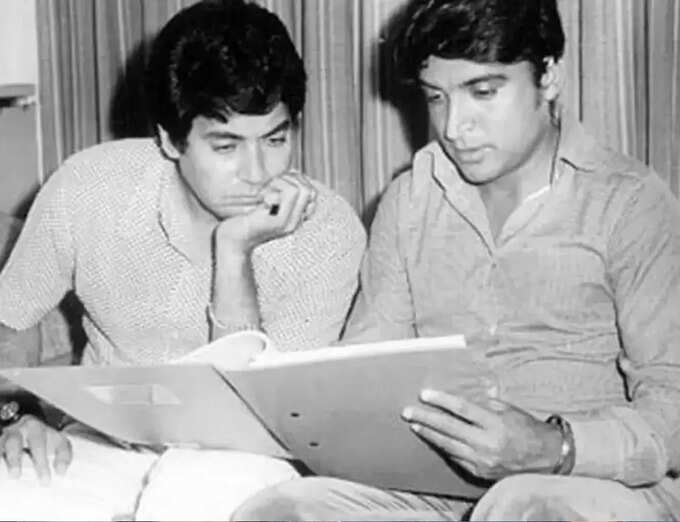 In 1971, Hindi cinema got the hit pair of Salim-Javed from the film 'Haathi Mere Saathi' offered by Rajesh Khanna, but after 'Mr India' this hit pair broke up and with this the relationship between Amitabh and Salim Khan. The bitterness also suffocated. After all, what happened that the Salim-Javed pair broke up due to the same Amitabh, who had made his career?
Actually the Salim-Javed pair was working on Shekhar Kapur's film 'Mr India'. The story of the film was of a hero who is missing from the screen in half the film. Only his voice is recognition. It was a new idea for Indian cinema at that time, but Shekhar Kapur and Salim-Javed were ready to take the risk.
Amitabh's denial spoiled the game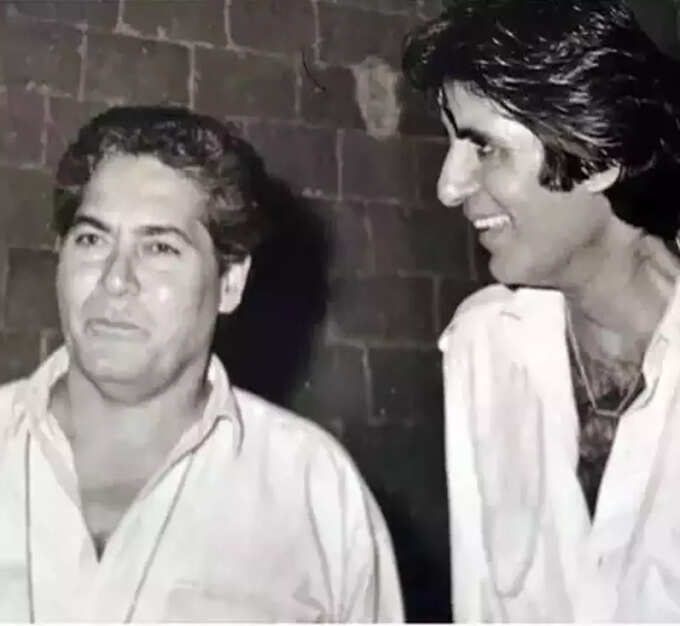 Salim-Javed had started working on the story of the film, but they were looking for a strong voice that would keep the audience hooked. Salim Khan and Javed Akhtar wanted Amitabh Bachchan to do this role in 'Mr India'. According to him, Amitabh is the only actor who, despite being missing from the screen, can make his presence felt in the film with the help of his voice.
With this desire, Salim Khan and Javed Akhtar reached Amitabh. He asked Amitabh to play the role of Mr. India in the film. But Amitabh refused. This has also been mentioned in Journalist Anita Padhye's book 'Yhi Rang, Yehi Roop'.
The thing was pricked in the heart, it was a shock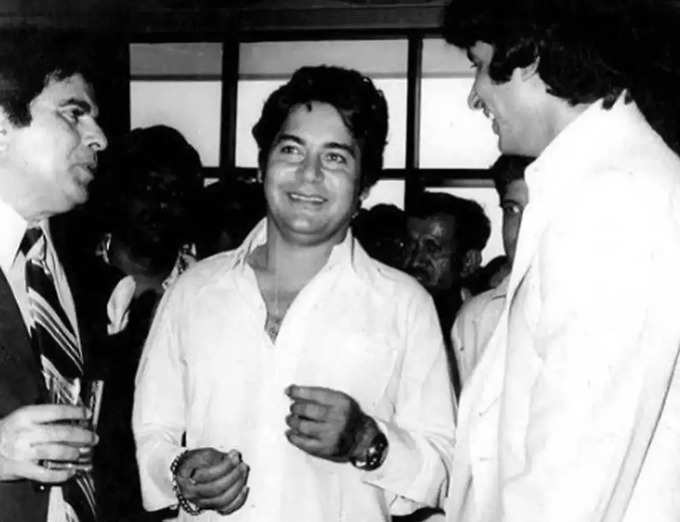 It is said that Salim-Javed reached Amitabh with the script of the film. But Amitabh refused to do it after hearing the idea of ​​the film, far from the story. He said that the fans want to see him on screen, they will not come to the theater just to listen. Salim-Javed tried hard to convince Amitabh Bachchan. He even told Amitabh that 'Mr India' will take his personality to new heights and his voice will resonate in everyone's ears. But Amitabh did not listen to one. He walked out of the film.
Just Salim Khan did not like this style of Amitabh and this thing pricked him. The Salim Khan who played such an important role in shaping Amitabh's career. Talked to the big producers and directors for him, today he did not listen to him. Salim Khan felt as if Amitabh had insulted him. Then Salim Khan and Javed Akhtar decided that now they will not write a single film for Amitabh together. And thus, where the bitterness between Salim Khan and Amitabh dissolved from here, Salim-Javed did not work together after this film. Later Anil Kapoor became 'Mr India' and dominated. The success of the film changed the direction of his career.
'Amitabh should retire now'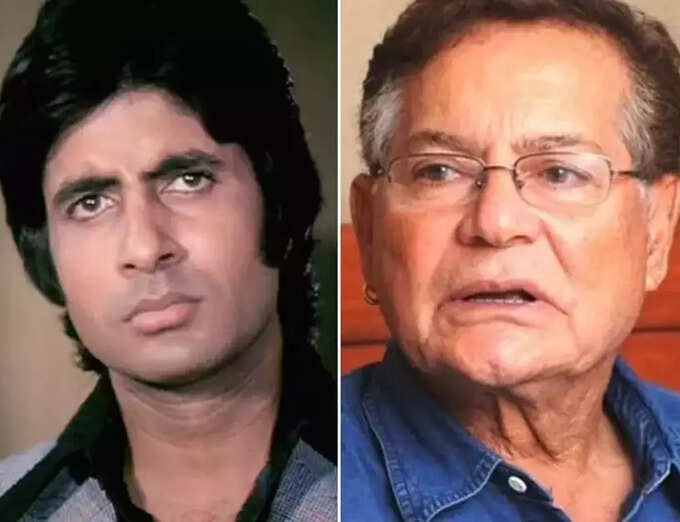 However, today everything is fine between Salim Khan and Amitabh Bachchan. Salim also wished Amitabh on his 79th birthday this year. But at the same time it was said that now Amitabh should retire from films because he has achieved a lot and now he should take time for himself.
In an interview to 'Dainik Bhaskar', Salim Khan had said for Amitabh Bachchan, 'Whatever Amitabh Bachchan wanted to achieve in life, he has achieved it. Have achieved a lot and run a lot. So now he should take out some years for himself as well. Salim Khan, while wishing Amitabh a happy birthday, further said that he should retire now.