Saira Banu. One of the finest actresses of the golden era of Hindi film industry. Born to actress mother and filmmaker father, but studied abroad. Stubbornness to become an actress since childhood and stubbornness to marry Dilip Kumar at the age of 8. Then the mother laughed this thing off, but what did she know that when the daughter would be 22 years old, then her words would prove to be true and she would become the life partner of 44 years old Dilip Kumar. It is well known that how much Saira used to love Dilip. But do you know that she used to blindfold Dilip Kumar. She used to do her charity. Dilip also used to spend no less life on him. Be it returning to Saira after remarrying or deciding not to have children, he took care of Saira at every step. Let us tell you about Saira's decision on her 79th birthday today, about which you would hardly know.
Saira Banu was born on 23 August 1944 in Mussoorie. She was born to actress Naseem Bano and producer Mian Ehsan-ul-Haq. He has a brother named Sultan Ahmed. He is five years older than her.
Visit to get the best birthday wishes and quotes at hbwish
Even in pain, Sunil Dutt came to meet Dilip Saheb with the help of a stick, Saira Banu narrated the story of friendship and pulses


Saira Banu Instagram: &amp#39;My love is sleeping, so my whole world is calm&amp#39;, Saira Banu makes her Instagram debut
Debut at the age of 16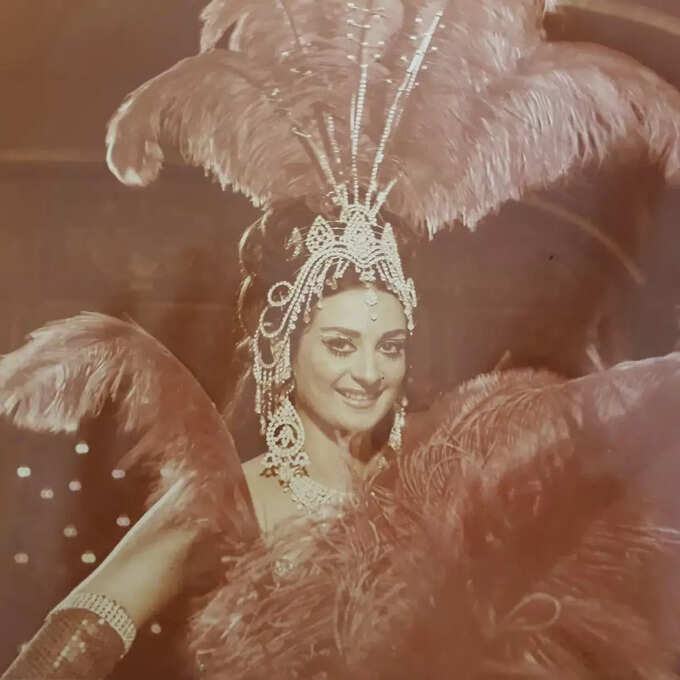 Saira started working in Hindi films in 1960 when she was 16 years old. He made his debut with Shammi Kapoor in the film 'Junglee'. Her romantic heroine image was created and she acted in many love story films.
saira movies
After this she did not look back and appeared in many hit films and became one of Bollywood's number one actresses. He worked in films like 'Shagird', 'Deewana', 'Bluff Master', 'Padosan', 'Hera Pheri', 'Bairag' and 'Faisla'.
Saira, 22, married Dilip, 44.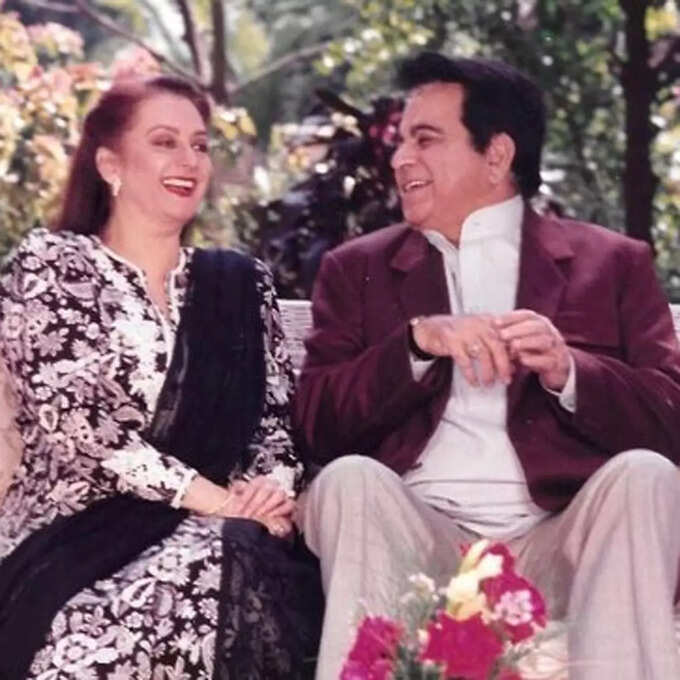 Saira Banu married Dilip Kumar on 11 October 1966. At that time Saira was 22 years old and Dilip Kumar was 44. Despite this age gap, both of them had immense love for each other.
That's why there is no child
In his autobiography 'Dilip Kumar: The Substance and the Shadow', he revealed that Saira was pregnant in the year 1972, but in the 8th month the blood pressure increased too much and the child died in the womb. After this, considering it as God's wish, she did not try to have children again.