Ranveer Singh is counted among the top and most expensive actors of Bollywood today. But the kind of struggle the actor had to go through to reach here and the number of rejections he faced, would have been broken if someone else had been in his place. Ranveer Singh is called 'Chameleon' because he can easily get into all kinds of characters. Play it as if it was written for them. Today every filmmaker and every heroine wants to work with Ranveer, but there was a time when no one was giving Ranveer any chance. He was doing everything possible to enter the industry. Even during the audition days, he was rejected many times. Ranveer Singh's 37th (Happy Birthday Ranveer Singh) birthday is on 6th July. On this occasion, know the story of his audition and struggle days, which will give courage to every person who has sat exhausted after trying lakhs.

Ranveer had a dream of becoming a hero since childhood.
Ranveer Singh was born and brought up in a wealthy family. There was no shortage of money. Papa also sent Ranveer Singh to study abroad. But Ranveer just wanted to be a hero. When Ranveer was in class 10th, he had thought that one day he has to become a hero of Hindi films. But then one day Ranveer realized that perhaps his dream of becoming a hero would not be fulfilled. It is out of their reach. Then Ranveer stopped dreaming of becoming a hero and he started preparing to become a copywriter. When he went to America for studies, once again the dream of becoming a hero started to shake.


Preparation for the job of copywriter, suddenly changed the decision
Ranveer Singh decided that now he has to act. After completing his studies abroad, Ranveer returned to Mumbai and pushed hard to become an actor. This is where his real struggle started. Today Ranveer Singh is at the stage in his career, in which he considers his struggle a big hand. In an interview given to 'Hindustan Times' in 2020, Ranveer talked about his struggle and rejection. He had said that his struggle period was very difficult.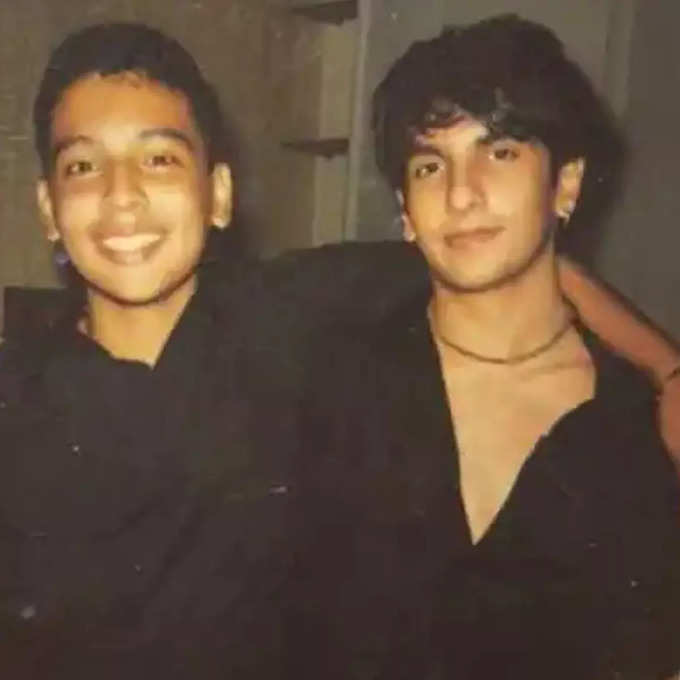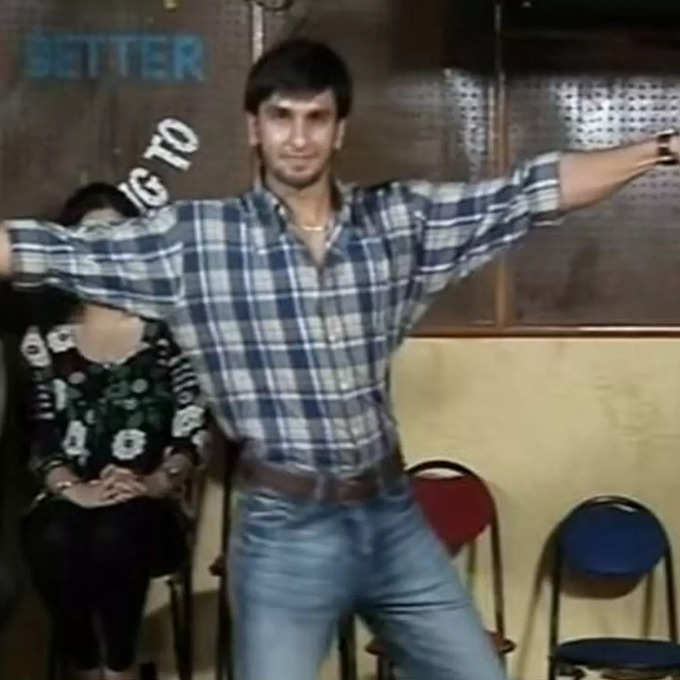 Ranveer's struggle started after coming to Mumbai, wandered from door to door
Ranveer Singh had said, 'At that time there was a recession and nothing special was going on in the movie business. That's why people were making very few films. At that time the opportunities for actors were very less compared to today. At that time there was no OTT platform or even web shows for us. In such a situation, the chances of getting a good opportunity were very less. For about three and a half years, he was shooting arrows in the dark. Was trying different things. Was looking for different avenues to get a break.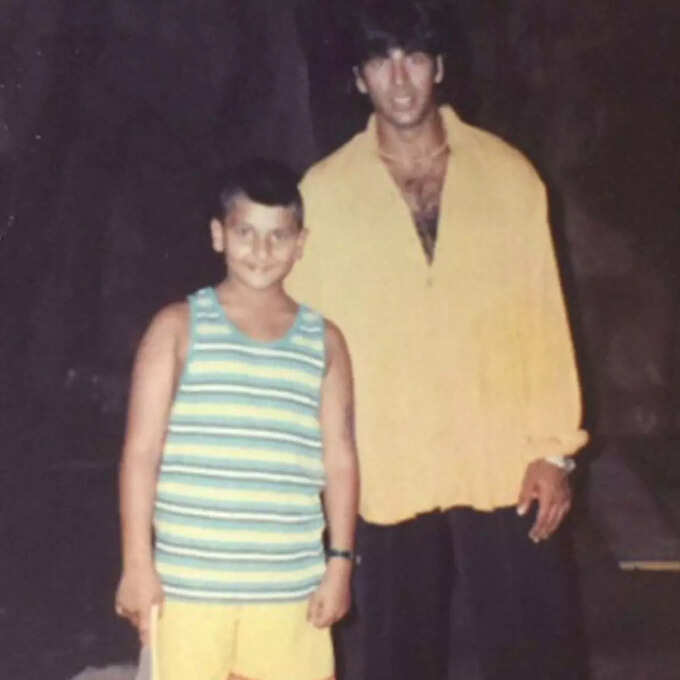 Read: Koffee With Karan 7: Alia Bhatt and Ranveer Singh reveal bedroom secrets, favorite sex positions and everything in the first episode
Ranveer said on Struggle – it was very difficult, lost a lot
Ranveer had further said, 'I used to go round the offices with my portfolio, looking for work, but I did not think that I would ever get some chance. For a person like me, it was far from even thinking that there would ever be a big opportunity as a performer or a lead hero. But I still went. I was hungry for work and stupid too. But the parents were very supportive at that time. I started trying my luck at the age of 21 and got my chance at the age of 24. I was about to debut in a small role from 'Patiala House'. I had a small role in other small budget films with which Anurag (Kashyap) sir was associated. I am happy to see him at this stage today too.
View this post on Instagram

Read: Ranveer Singh, who became Jayeshbhai, will not get a strong opening, what will prove to be the weakest film of his career?
When people started laughing at Ranveer after watching the audition
Ranveer Singh made his Bollywood debut in 2010 with the film 'Band Baaja Baaraat'. The film was a super hit and it brought Ranveer into the eyes of everyone. Before this film, Ranveer gave many auditions and every time he got rejections. He had to face humiliation many times. Once when Ranveer was giving his audition in front of some college students, everyone started laughing. This audition video of Ranveer's Struggle days is still on social media. Then who knew that Ranveer who is being ridiculed will become the same star tomorrow and everyone will run after him.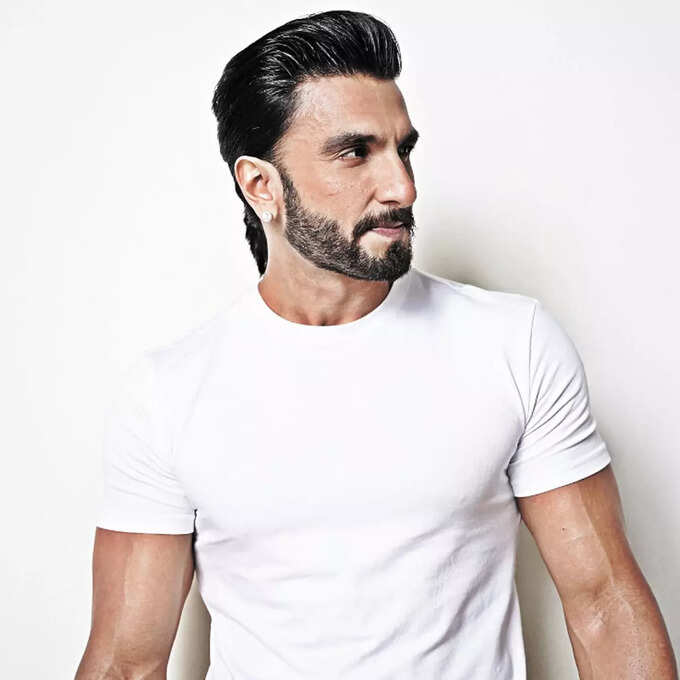 Rejected due to looks, today big stars
Ranveer had told in another interview that initially people used to reject him because of his looks. Wherever he went to audition, he got the answer that your looks are not like the actor. Nobody used to pay attention to Ranveer's ability. But today no one takes their eyes off Ranveer. Ranveer Singh has given many superhit films in a career spanning 12 years. These include films like 'Band Baaja Baaraat', 'Goliyon Ki Rasleela-Ram Leela', 'Padmavat', 'Ladies Vs Ricky Bahl', 'Gunday', 'Gully Boy' and 'Simmba'.
Get more latest news updates on Entertainment