On Thursday, April 13, Ranbir Kapoor and Alia Bhatt had a Mehndi Ceremony (Ranbir Kapoor Alia Bhatt mehendi). It was also a happy moment for the Kapoor family, but also an emotional one. Rishi Kapoor had made many dreams and plans for the marriage of son Ranbir, but he did not stay in this world to see it fulfilled. Neetu Kapoor and Rishi Kapoor got engaged a few decades ago on the day Ranbir-Alia's Mehndi took place on April 13. Obviously Neetu Kapoor would have been emotional. Neetu somehow held back her tears and heartily blessed and hugged her future daughter-in-law and son.

Neetu Kapoor shares video of son and daughter-in-law
Son is getting married…. Very happy with this feeling, Neetu Kapoor shared a very cute video of Ranbir and Alia on her Instagram story (Neetu Kapoor shares Ranbir Alia video) after the Mehndi ceremony. Neetu shared this video with a heart emoji, showing how strong the bond between Ranbir and Alia is and how much they understand each other.
View this post on Instagram

It is seen in the video that Alia and Ranbir are standing together on the stage. Then Alia is breaking a thread coming out of her dress and keeping it in her hand. But then Ranbir extends his hand and takes that thread from them and keeps it in his pocket.
Rishi Kapoor Dream Plan For Ranbir-Alia Wedding: Rishi Kapoor was planning the marriage of son Ranbir before his death, was about to do a grand function
Read: Ranbir-Alia Wedding: Today Ranbir-Alia Bhatt will take seven rounds at 2 o'clock in the day, tears spilling from the eyes of Neetu Kapoor emotional on Mehndi
Ranbir-Alia's story related to this video
This video is from an event of Ranbir and Alia's film 'Brahmastra'. This film has played a very important role in celebrating the strong relationship of Ranbir and Alia. It is said that Ranbir and Alia started working in this film in 2017 and since then both started dating each other.

Neetu had confirmed the marriage on 14th April, praised the daughter-in-law
On the other hand, when Neetu Kapoor was spotted by the paparazzi with daughter Riddhima after the Mehndi ceremony, the actress confirmed that Ranbir and Alia are getting married on April 14. It is being told that Ranbir and Alia can take seven rounds a day at 2 o'clock. Earlier the wedding was to be held in RK House or Vastu Apartment, but now the wedding venue has been changed.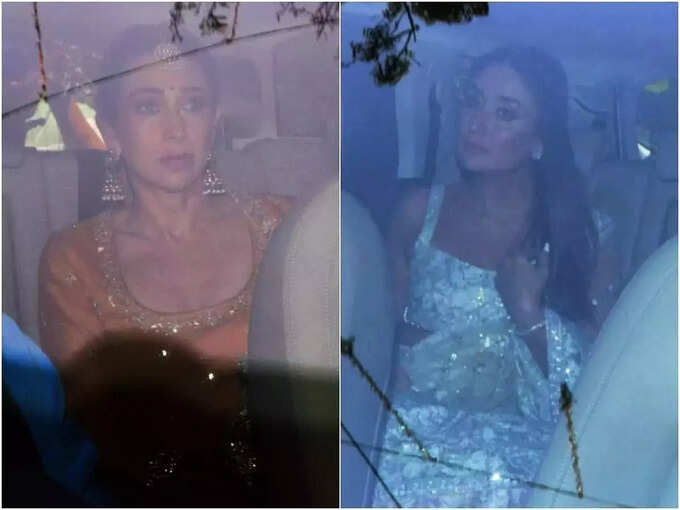 Only so many guests will be included
Alia Bhatt's brother Rahul Bhatt confirmed this in an interview. It is being said that now Ranbir and Alia's wedding will be held in a five star hotel. Only 40-50 people will attend the wedding.