The festival of Raksha Bandhan is being celebrated with pomp across the country. According to the Muhurta, some people are celebrating this festival on today (August 11), while many sisters will tie rakhi on their brother's wrist tomorrow. The brothers and sisters of Bollywood are also very famous. We are going to introduce you to those close-minded brothers and sisters who are not related by blood, but love is very close. Do you know that Deepika Padukone ties a Rakhi to a person named Jalal. At the same time, Alia Bhatt decorates Rakhi on the wrist of Karan Johar's son Yash. Let's meet the pair of these mouth-spoken brothers and sisters.

1. Deepika Padukone and Jalal

Deepika Padukone ties a rakhi to a man named Jalal. This person is none other than Deepika's bodyguard. He accompanies Deepika like a shadow at every step and protects her.

Raksha Bandhan: Raksha Bandhan and that Rakhi on Arjun Kapoor's wrist, Janhvi Kapoor becomes emotional remembering that day
2. Alia Bhatt-Yash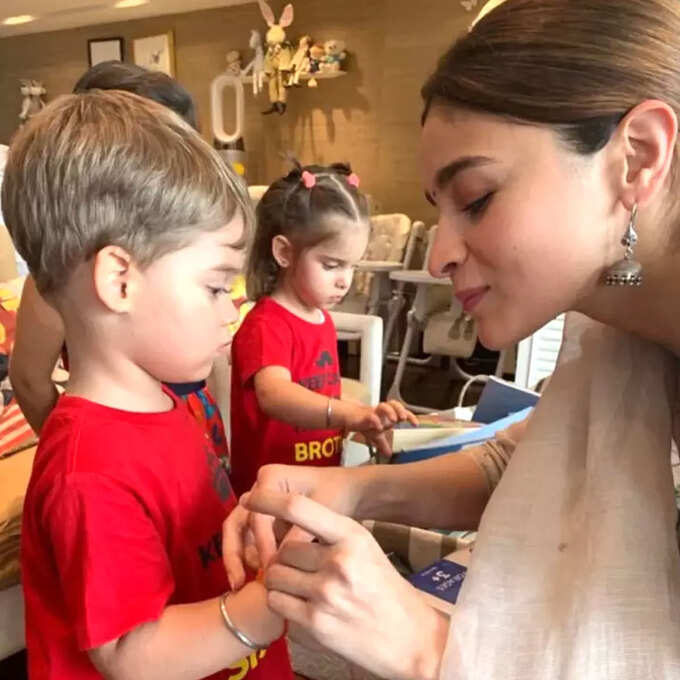 Everyone is aware of the relationship between Karan Johar and Alia Bhatt. She calls Aaliya her daughter. This is the reason why Alia ties Rakhi to Karan's son Yash every year.
3. Aishwarya Rai-Sonu Sood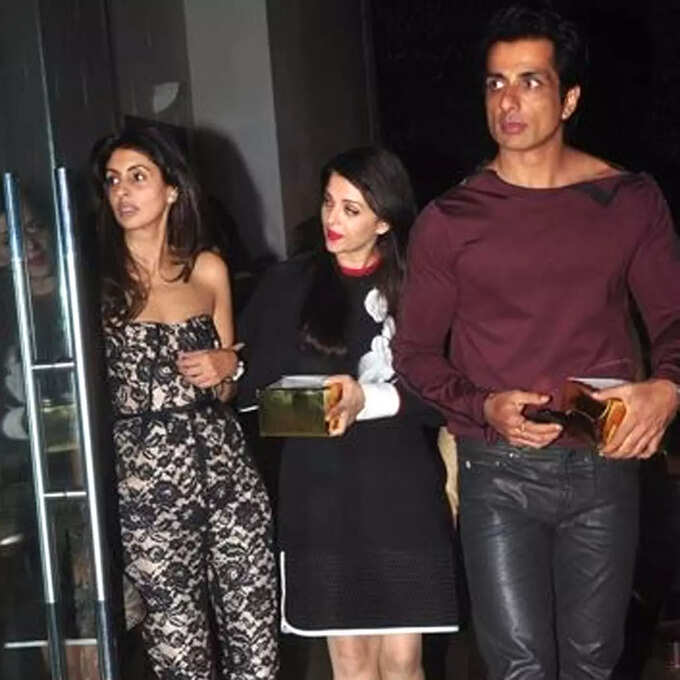 Hardly you know that Aishwarya Rai also ties Rakhi to Sonu Sood every year. The two had worked together in the film 'Jodha Akbar' and became siblings onscreen. In real life too, Sonu goes to Aishwarya's house on every Raksha Bandhan and ties Rakhi.
4. Shweta Rohira-Salman Khan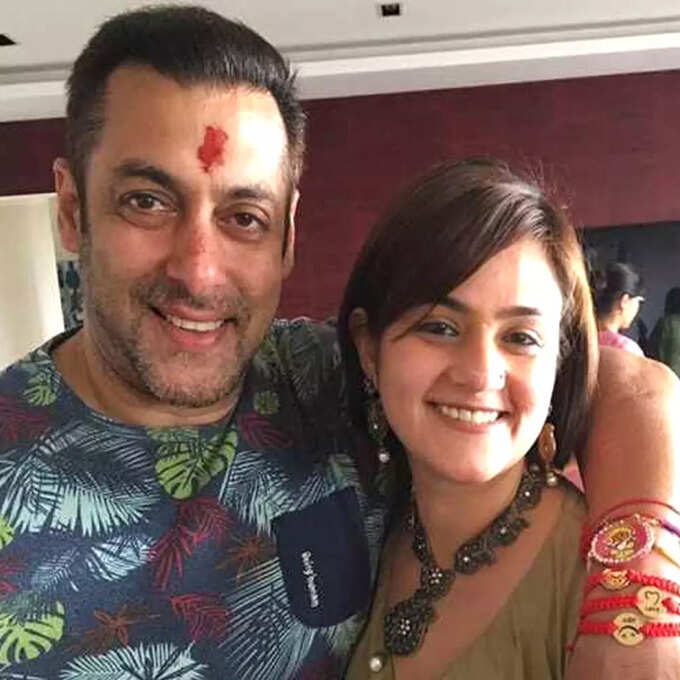 Although Salman Khan has two sisters, but do you know that he also has a mouth-watering sister, with whom he ties Rakhi. Her name is Shweta Rohira. She ties Rakhi to Bhaijaan every year. It is said that Salman had also donated his daughter. Shweta was married to Pulkit Samrat. However, later their relationship broke up.

Adah Sharma: Adah Sharma took the promise of safety by tying a rakhi to the auto driver, said – I have a brother
5. Amrita Arora-Arbaaz Khan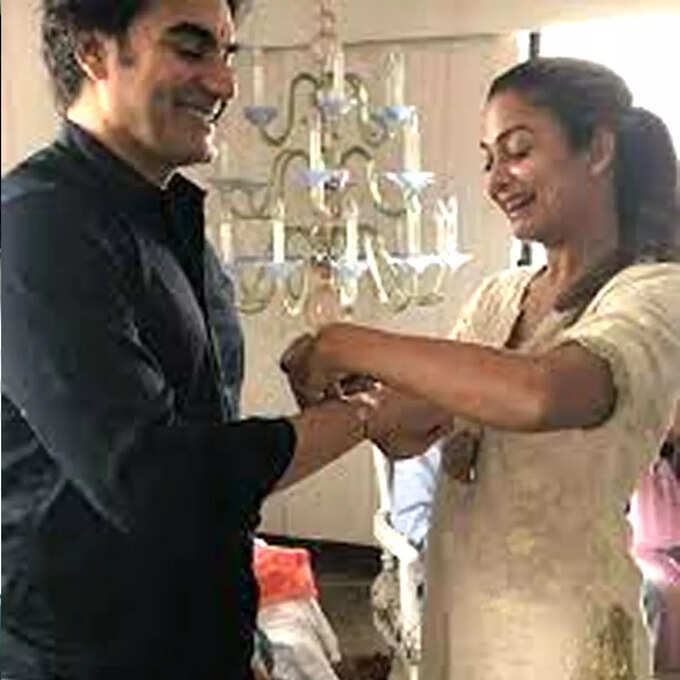 Malaika Arora and Arbaaz Khan have broken up, but Malaika's sister Amrita considered her brother-in-law as her brother and used to tie Rakhi to him on every Raksha Bandhan.

Get the more news about Entertainment