Bollywood actor Rajkumar Rao, who has given many hits like 'Trapped', 'Shaadi Mein Zaroor Aana', 'Stree', 'Newton', 'Citylights', 'Aligarh', has a huge fan following. Everyone likes him and his movies. Be it in the lead role or supporting, he has entertained the audience tremendously. Never let people down with his performance. Watch any of his films, you will get to see the best work in all. Well, he did not achieve all this just by himself. For this Rajkumar Rao had to wear a lot of shoes. Behind this dazzling life, such painful tales are hidden, about which one might know. However, now he himself has told this story of his own.

Rajkummar Rao, who was seen in 'Hum Do Hamare Do' and 'Badhaai Do', arrived in Kolkata for the India Today Conclave East 2022. Here he told many shocking things about his personal life and struggle, which will make your ears stand and eyes will come out. The actor told that he was born in a joint family of Gurugram. At that time it was a small town. He grew up there. The actor told that he was very much in love with cinema and acting since childhood. He also wanted to make a career in the same. So when he grew up, he joined a theater in Delhi.


RajKummar Rao said – people want to see real characters on screen, stories will be found only in small towns
Rajkumar Rao used to cycle 70 km
Rajkumar Rao told that he used to travel 70 km from Gurugram to Delhi every day by bicycle. But he never got tired. Because he was busy doing what he loved. Then he came to Pune. There he joined FTII School. Worked hard here. Learned a lot. Because he wanted that when he comes to Mumbai, before that he should learn as much as he can.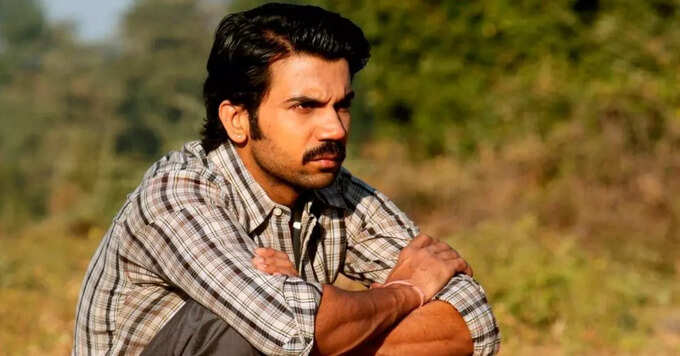 Nepotism In Bollywood: Rajkumar Rao said on Nepotism in Bollywood – it will always be, South films are not getting hit like this
Rajkumar Rao did not have money to eat
Rajkumar Rao told that his first two years on coming to Mumbai were very difficult. There was financial crunch. 'At that time I used to have a packet of Parleji, which was my lunch. Because there was not much money. There was a time when I had only 18 rupees in my bank account. Now it was not known where the dinner would come from. But luckily I had many friends, they were very nice. So those people used to feed. I am not bragging about it but it was part of my journey.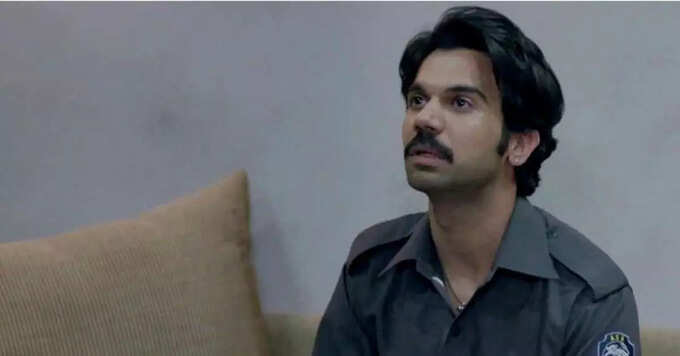 Fraud with Rajkummar Rao, thief took loan on PAN card, credit rating of actor fell
Rajkumar Rao wanted to make a career in acting
The actor said that he had no plan B as to what he would do if he could not become an actor. He says that if he had taken 4-5 years instead of two years, he would have continued to do the same thing. Because there was nothing else to do. He just wanted to do acting. 'If not in film, I would have been doing theatre. Would have done a short film or would have done something of his own. But that was what it was supposed to do.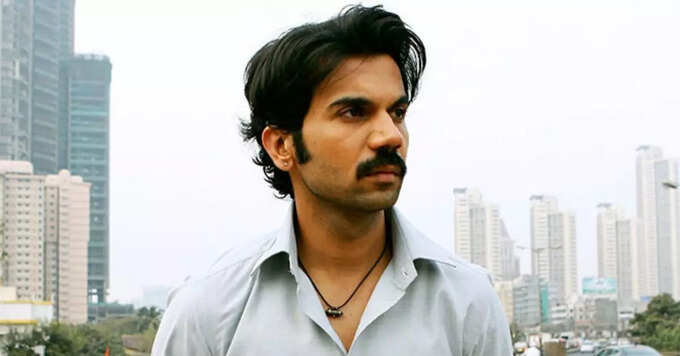 It's been 6 years… Rajkummar Rao becomes emotional with mother's picture, wife Patralekhaa's comment will make her even more emotional
Rajkumar used to fill stomach with Parle G biscuits
However, later there came a time when he had to face financial problems. Rajkumar told, 'There came a time when I used to have a packet of Parle G biscuits and only 18 rupees in the account. How to survive in such a situation was a big concern. But I had some friends, who helped and because of them I did not face much trouble'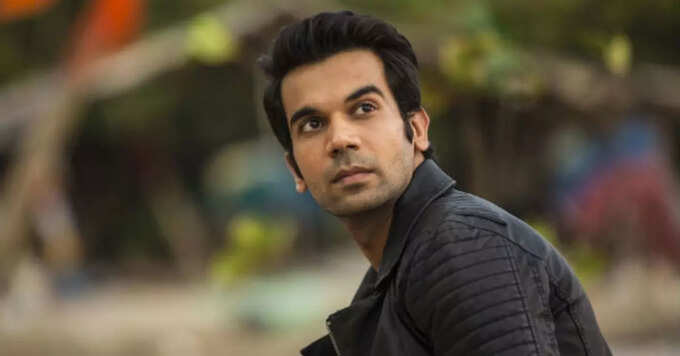 Behind the scenes of Rajkummar Rao and Bhumi Pednekar's 'Badhaai Do', a funny video from the sets surfaced
Rajkummar Rao got his first film like this LSD
Let us tell you that when Rajkumar reached Mumbai, he started meeting the directors and casting directors. Started giving auditions everywhere. In such a situation, when he saw director Dibakar Banerjee's ad in which it was written that he was looking for an actor for his film, the actor went straight to his office. There he showed his talent, seeing which he was impressed and offered 'love sex and cheating' to the actor. That's how he got his first film. Then he gave jumphad films like 'Gangs of Wasseypur', 'Kai Po Che', 'Ragini MMS', 'Shahid' and never looked back.
Get more latest news updates on Entertainment