Priyanka Chopra and Nick Jonas are considered ideal couples. Both give relationship goals. Many couples look up to Priyanka and Nick Jonas as an inspiration. Priyanka Chopra is earning a name not only in acting but also in the business world. His net worth and earnings are in crores. Despite this, Priyanka Chopra steals the clothes of husband Nick Jonas and wears it. Priyanka herself has disclosed about this. Priyanka has told that she steals Nick's clothes and sunglasses and wears them. Just don't steal shoes. He has also given the reason for this.

She was seen in Nick Jonas' clothes several times during the shooting of Citadel
Priyanka Chopra is currently shooting for the web series Citadel. During the shoot, he was seen many times in Nick Jonas's clothes. In an interview given to Elite Daily, Priyanka made a funny disclosure on the question of sharing clothes with Nick Jonas.

Priyanka Chopra Daughter: Priyanka Chopra-Nick Jonas will show daughter's face on this day, revealing maternal grandmother Madhu Chopra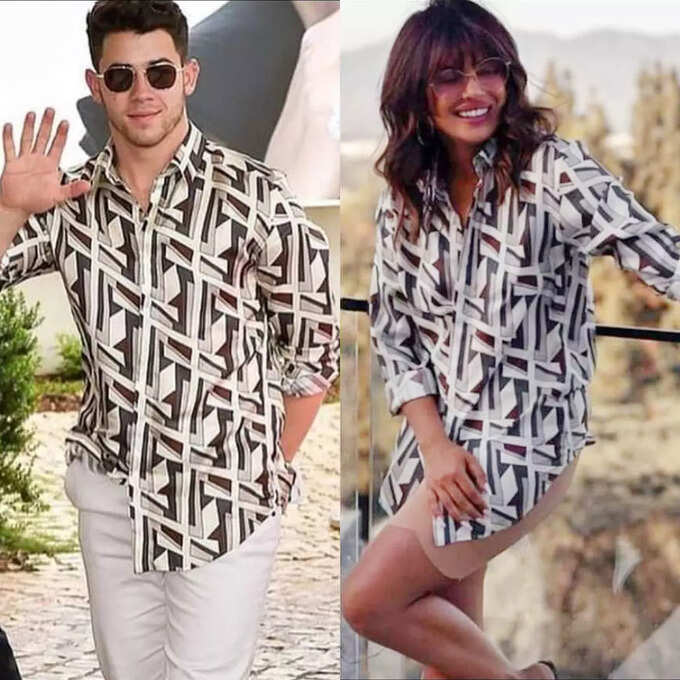 Priyanka Chopra steals Nick Jonas' clothes
Priyanka Chopra said, 'I always wear husband's clothes. I just don't fit in their shoes, otherwise I would have stolen the shoes too. He wears cords and sets and I wear his jacket. I steal his sunglasses too. Nick Jonas has amazing clothes. Many times you will not even know which of his clothes I have stolen from him.'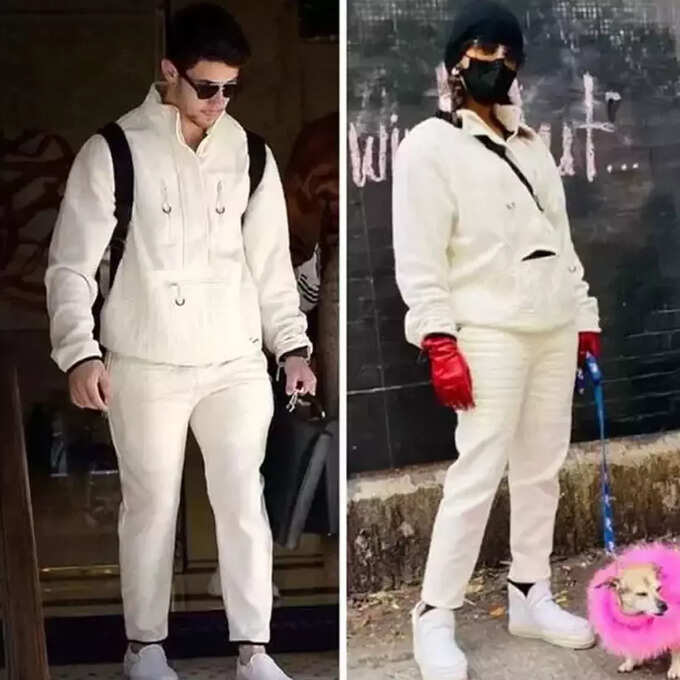 Priyanka Chopra: Russo Brothers chose Priyanka Chopra as 'Captain Marvel', Deepika Padukone's name was also an option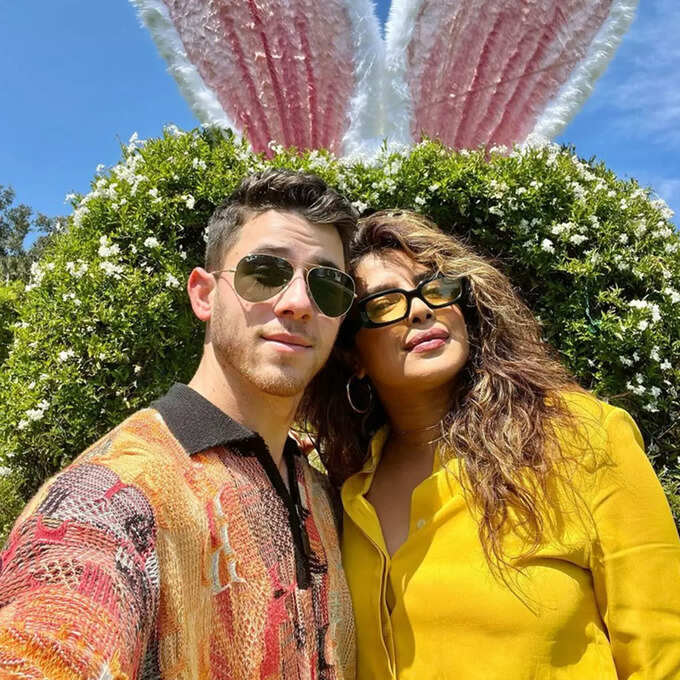 Nick shared a lovely picture of Priyanka
Priyanka Chopra once shared a collage on her Instagram account. In this, Priyanka Chopra and Nick Jonas were seen wearing the same clothes on different occasions. Priyanka Chopra recently had her 40th birthday, to celebrate which she went to Mexico with Nick Jonas and daughter Malti.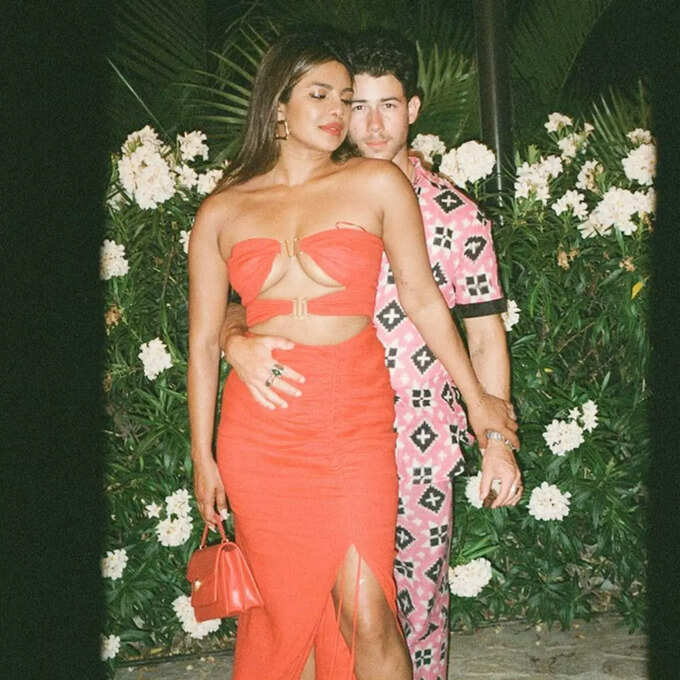 Many pictures were revealed from Priyanka's birthday, which have been dominated on social media till now. Recently, Nick Jonas has shared another unseen picture of Priyanka, in which she is looking quite stunning in a red color dress.

Get the more news about Entertainment