South superstar Kamal Haasan is dominated these days due to his superhit film Vikram. He had also reached the show of TV's popular show The Kapil Sharma to promote Vikram. During this, an interesting anecdote came out from Kamal Haasan's film Hi Ram. You will be surprised to know that Nawazuddin Siddiqui played the role of assistant director in this film. When Nawazuddin Siddiqui appeared as a guest on The Kapil Sharma Show, he told that his role was cut from Kamal Haasan's film and he cried bitterly. Now you can hear this anecdote from the mouth of the stars yourself.. Watch the video.

In the clip that surfaced from The Kapil Sharma Show, Kapil Sharma shows a video of Nawazuddin Siddiqui to his guest Kamal Haasan. In this video, Nawazuddin Siddiqui was asked by Kapil Sharma that it has ever happened that first you have done the film but after editing your scene has been cut. In response, Nawazuddin Siddiqui narrated the story of Kamal Haasan's film Hi Ram.


Kamal Haasan told that Nawazuddin Siddiqui's role was cut
Nawazuddin Siddiqui told that I worked in Hi Ram. When the film premiered, I reached with five of my six friends that everyone would see my film. The premiere was about to begin when suddenly Kamal Haasan told me that Nawaz, you tell your friends that your role has been cut.

Nawazuddiqui's heart broken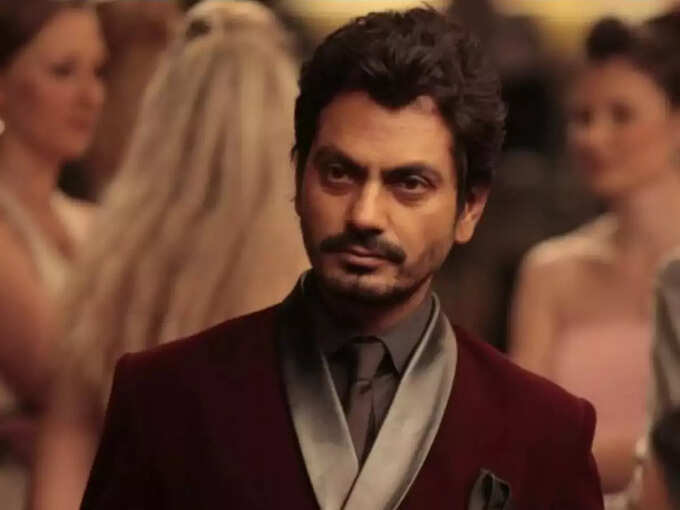 Nawazuddin was heartbroken after listening to Kamal Haasan and he started crying in front of his friends. When Kapil Sharma showed this story to Kamal Haasan, the actor agreed and confessed to Nawazuddin Siddiqui's crying.

Vikram Success Party: Kamal Haasan and Salman Khan reached Chiranjeevi's house, there was such a ruckus in the success party of 'Vikram'
which movie was that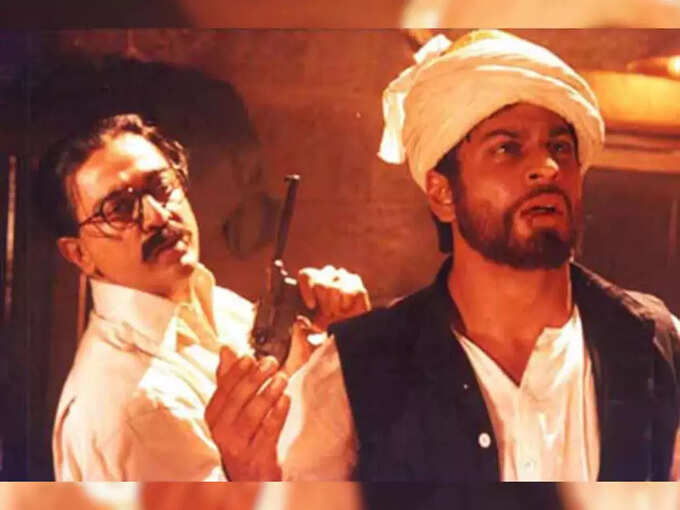 Hi Ram movie was released in the year 2000. Rani Mukerji, Hema Malini, Shahrukh Khan and Kamal Haasan were seen in this film and Kamal Haasan himself directed it.
Get more latest news updates on Entertainment