Some jodis have always been super hit in Bollywood. one such pair
Nargis
And
Raj Kapoor
has been The pair of these two gave many superhit films together like 'Barsaat', 'Awara', 'Shri 420'. Nargis wanted to work with Raj Kapoor in 'Awara' after 'Barsaat' which came in 1949. However, then the news of Raj Kapoor and Nargis's affair started surfacing, after which Nargis's family did not want her to work in 'Awara'.
According to the news of that time, when Nargis was working in 'Barsaat'. Shammi Kapoor Used to study in school. Shammi once saw Nargis very upset because she wanted to work in Raj Kapoor's 'Awara' but her family was not in support of it. After this, Shammi Kapoor told Nargis that with time her family would agree to it and she would not miss the opportunity to do this film.

Nargis was overjoyed to hear Shammi Kapoor's talk and promised Shammi Kapoor that she would kiss him if it happened. After this came the film 'Barsaat' in which Nargis appeared with Raj Kapoor. This film proved to be a super hit. By then Shammi Kapoor had completed his college studies and was working in theater with father Prithviraj Kapoor.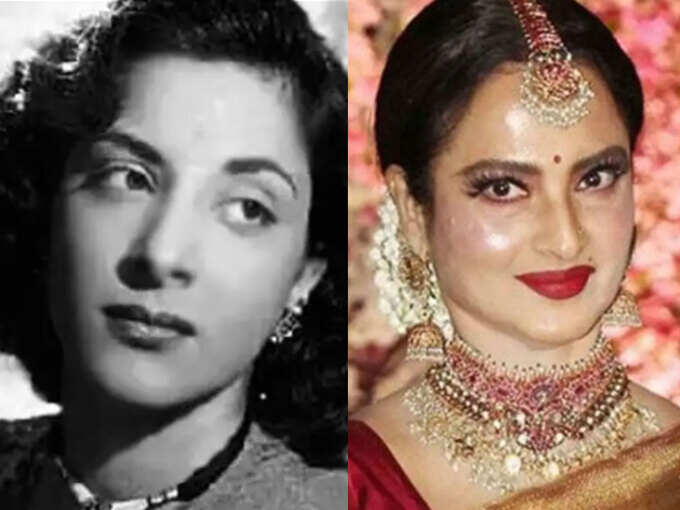 One day Shammi Kapoor met Nargis once again. Now Shammi Kapoor reminds Nargis of her kiss promise. Then Nargis refused to kiss Shammi because now he was young. After this Nargis asked Shammi to ask for something else, Shammi asked for a gramophone instead of what. Then Nargis and Shammi Kapoor gifted Shammi Kapoor a gramophone and some records from a store.