Do you remember Nandana Sen? The same Nandana Sen, who created a controversy by dropping the pallu of her sari in a film. Nandana Sen gave very bold scenes in that film. Nandana Sen is the daughter of Nobel laureate Amartya Sen and her birthday is on 19th August. Nandana Sen had worked in many Hindi and English language films, but she got more headlines than 'Rangarasia'. Nandana Sen's opposite Randeep Hooda was in this film. Based on the life of 19th century painter Raja Ravi Varma, Nandana Sen did not hesitate to take off his clothes. Nandana Sen had done that in this film, which hardly any actress would be ready to do. There was also a lot of controversy over some scenes and posters of the film 'Rang Rasiya'.

Nandana Sen away from acting for 10 years
Nandana Sen appeared in a few more films after 'Rang Rasiya' in 2008. But for the last 10 years, films have been away from acting. What work does she do now and how is her life away from showbiz, do you know? Nandana Sen made her Bollywood debut in 1997 with the film 'The Doll'. He was not given any special notice in this film. After this Nandana Sen turned to English films. However, she continued to do some Hindi films in between.

Read: See the captivating and beautiful pictures of actress Nandana Sen

Apart from Hindi, English films became Rani Mukerji's sister
Nandana Sen appeared in select Hindi films like 'My Wife Murder', 'Tango Charlie', 'Black', 'Prince' and 'Jhootha Hi Sahi'. In these films, he was discussed the most about 'Rang Rasiya'. At the same time, Nadana Sen was seen in the role of sister of actress Rani Mukerji in the film 'Black'. Born in Kolkata, Nandana Sen was inclined towards writing since childhood. His mother Nabanita Dev Sen is a famous Bengali literary writer and has also been awarded the Padma Shri.
View this post on Instagram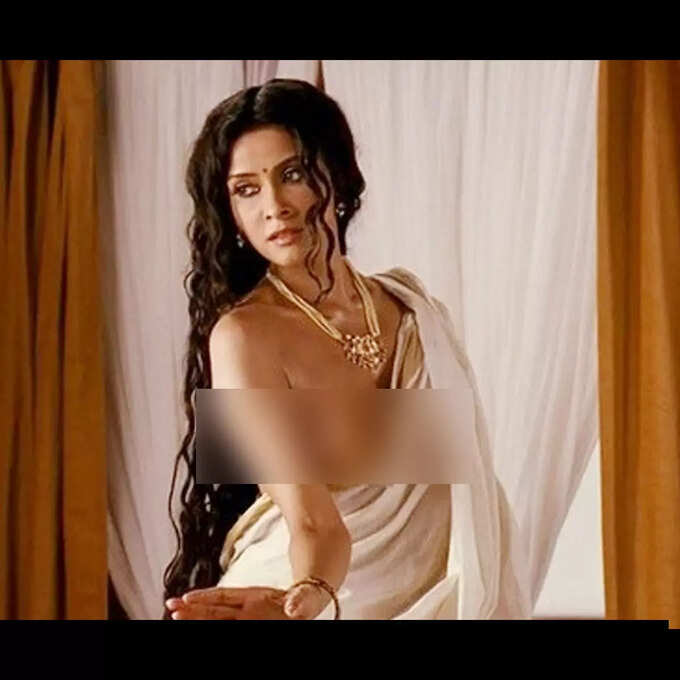 The hobby of writing, the first article was published in childhood
Nandana Sen wrote his first article in childhood which was published in a magazine named 'Sandesh'. After studying literature from Harvard University, Nandana Sen later did a course in film production. Not only this, he worked in many films in the country and abroad and also did a lot of theater.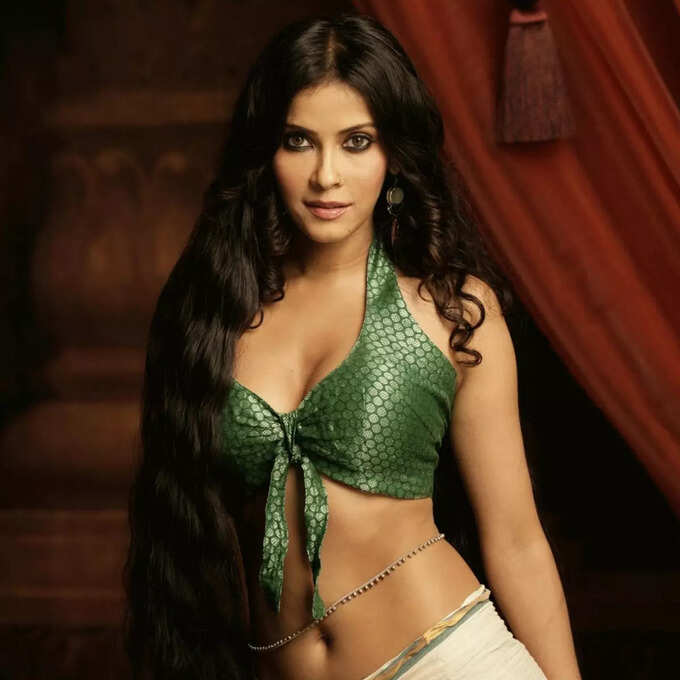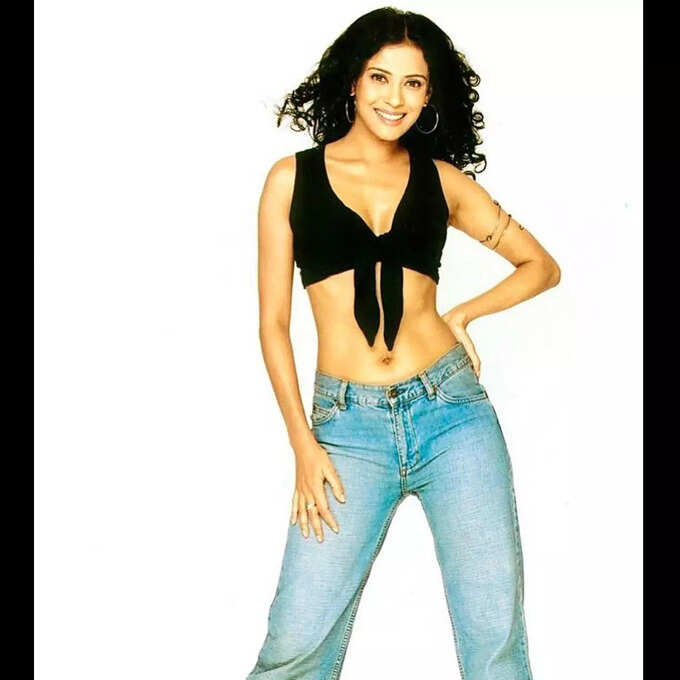 View this post on Instagram

Now writer Nandana Sen is married to the CEO of Penguin
Nandana Sen is now not only a writer, but she is also a social worker. Apart from writing books for children, she is also a child rights activist. Nandana Sen has written books ranging from poetry to non-fiction. Nandana Sen, who has written six books so far, has also written fiction series. Nandana Sen married John McKinson, CEO of Penguin Publishing, in 2013. In 2018, they adopted a daughter.

Get the more news about Entertainment