Film industry doesn't just make movies. Relationships are made here and there too. A lot happens behind the camera. If someone gives heart to someone, then someone breaks up. If someone gets a friend to share happiness and sorrow, then enmity destroys someone. There are many such tales in the Bollywood corridor. One such anecdote is related to the top actresses of 70-80s Mumtaz and Sharmila Tagore. The estrangement between the two is still discussed today. What was the reason for this? Let's know.

Mumtaz was born to Abdul Salim Askari, a dry fruits vendor. His mother Shadi Habib Agha was a resident of Iran. A year after Mumtaz's birth, her parents got divorced. He also has a sister named Mallika. She was married to wrestler and Indian actor Randhawa, who was the younger brother of actor-wrestler Dara Singh.

Mumtaz live chat: Mumtaz told why she could not marry Shammi Kapoor, also mentioned Jackie Shroff's son
Acting debut at the age of 11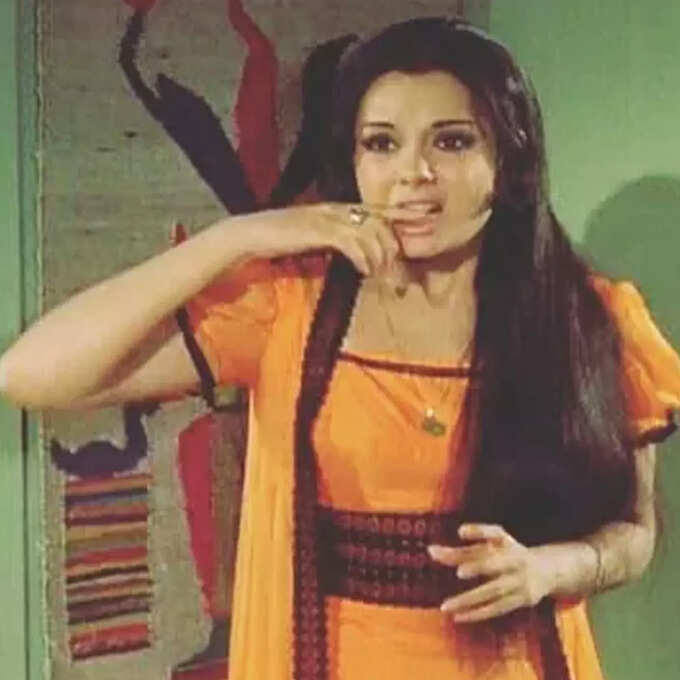 Mumtaz Movies did the first film in the year 1958, which was named 'Sone Ki Chidiya'. She was seen as a child artist. After this he started working as a teenager in the 60s. Then she appeared in supporting roles in many films. She worked with Dara Singh in 15-16 films, due to which she became a stunt heroine. From here his career graph started falling, but he handled it well and changed his image. He gave blockbuster movies with Rajesh Khanna. Worked with Feroz Khan. Shammi Kapoor and Shashi Kapoor also agreed to work with him, who were earlier hesitant. There were many such actors from Dharmendra to Jitendra, who refused to work with him, but later everyone's perspective changed after seeing his talent.
This was said on the estrangement with Sharmila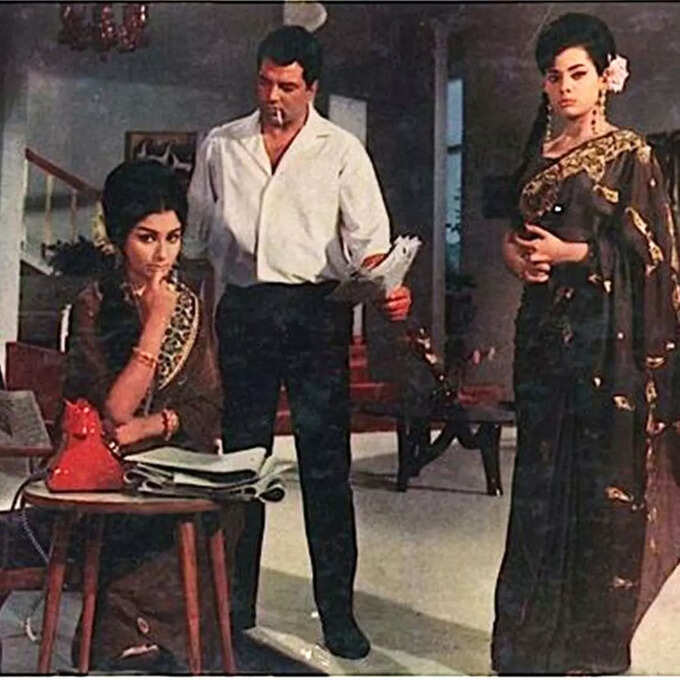 Mumtaz Sharmila Fight had become one of the top actresses in that decade. At that time, actresses like Rekha, Hema Malini, Sharmila Tagore and Jaya Bachchan used to rule the film industry. It is said that Mumtaz and Sharmila did not get along well. On this Mumtaz once said, 'This was not a match. She was born with a golden spoon. Her first movie was with Shammi Kapoor (Kashmir Ki Kali) and she became an instant star. I started by doing a supporting role with Shammi ji in films like 'Brahmachari'. Sharmila and I both did many films with Rajesh Khanna, maybe that's why the media wrote rubbish, but the truth is that heroines can never be friends. Not then and not now. We don't have dinner together and we don't hang out together. It has always been so.'
Did Star Wives get jealous of Mumtaz?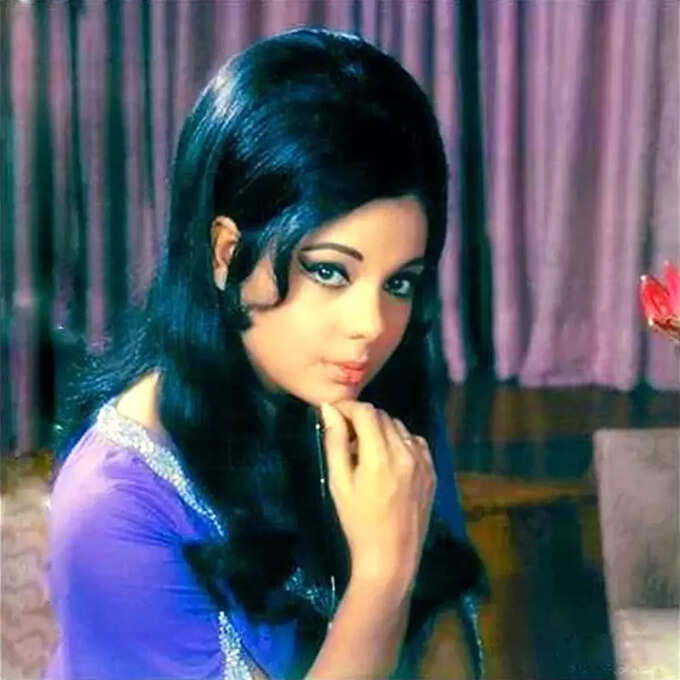 Mumtaz's name was also associated with many actors. When asked if Star Wives was envious of her beauty? To this he said, 'I don't know that Star Wives was insecure because of me. But a woman gets jealous on seeing another beautiful woman. On top of that, all was well with me. I never bothered to know what he said behind my back.
Shammi Kapoor wanted to get married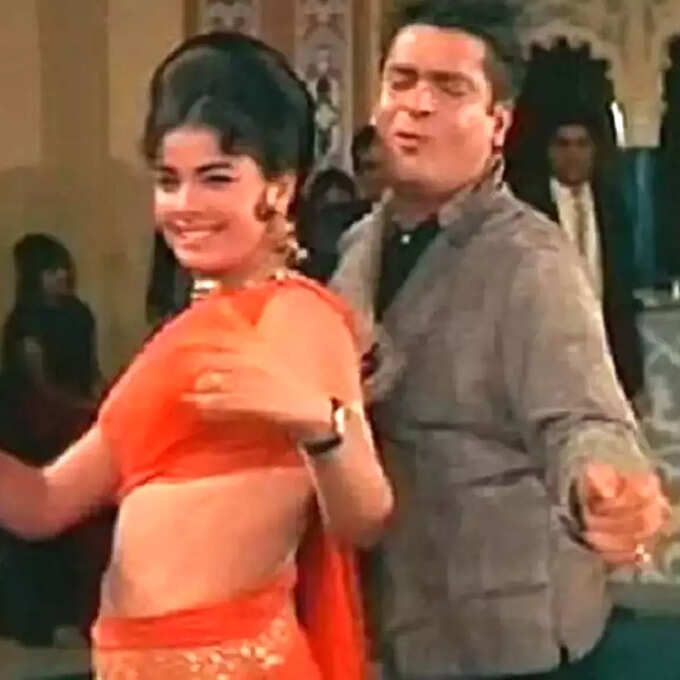 Mumtaz's name is very much associated with Shammi Kapoor. It is said that he wanted to marry her. Regarding this, Mumtaz had said, 'When we were shooting for the movie Brahmachari, I was 18 years old and in love with Shammi Kapoor. He wanted me to leave my career, but I was not ready for it. I had a responsibility. Had to see the family. I lost my mother during 'Boond Jo Ban Jaye Moti'.

Mumtaz and Yash Chopra had a strong affair, marriage had come! Wife Pamela disclosed
Said goodbye to the film world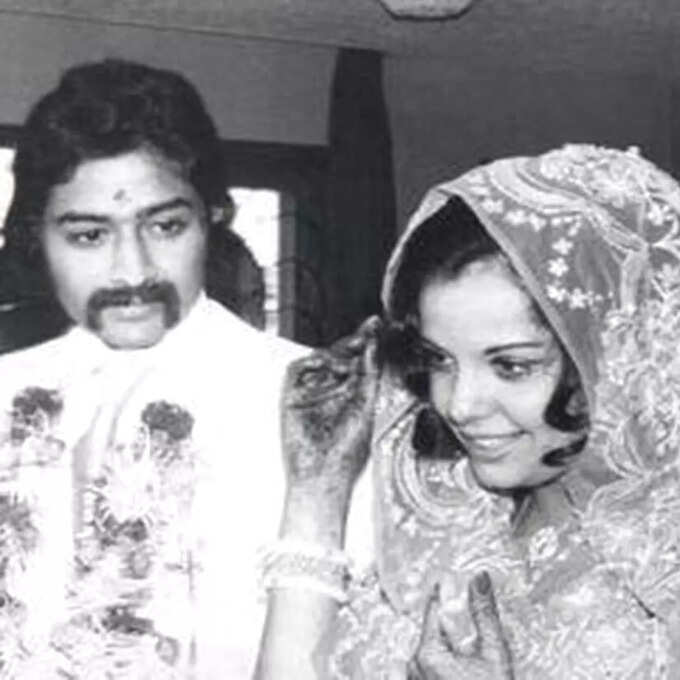 75-year-old Mumtaz married businessman Mayur Madhvani in 1974 after saying goodbye to the film world. Both have two daughters. One of them Natasha married Feroz Khan's son Fardeen Khan in the year 2006. She has fought breast cancer at the age of 54.

Get the more news about Entertainment