Yash Chopra was a big name in himself. He helped take the Hindi film industry to new heights. Directors and producers still learn from the films made by him. He gave memorable films like 'Chandni', 'Dil To Pagal Hai', 'Veer Zaara' and 'Deewar'. Along with films, his personal life was also in the news. His wife Pamela Chopra had opened many secrets about him, about which you would hardly know. She also laughed at her husband's love story with Veteran actress Mumtaz. The stories of Yash and Mumtaz are still famous in the corridors of Bollywood. It is said that both were very much in love with each other and were about to get married, but the family members of the actress rejected Yash's relationship! What did Pamela reveal on this, let us know.

Yash Chopra's wife Pamela Singh had revealed all these secrets in an interview given to Rediff. He had told that Yash and his first meeting took place on the Star Cricket show in Delhi. He was sitting at a distance. He turned several times to see his cousin, but he neither met nor had any conversation with Pamela. The first meeting with the law was in the wedding sangeet of Yash ji's niece. There Yash also praised his song. After this, the marriage talks progressed through the mother of a common friend in the family. Pamela also told that she used to belong to a family where there was a lot of discipline, but after becoming Yash's wife, she came to know about the film world, where artists used to come home in the morning and films, songs and songs by night. , Music Discussion used to go on all these. Gradually she too joined this world.

For this reason we used to shoot in Switzerland

Pamela (Yash Chopra Wife) also told that even though Yash Chopra had made more than one romantic film, he was very practical in real life. He also told why Yash used to shoot most of the films in Switzerland. He said that it was very easy to shoot there and get access to things, that's the only reason he used to go there.

If you want to understand Nepotism in Bollywood, then know these 8 unknown relations, if you do not get confused then say!
Was there ever jealousy?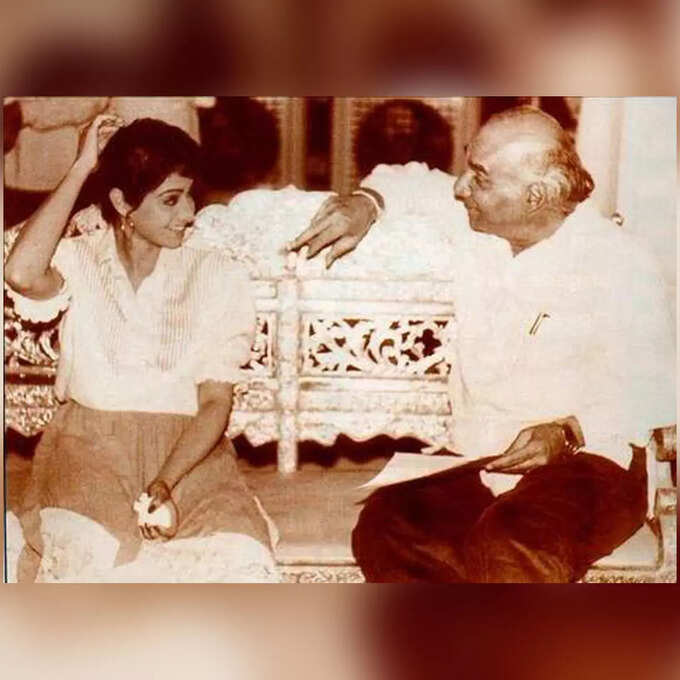 Yash Chopra has worked with all the beauties of Bollywood. In such a situation, was Pamela Chopra jealous? To this he laughed and replied that he was jealous. He said that all the beautiful women had made him jealous. However, later he got used to it, because his family was also very important to Yash. He also told that there were many types of gossip before their marriage. One of the gossip was that he was very serious with a heroine and both were on the verge of getting married. He even asked Yash's friend Romesh, 'What is going on between Yash and Mumtaz?' He said that the two were good friends, nothing more. However, Pamela was not satisfied with this answer. He said that this is not true!
not married because of this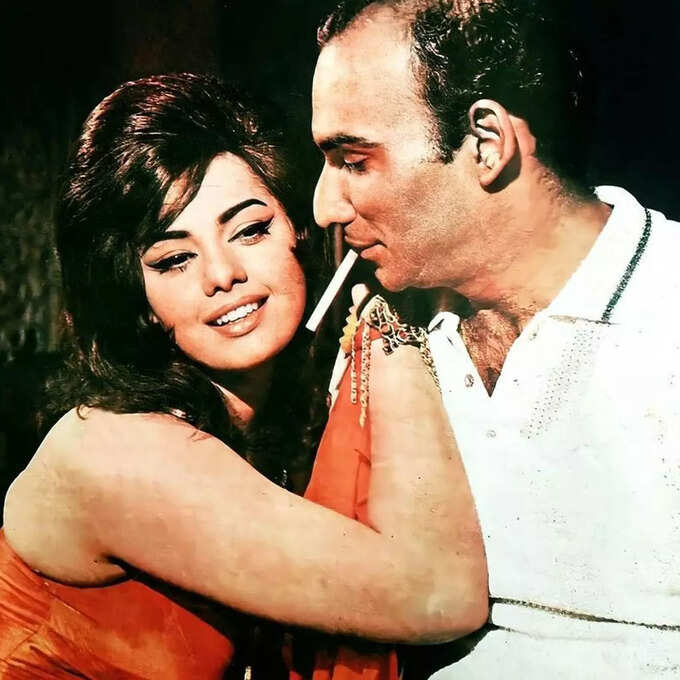 Mumtaz and Yash worked together in the 1969 film 'Aadmi Aur Insaan'. It is said that Yash was once madly in love with Mumtaz. The matter of marriage of both had reached the house. Her brother BR Chopra had also gone to her house to ask for her hand, but the family members of the actress refused it. He wanted Mumtaz to focus on his career now. After this, Yash married Pamela in 1970. A year after Yash's marriage, Mumtaz also got married and left the film world.

Unseen Pic: Anupam Kher Shares 34 Year Old Photo, Seeing Rishi Kapoor And Yash Chopra Fans Remembered 'Chandni'
died at the age of 80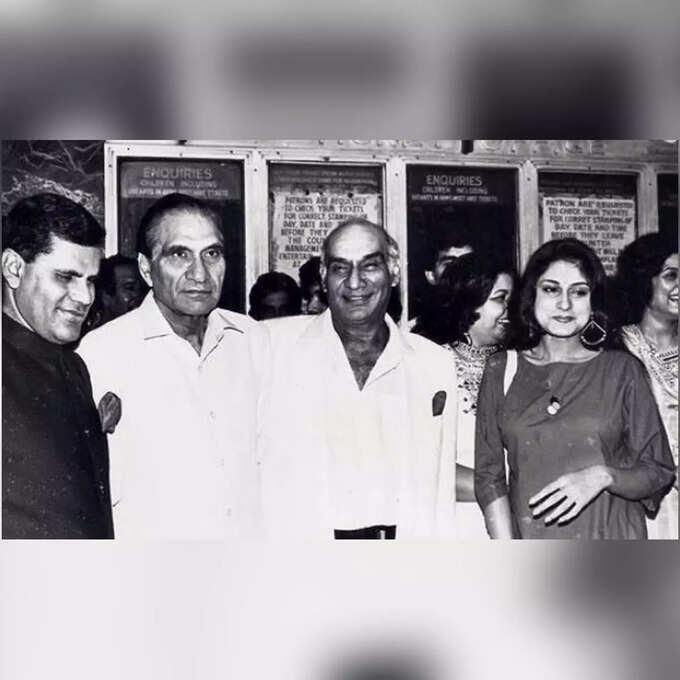 Yash Chopra had dengue on 13 October 2012, after which he was admitted to the hospital. He died on 21 October due to multiple organ failure. He was 80 years old.

Get the more news about Entertainment