In Hindi cinema, in the 70s and 80s, many actors used to play. Mithun Chakraborty was one of them. Mithun Chakraborty created a stir by winning the National Award for the first film. No one could have imagined that a boy who spends the night on the streets and eats, who doesn't even look like a 'hero', would grab such limelight. Mithun Chakraborty won the National Award for 'Mrigaya' and after that he never looked back. There has also come a time when the producer-directors as well as the heroines started getting restless to work with Mithun Chakraborty.

Work with many heroines, discussions of affair with Sarika to Sridevi
Mithun Chakroborty worked with many big heroines of that era including Sridevi to Jaya Prada, Padmini Kolhapure. His affair with late actress Sridevi was also discussed a lot. Mithun Chakraborty's film career was discussed as much as his personal life was also discussed. The reason for this was the stories of their affair. After Sridevi, Mithun Chakraborty's name was also associated with actress Sarika. It is said that both were in a relationship for a few years and then they broke up. Mithun Chakraborty's affairs did not create as much sensation as a statement by his first wife. Mithun got divorced from his first wife only after 4 months. Where is Helena now and what does she know? First let's get to know a little bit about Mithun Chakraborty and Helena's relationship.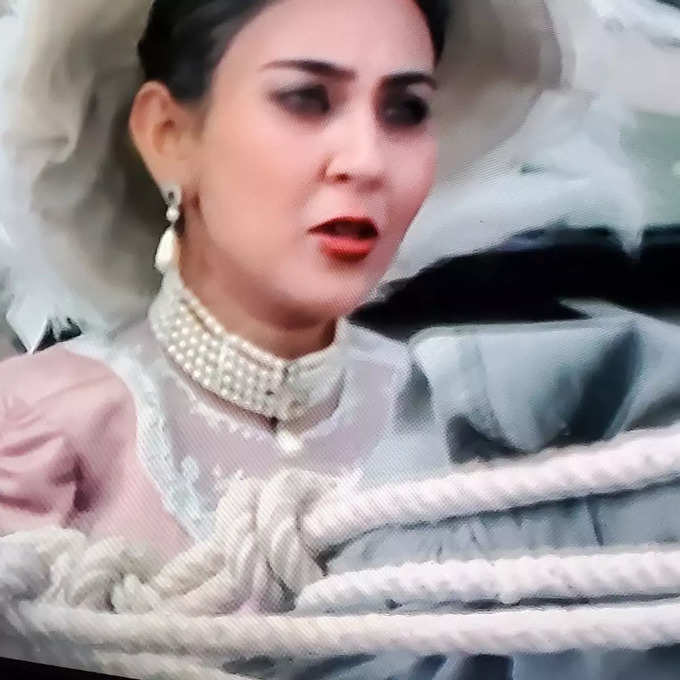 Helena was married to Luke, the marriage broke in four months
Mithun Chakraborty's first wife's name was Helena Luke. Helena was a model and actress. He acted in films like 'Aao Pyaar Karein', 'Do Gulab' and 'Saath Saath'. It was while working in films that Mithun Chakraborty met Helena Luke. The first meeting turned into love and then both got married in 1979. But Mithun Chakraborty and Helena Luke separated only after four months of marriage.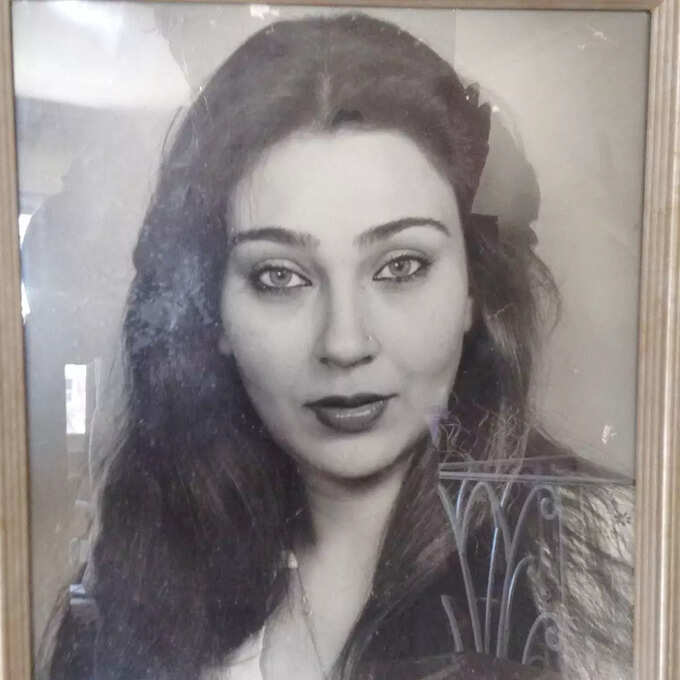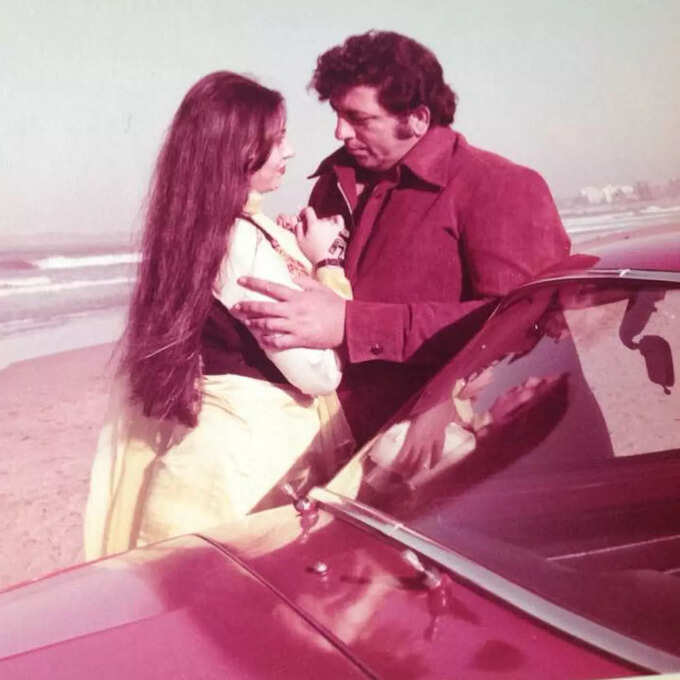 After divorce, Helena Luke made revelations about Mithun Chakraborty
Helena Luke later made many shocking claims about marriage with Mithun Chakraborty in an interview to 'Stardust'. Helena Luke said, 'My four-month marriage has now become a hazy dream. I wish this marriage didn't happen. It was Mithun who brainwashed me and made me believe that he was made for me and my companion. In this he also became successful.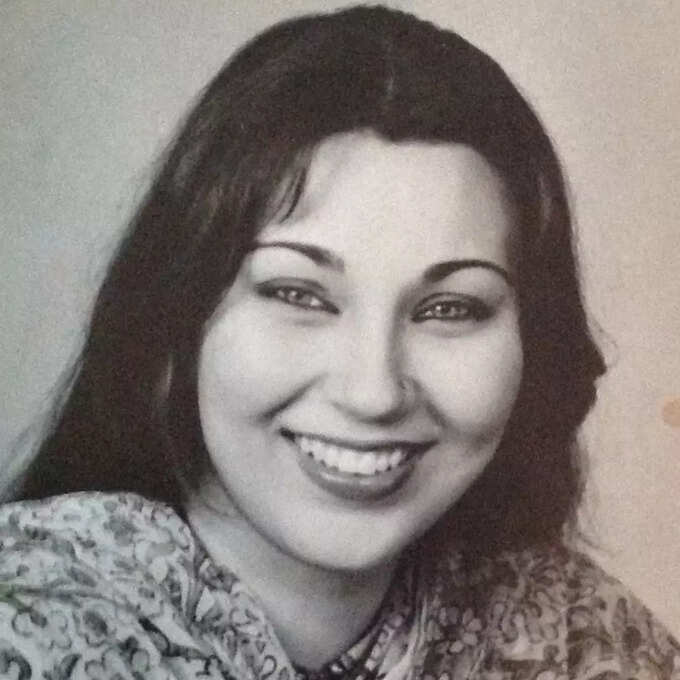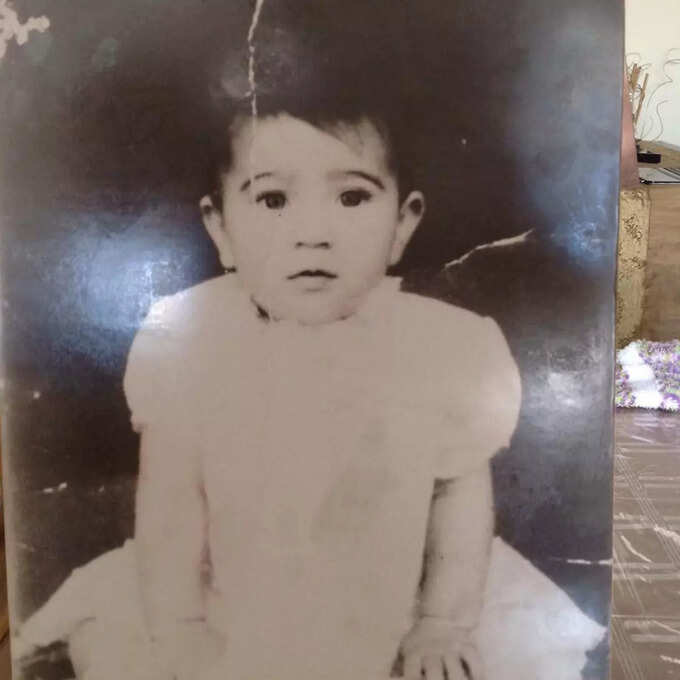 'Even if he is the richest man in the world, I will never go near him'
There were also reports at that time which said that Helena Luke wanted to reconcile with Mithun Chakraborty. When asked about this, Helena Luke told Stardust, 'I had sought divorce from Mithun Chakraborty. He may be a star today, but that won't change my plan. Even if she happens to be the richest man in this world, I will not go back to her. I didn't even ask for alimony from him. It was a nightmare for me which is over now. I hope Mithun will stop talking about me. I hate the way Mithun uses his women as publicity props and the way he treats them.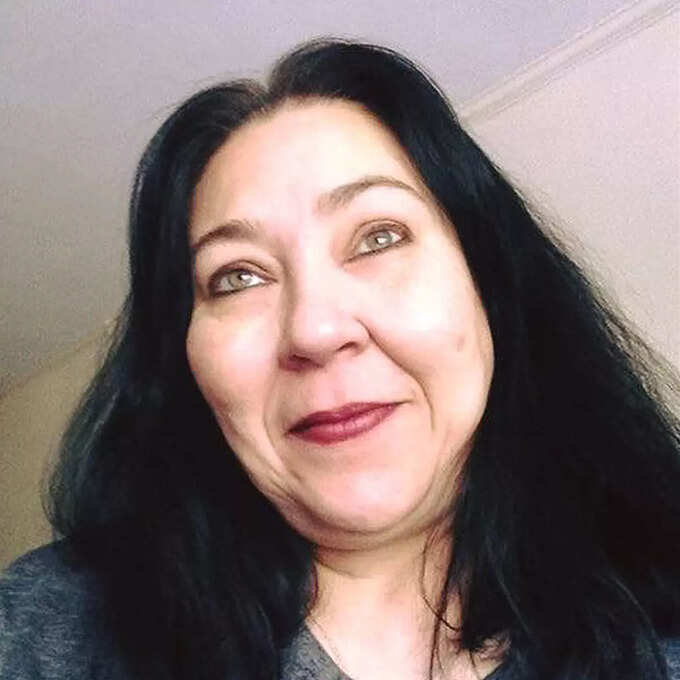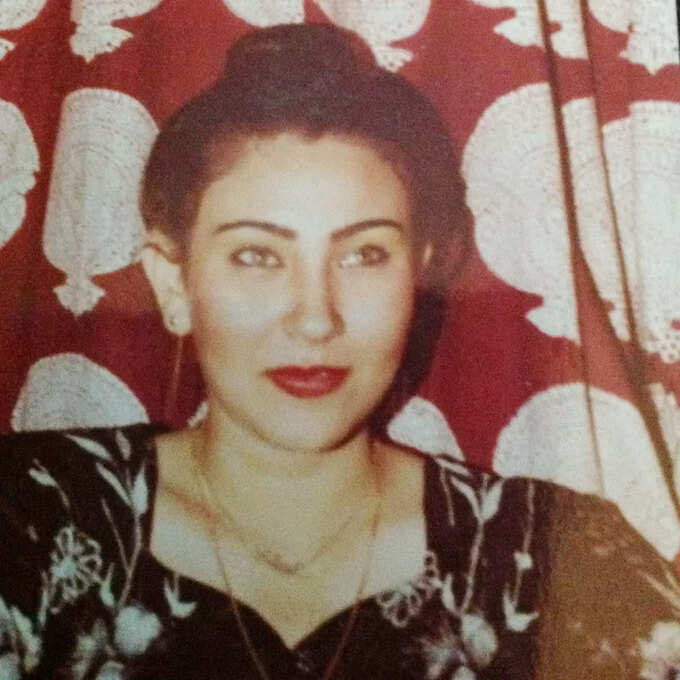 Mithun and Helena Luke's marriage was broken because of Yogita Bali?
Mithun Chakraborty is said to have met Kishore Kumar's wife and actress Yogita Bali in 1980, a year after his marriage to Helena Luke. At that time both were working in the film 'Khwab'. It was during this film that Mithun Chakraborty and Yogita Bali grew closer, due to which the marriage of Mithun Chakraborty and Helena Luke broke up. While Mithun Chakraborty later married Yogita Bali, Helena Luke also moved ahead in life. Where is Helena Luke now and what is she doing, do you know?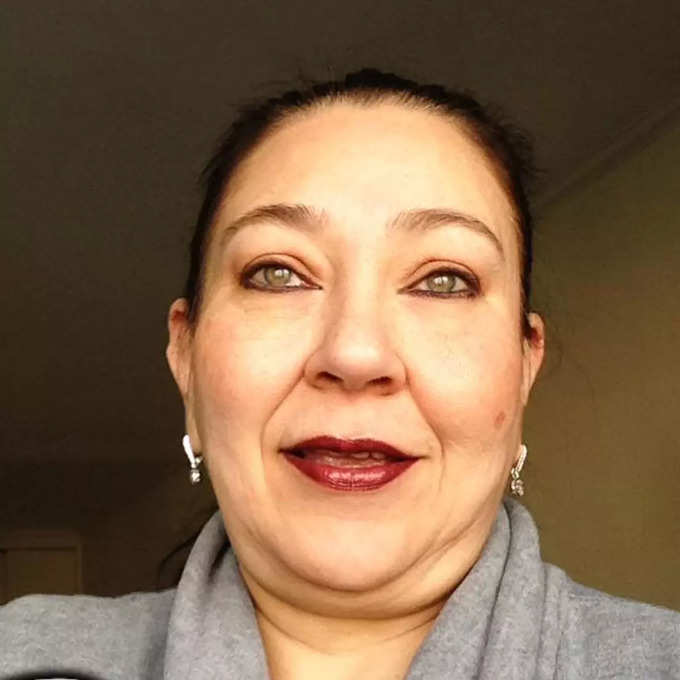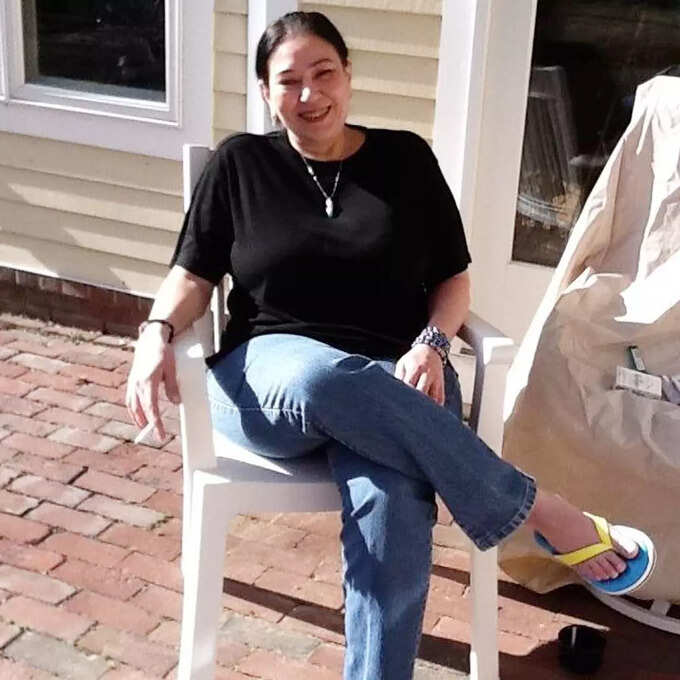 Helena Luke is now a flight attendant, has become a grandmother
Helena Luke now lives in New York and is working as a flight attendant at Delta Airlines. He is not active on Instagram or Twitter, but he does have an account on Facebook. Helena Luke has shared her latest pictures on Facebook, in which her look and style have changed a lot. She also has grandchildren with whom she keeps sharing pictures.

Get the more news about Entertainment