Famous 'Pop King' Michael Jackson faced allegations of sexual harassment in the early 2000s. He was accused of allegedly molesting men and women from his own team. His files related to sexual assault were closed after Singer's death in 2009, but now he will be prosecuted once again.

Two people have claimed that Michael Jackson sexually abused them when they were children, reports Billboard. A California appeals court ruled Friday, Aug. 18, that they can proceed with the lawsuit against companies owned by the late singer.
Michael Jackson: &amp#39;King of Pop&amp#39; Big secrets will be revealed in the film being made on Michael Jackson, nephew Jafar got the lead role


Lisa Marie Presley Death: Michael Jackson's ex-wife Lisa Marie Presley died at the age of 54

Two lawsuits against Singer's company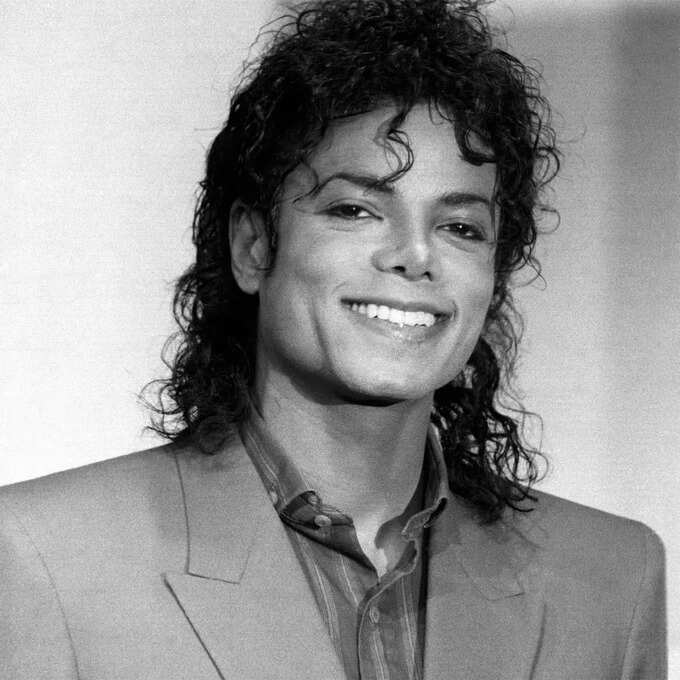 A California Court of Appeals has revived two lawsuits brought against the late 'King of Pop's' production company by two men, James Safechuk and Wade Robeson.
First judge dismissed the case

Safechuk and Robson had previously sued Michael's company, MJJ Productions, but their suit was dismissed by a Los Angeles County Superior Court judge. He said that the company is not liable to both the plaintiffs. However, in the two years since then, the California Court of Appeal for the Second District's superior court overturned that decision.