Actor Dalip Tahil, who played a negative role in many films in the 80s and 90s, started his career with the film 'Ankur' in 1974. He has also worked in many films, TV shows and web series in a career spanning 48 years. Whenever there is talk of Dalip Tahil, films like 'Baazigar', 'Raja' and 'Qayamat Se Qayamat Tak' are unintentionally remembered. In Qayamat Se Qayamat Tak, Dalip Tahil played the role of Aamir Khan's father. At that time he was only 31 years old. Do you know that this film was turned down by many big stars from Sanjeev Kumar to Shammi Kapoor? Dalip Tahil has revealed in a recent interview.

Dalip Tahil reveals the secret of Aamir Khan's film after 48 years
Dalip Tahil, 69, talks about his 48-year career, ups and downs and upcoming projects in an interview with our colleague ETimes. Along with this, he told that what is the difference between the earlier and now systems in the film industry. In this conversation, Dalip Tahil talked about the film 'Qayamat Se Qayamat Tak' which was the turning point of his career and told how many big stars had rejected this film and when he got the role, he He said yes immediately without delay.


Dalip Tahil Lost Films: This system of Bollywood became 'villain' in Dalip Tahil's career, said – many Hollywood films came out of hand
Dalip Tahil got the role because of 'Buniyaad'
Dalip Tahil said, 'After the TV serial 'Buniyaad', I got 'Qayamat Se Qayamat Tak'. After a long time of shooting for the film, I asked Nasir Hussain Sahab how did you get me in such a big industry? I asked because the role in 'Qayamat Se Qayamat Tak' was very powerful and he told me that I saw you in 'Buniyaad' and that's what I wanted in this film. I wanted a strong yet emotional character. We knew that we are going to sign Aamir Khan in the film and you fit the role of his father.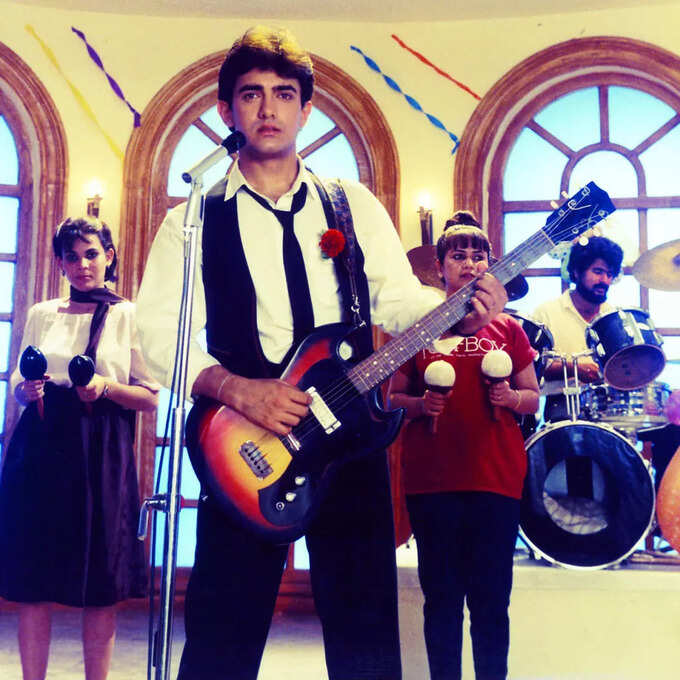 Many actors rejected the film, the casting of 'Qayamat Se Qayamat' happened again
Dalip Tahil further said, 'This film was to be made with Sanjeev Kumar and Shammi Kapoor. At that time, Nasir Hussain was going to direct the film. Since he suffered a heart attack, the doctors forbade him to take more pressure. Then Nasir sahib offered the film to son Mansoor. Mansoor liked the subject of the film. But he said that he cannot work with Sanjeev Kumar and Shammi Kapoor as they are too senior. So the film was recast. The film was offered to many big actors in the industry. I will not take names but many big stars have rejected 'Qayamat Se Qayamat Tak'.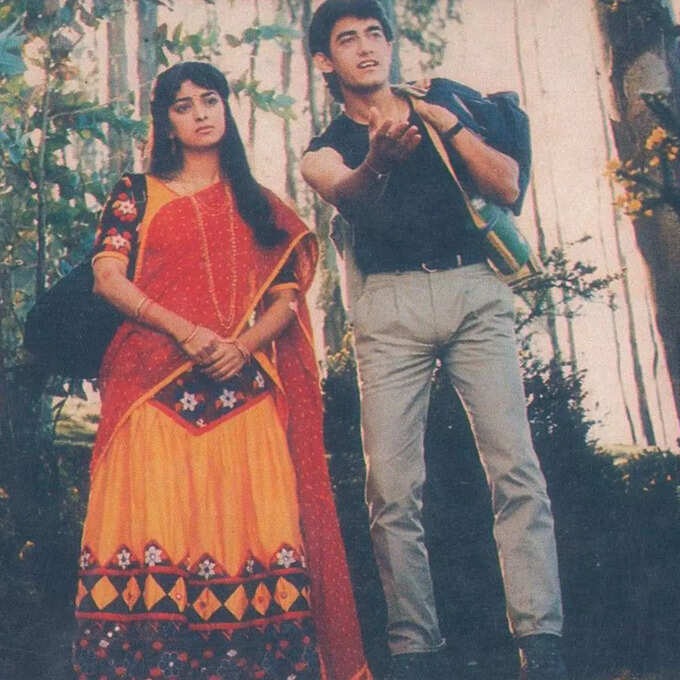 Did the role of Aamir Khan's father at the age of 31
Dalip Tahil said that he was 31 when he played Aamir Khan's father in 'Qayamat Se Qayamat Tak'. According to Dalip Tahil, he accepted the role without losing a moment. Dalip Tahil said, 'When I became Aamir's father in the film, at that time I myself had not become a father and neither was I married.

Watch Aamir Khan's Qayamat Se Qayamat Tak:
The film won National and 8 Filmfare Awards
'Qayamat Se Qayamat Tak' was released in 1988. Aamir Khan made his acting debut in Bollywood with this film. Juhi Chawla was opposite Aamir in the film. The film was a blockbuster and made Aamir and Juhi overnight stars. Qayamat Se Qayamat Tak won 8 Filmfare Awards including a National Award.
Get more latest news updates on Entertainment