The production of Anandam Paramanandam, a perfect family, humor and entertainer directed by Shafi, is nearing completion. This is a film produced by Saptatha Rang Creations after Panchavarnathatta and Anakkallan. Producers are OP Unnikrishnan, Santosh Vallakalil, Jayagopal, PS Premanandan and K. Madhu.
M. Scripted by Sindhuraj, this film is a perfect family comedy.
And a bit of fantasy has accompanied it.

The story of relationships is basically the theme of this film. Shafi, the director, said that it is presented through very interesting moments.
The shooting of this film has been completed in and around Kollang in Palakkad district.

Diwakarakurup, a postman who retired from his professional life and entered into a leisure life,
The plot of this film is centered on a young man named PP Girish who comes from the Gulf with the dream of getting married. The film depicts the relationship between the two and the events that arise through it.

The presence of many characters who show interesting performances through them also makes this film very attractive. Indrans and Sharafuddin are playing the central characters in this film. Diwakarakurup is played by Indrans and PP Girish by Sharaf Deen.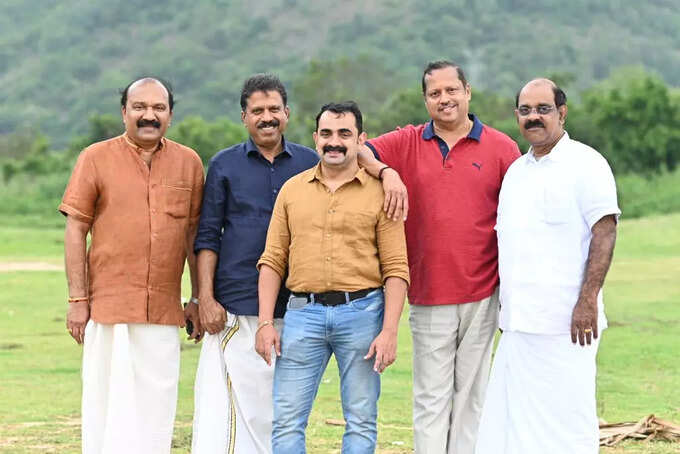 Aju Varghese's Mulakita Gopi is another interesting character in this film.
Another important character is Baiju Santhosh's Sudhanalian. Sadiq, Kichu Tellus, Krishnachandran, Shalu Rahim, Kijan Raghavan, Vanitha Krishnachandran and Nisha Sarang also play the lead roles. Anagha Narayanan Anagha Narayanan of Monday Nixham fame is the heroine of this film.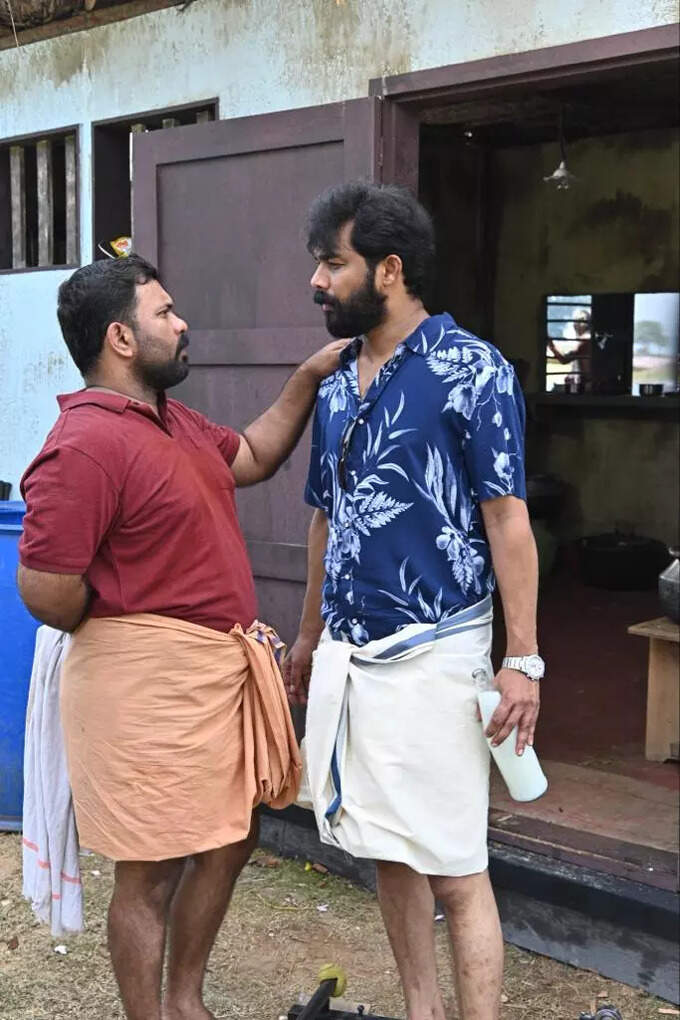 Manu Manjith's lyrics are composed by Shaan Rahman. Cinematography by Manoj Pillai
Editing by V. Sajan is also done. Art Direction -Arkan, Makeup. The town is Rasheed. Costume' Design – Sa Meera Saneesh, Chief Associate Director – Riaz. Associate Director
Rajeev Shetty. Production Managers – Sarath, Anna, Production Executive: Baburaj Manissery.
Production Controller-Dixenpodu Thass. Saptha Tharang release this film has come to the screens
doing Vazhur Jose. Photo by Hari Tirumala.
Also Watch:
James Cameron with the latest update james cameron | avatar
Get the lates news updates on Malayalam movies