Pooja and motion poster launch of the new film 'Point Range' directed by Sainu Chavakkadan starring young actor Appani Sarath was held. Produced by Sarath Appani and Shiji Muhammad under the banners Thiyamma Productions and DM Productions. The action thriller film 'Point Range' is slated for pan India release in Tamil, Telugu, Kannada and Hindi languages ​​apart from Malayalam.

The shooting is planned to begin in Pondicherry in the first week of September. The shooting is being done in Goa, Mahi, Chennai, Kochi and Trichy. Starring Appani Sarath himself as the lead, Riyaz Khan, Shaju Navodaya, Aristo Suresh, Charmila and other Malayalam and Tamil stars will be a part of this film. Boney Assanar, one of the partners of High Hopes Film Factory, is scripting and creatively directing the film.

Mithun Subran has written the story and the film is co-produced by BRS Creations. Executive Producers: CKDN Films, 3D Craft. Robin Thomas is the project designer of the film. Production Manager: Soniel Varghese, Bimal Pankaj and Pradeep Babu compose the music and the songs of the film are composed by Francis Jijo and Ajay Gopal. Tones Alex has done the cinematography and editing of the film. Chief Associate Director: Pravi Nair, Associate Director: Anish Ruby.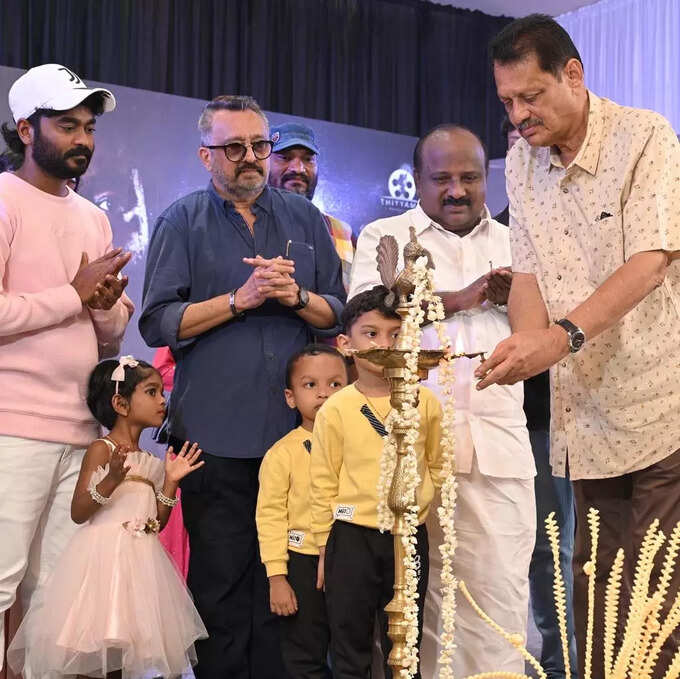 Associate DOP: Jijo Bhavachitra, Location Manager: Naseem Kasim, Choreography: Sunil Kochin, Makeup: Maya Madhu, Action: Dragon Jirosh, Art Direction: Sharif ckdn, Designs: Dinesh Ashok, Studio: High Hopes, PR O: P Sivaprasad, Stills: Prashant i-Idea, Marketing: Thasa Dream Creations.
Also Watch:
Get the lates news updates on Malayalam movies