Stanley Davis, Sunil, Justin and Ajith are close friends in Karnataka. All four are intensely intimate. Saturday evenings often set the stage for their gatherings. These are the characters in the film Saturday Night directed by Roshan Andrews. They are represented by Nivin Pauly, Aju Varghese, Saiju Kurup and Siju Wilson respectively.

This movie is very notable for the presence of four very popular actors in Malayalam. This movie is produced by Vinayaka Ajith under the banner of Ajith Vinayaka Films. The presentation of this film is through humor and thriller genre. This is the first humor film of Roshan Andrews.


The life of four young people is always interesting. Here, while moving through such a situation, at one point it is directed towards the thriller character. It is a big budget film on a wide canvas. This film will be a clean entertainer presented with the rhythm of youth.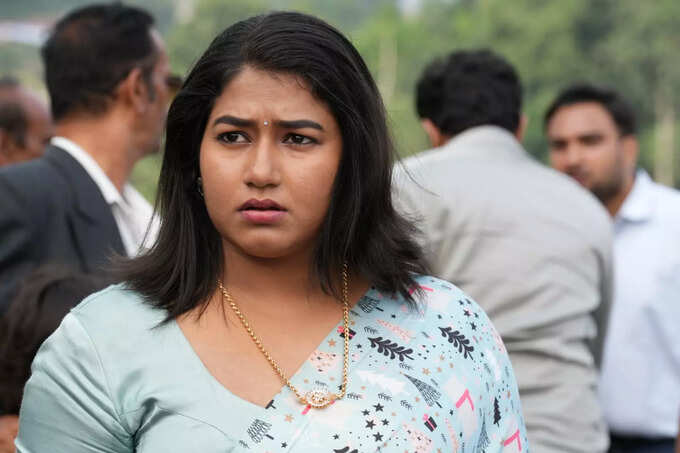 The shooting of this film has been completed in Bangalore, Mysore, Ballari, Chitradurga and other locations in Karnataka and in Dubai. It also stars Grace Antony, Sania Iyyappan, Malavika, Prathap Pothan, Vijay Menon and Ashwin Kumar in lead roles.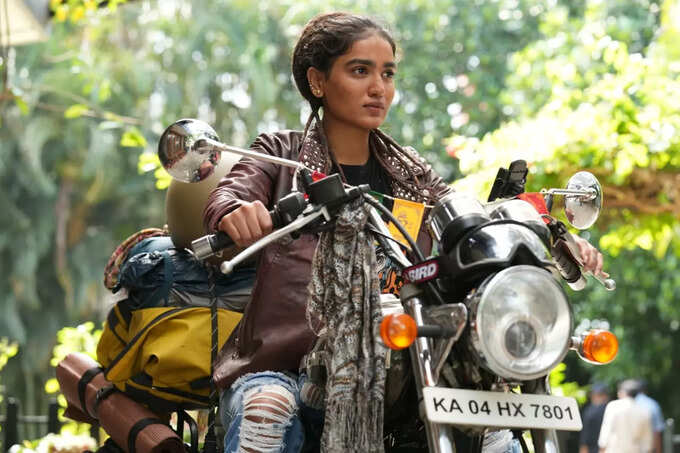 Written by Naveen Bhaskar. Music – Jake Bejoys. Cinematography is being done in Aslampura.
Editing -T.Siva Nandeeswaran. Art Direction – Anees Nadodi. Makeup – Saji Koratti. Costume – Design – Sujith Sudhakaran. Chief Associate Director -KC Ravi, Associate Director -Dinesh Menon. Production Executives – Shihab Vennala, Anthony Kuttampuzha.
Project Designer – Noble Jacob. The production of the film has been completed and it will hit the screens on September 29. Vazhur Jose. Photo – Salish Peringotukara.
Also Watch :
Jayasuriya Movie Trailer Viral | eesho | jayasurya
Get the lates news updates on Malayalam movies