'Siberian Colony' is a film produced by Frame Makers Entertainment with Ratheesh Krishnan and Sarath Appani in the lead roles, scripted and directed by newcomers Jinu James and Matson Baby. The heroine of the film is Anjali Rao.


The pooja and title release of the film is notable for its distinctive style. The film's line-up released the title and performed the pooja with the inmates of the orphanage, avoiding the lavish nature of the regular pooja ceremonies. The ceremony was held with the inmates of the Evangelical Ashram located at Koonamma in Ernakulam.

Also Read: Dim Chocolate Sari | Fans say that the actress in the sari is very beautiful

Nikhil K Hari is the cinematographer and Prashant Madhav is the cinematographer. Music is composed by For Music and Sudeep Suresh. Art direction by Jason Ouseppe and Ananthu Rajan. The story of the film is by Tony Thomas.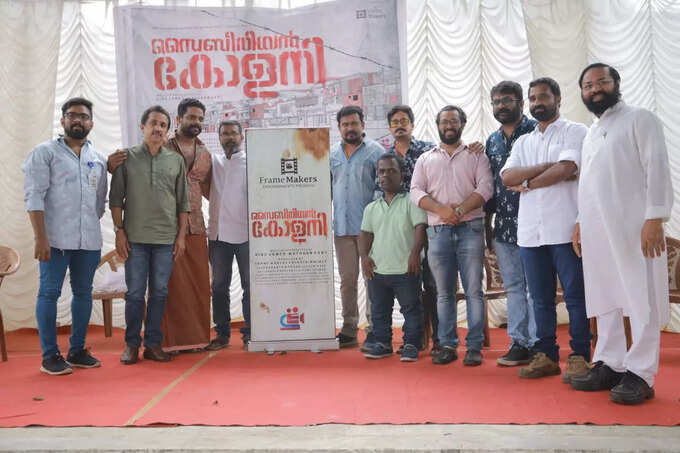 Production Controller Denny Davis, Sound Designer Ranju, Financial Controller Jerin Johnson Kozhipattu, Project Coordinator Ruby Juliet, Makeup Krishnakumar, Chief Associate Director Akhil Kadavur, Associate Director Anantha Krishnan KS, Publicity Design Liquid. P Sivaprasad and Stills Monish Mohan are the other cast members.
Also Watch: