Chandramukhi is like Nagavalli to Tamil children. The love and revenge of the woman who rocked Raja Sadas was taken by the Tamil audience. Rajinikanth became the hero P. Directed by Vasu, Jyothika played the titular character of Chandramukhi. In 2020, Chandramukhi's director P. Vasu has announced that he is preparing the second part. According to new reports, the shooting of Chandramukhi-2 is currently in progress. Bollywood star Kangana Ranaut is coming to the silver screen as Chandramukhi this time. Chandramukhi is expected to be Kangana's new avatar. But the back story of Chandramukhi-2 is different.

Also Read: My destiny is my decisions! King Khan has decided how he wants to spend the next 10 years
Kangana to Kollywood to become Chandramukhi
At the beginning of her career, Kangana Ranaut acted in Tamil cinema as Jayam Ravi's heroine in Dham Dhoom and later focused on her career in Bollywood. Kangana is a part of the best movies and is the most valuable star at the box office in Bollywood today. Today, this controversial heroine is paying more attention to films that are reaching her own headlines, away from other superstar films. In 2021, the actor played the title role in Thalaivi, a biopic of Tamil Nadu's former Chief Minister Jayalalithaa. A.L. Directed by Vijay, the film will fail at the box office. Now it is reaching Tamil again through Chandramukhi. She will be hitting the silver screen of Kollywood in the role of a dancer in the film, which is set on a horror track.
Without Rajinikanth and Jyothika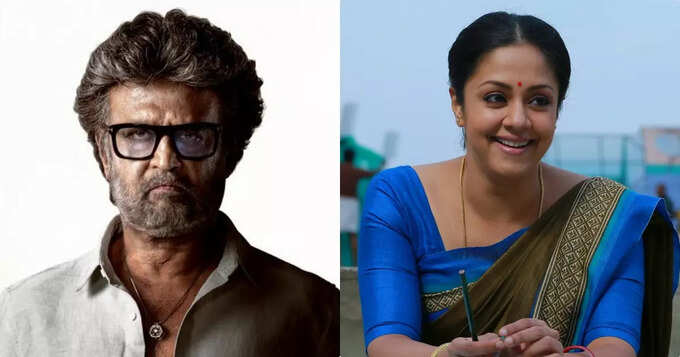 For Rajinikanth, Chandramukhi is a huge comeback in his career. The film Baba, which came in 2002 with great expectations, failed shocking the entire world. After that, Rajinikanth's next film was Chandramukhi, released in 2005. It broke box office records and became the first Tamil film to gross 75 crores worldwide. The theatrical run of the film was 804 days. Chandramukhi was Jyothika's first film with Thalaivar. Jyothika played the role played by Shobhana in the Tamil remake of the classic Malayalam film Manichitrathazhin. Nayanthara also joined Rajinikanth as the heroine in the film. Jyothika played Nagavalli in Malayalam as Chandramukhi in Tamil. It is noteworthy that these two names are not present in Chandramukhi-2.
Raghava Lawrence and Kangana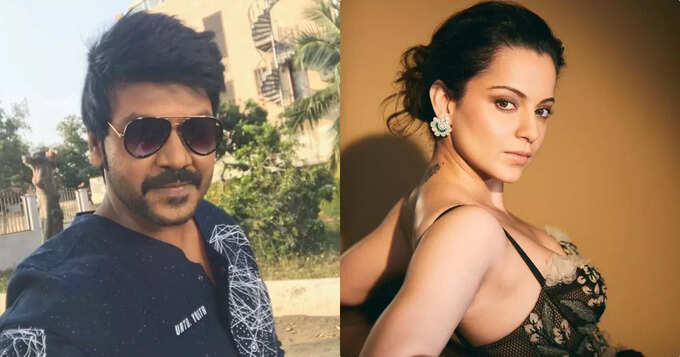 P. Chandramukhi-2, written and directed by Vasu himself, stars Raghava Lawrence and Kangana in the lead roles. After many horror films, Lawrence's last release was Kanchana-3 in 2019. After the break, a handful of films are coming from Lawrence. Chandramukhi-2 is releasing after Rudran and Adhikaram. A film called Durga has also been announced. Kangana was currently shooting for the Hindi film Emergency, which she directed and played the lead role in. Kangana will be a part of the film, which will complete its first schedule in December. The film is produced by Lyca Productions.
Now the second appearance of Chandramukhi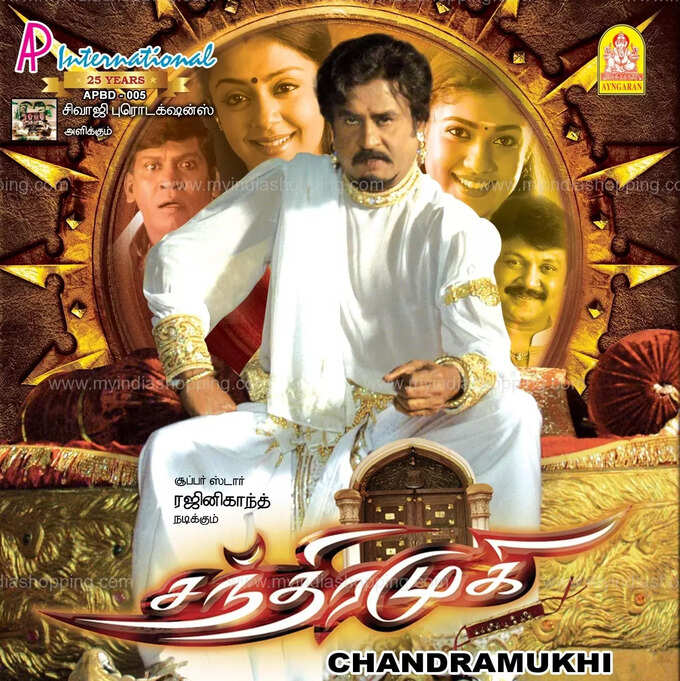 In 2004, after directing the film Aptamitra as the Kannada version of Manichitrathazhin, P. Composed in Tamil by Vasu Chandramukhi. Later in 2010, the second part of Aptamitra was the film Aptraksaka by P. Vasu himself directed and got success. In the same year, the Telugu remake of the Kannada version by P. Vasu prepared. A film titled Nagavalli starring Venkatesh and Anushma Shetty was also a success. P to prepare the second part of Chandramukhi in 2010 with Rajinikanth as the hero. Vasu had planned. But Rajini did not like the script and withdrew from the project. After that he directed the second part in Kannada. According to reports from Kollywood, Chandramukhi-2 is a remake of the 2010 Telugu and Kannada films with changes.
Read Latest Movie News And Malayalam News
Get the lates news updates on Malayalam movies