Maniyan Pillaraju's son Niranj is entering the film industry with the film Black Butterflies. In 2017, he made his debut as a hero with the film Bobby. He also acted in films like Sakalakalasala, Finals and Sutrakaran. Niranj's new film 'Vivaha Aavahanam' hit the big screens on November 18, and the film has received great response from the audience, and now Niranj has shared the details. ALSO READ: Kavya Madhavan's Narayani becomes home for teacher; Say goodbye to single room!
Relationship with Lal and Maniyanpilaraju
They have done many films together. Lal Uncle has acted in about five films produced by his father. But I have never seen a friendship where they always get along like that. He came home many years ago. They meet each other either on the sets or at Amma's meeting. I think my father is more friendly with Uncle Mammootty – says Niranj.
Father is very friendly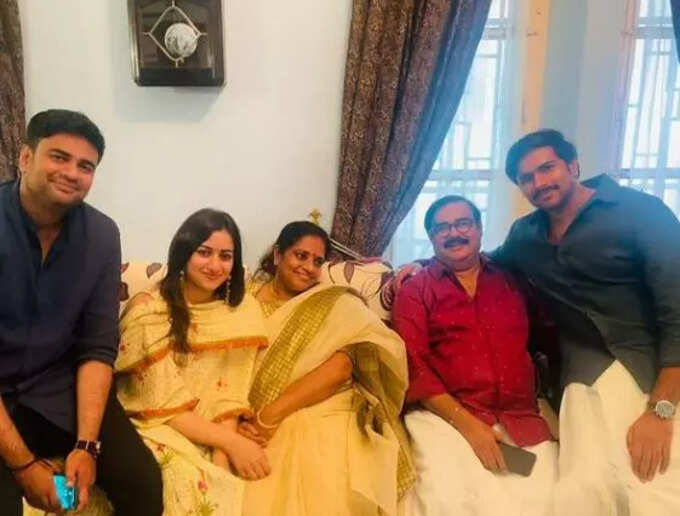 Father is on good terms with everyone. Niranj also says that everyone likes his father. In an interview with Kaumudi, the actor talks about going to the shooting sets with his father. When I was young, I wanted to be a children's doctor. But later he gave up that desire and decided to become an actor completely, said Niranj.
Can never be forgotten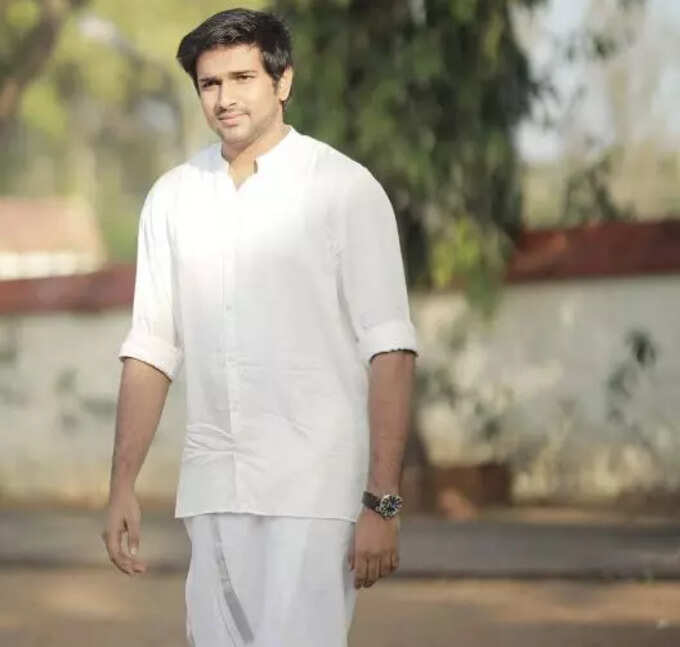 Mammootty Uncle is terribly updated. There is much to learn from him. Many people did not even send a message when my father was sick with covid. Pneumonia was a little more serious. At that time only Uncle was busy with Daily. Niranj said that it was an experience he would never forget.
my bestie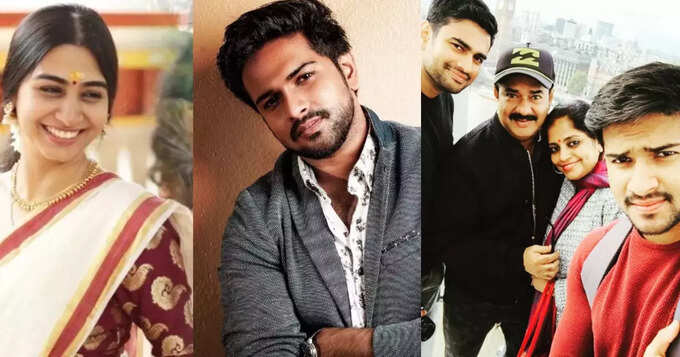 Niranj also talks about marriage in the interview. Marriage will be soon, Niranjana is my best friend. The marriage was decided by the family because we were acquaintances. Paliath Vinod G. Niranjana, the daughter of Pillai and Sindhu Vinod, comes to be Niranj's bride.
Get the lates news updates on Malayalam movies