Vijay Sethupathi to play hero '
Tughlaq Durbar
'The teaser of the movie has been released. The film also stars Parthipan, Manjima Mohan and Rashi Khanna in lead roles. The film is a contemporary political satire and is directed by debutant director Delhi Prasad Deenadayal.
Also Read: Appani Sarath shares the joy of the arrival of the baby and the guest of the day! Image goes viral!
The dialogues are by Balaji Taranidharan and the cinematography is by Premkumar.
Vijay Sethupathi plays a politician in the film. Balaji Taranidharan is the director of one of Vijay Sethupathi's early films 'Naduvula Koncham Pakkatha Konam'.
Also Read: Manju Warrier's wedding on January 14, all those who bought the newspaper got nipples, viral note‌!

'Tughlaq Darbar' is a much awaited movie by Vijay Sethupathi's fans. The first look poster and songs of the movie were very viral. Vijay Sethupathi will be seen in several films including Master, Kadaisi Vyavasayi, Uppenna, Master, Mamanithan, Labham, Kaipeyranasingam and Lal Singh Chadha.
Also Watch: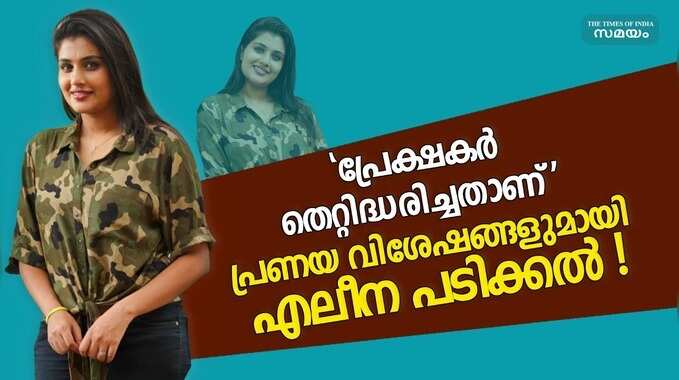 'Audiences misunderstood' Elena Padikkal with love stories!