Manju Warrier and Biju Menon reunite after a long hiatus'
Simple and beautiful
'. Manju Warrier has shared a picture from the location of the movie directed by Manju Warrier's brother and actor Madhu Warrier. The actress shared the picture on Instagram.
Also Read: Wandered for four years, this is the 92nd producer; Arjun Ajith talks about 'Marathon' movie

The image is shared with the caption 'This is us'. Manju will be seen with Madhu Warrier, screenwriter Raghunath Paleri, actors Biju Menon, Saiju Kurup, Anu Mohan, actress Deepti Sati and child actors in the film.

Also Read: 'Sureshettan and Radhikechi are very sweet hearts'; Arun Gopan and Nimmi talk about their loved ones!

The film is being produced under the banner of Manju Warrier Productions. Bijibal will compose the music for the film, which will be shot by P Sukumar and scripted by Pramod Mohan. The film also stars Dileesh Pothen, Saiju Kurup, Zarina Wahab and Deepti Sati in the lead roles.
Also Watch: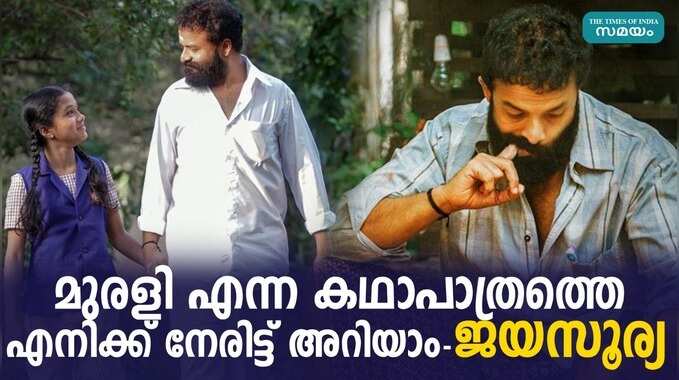 Jayasurya says water will not disappoint you