Highlight:
Theaters will be open from Wednesday.
Vijay's Master is the first movie to hit the theaters.
The decision rests with the Film Chamber of Commerce.
Thiruvananthapuram: Kovid-19 Theaters in the state, which have been temporarily closed as part of preventive measures, will resume operations from Wednesday. The decision rests with the Film Chamber of Commerce.
Also Read: How many and where are the centers where the Kovid vaccine is available? Know the information
Vijay Image Master Is the first film to hit theaters. Representatives of the film industry had a discussion with Chief Minister Pinarayi Vijayan. Film Chamber representatives said the government had agreed to all the demands and the current dispute was over. The organization expressed its gratitude to the government and said that Malayalam films will be released in order of priority.
Also Read: DYFI lays wreaths at BJP flagged Gandhi statue
The number of theaters to be released will be decided according to the cost of the film. It was a family affair between the producers and the theater owners. The office bearers informed at the press conference that all those issues have been fully resolved. The theater owners set a time to pay the distributors' arrears. The release of the 11 censored films will be decided by the distributors.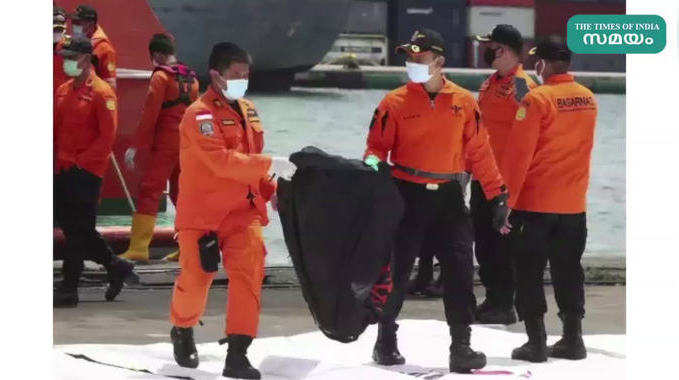 The last picture the mother shared with the children