Realistic Adventure Drama by a Few Friends
Rachel
'Gaining attention on YouTube. The short film tells the story of a girl's revenge against her boyfriend for threatening to release her private pictures. But what makes the film thrilling is that it is done with the help of another girl.
Also Read: When everyone went to the Maldives, Sonakshi went to Kerala; Celebrate the New Year!

She approaches a female goonda in the area for this. They take it as a quotation. The 13 minute 39 second film tells the story of the events that followed. The short film is a thriller film with beautiful visuals and sync sound.
Also Read: 'Ambilichettan' celebrates birthday with family; Saptahi celebration by cutting cake with children and grandchildren!

Written and directed by Arun C Premrajan, the film is produced by Vishnu Prasad. Camera Unnikrishnan, Editing Nivin Pandavath, Sound Design and Mixing Shefin Mayan, BGM Kiran Jose, DI Alvin Tommy, Poster Akhil A Kumar, Title Lord, Starring Ajeesh Jose, Mincy Dyson, Maria, Arun Cherot and Thomas.
Also Watch: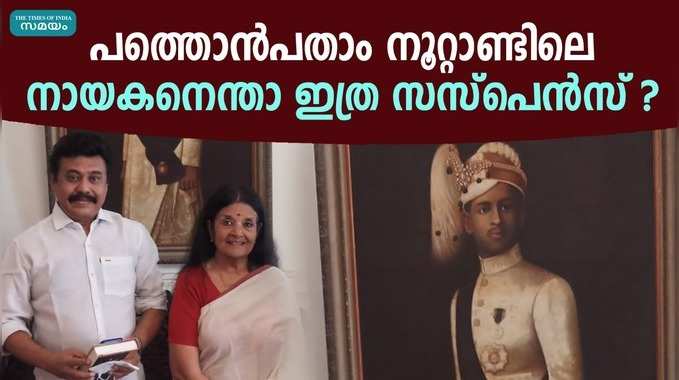 What is so suspenseful about a 19th century hero?