Producer Anthony Perumbavoor reacts to the controversial decision to release the second part of the Mohanlal-Jeethu Joseph duo without a theatrical release. He explained his part at a meeting of theater organizations in Kochi.
Also Read: 'Patch and Wonder Lamp' with travel story; Akhil Sathyan with Fahad

The critics thought only of themselves in this matter. Critics say no one on my part thought about this Anthony Perumbavoor That being said. 'Scene 2Had no contract with the theaters for the film. In the meantime, it was decided to make Drishyam 2 when the release of Marakkar Arabian Sea was delayed. I have not agreed with anyone about the release of this, and I have not coveted anyone, he has made it clear.
Also Read: Parvathy's 'Varthamana' finally gets permission to screen
Scene 2 was hit when the financial crisis hit when Marakkar was not released. He also explained that he can no longer withdraw from the deal with Amazon Prime for Scene 2. Antony Perumbavoor said this while holding the executive committee meeting of Fiok, an organization of theater owners, in Kochi to take a final decision on the opening of theaters in Kerala.
A meeting of manufacturers and distributors is also taking place today. After that, the Film Chamber joint meeting will be held tomorrow.
Also Watch: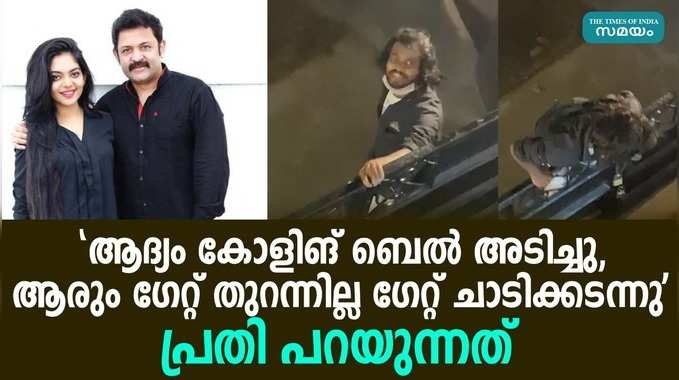 According to the accused who broke into Krishnakumar's house