He is a strong supporter of debutant directors Mammootty. Many of the beginners were vocal about the megastar's support. G. Marthandon became an independent director through God's own Cleitus. He has been vocal about Mammootty's support and his favorite films with him. Here is the full text of the Facebook post.
Mammootty's adoration for the megastar started with the movies that hit the theaters during his studies. That was the beginning of the desire to be a film director and Mammootty himself to be the hero in it. In 2013, I was able to fulfill that desire with the film God's Own Cleitus. It was Mammootty who made many new directors enter the film industry and made me a director. I'm always happy with that.
A week after the release of Cletus, I went to a movie set in Bangalore to see Sir. Cletus was then running with great success in the theater. Sir approached me and told me to sit down but I did not sit down and said again you can be brave now. I just stood there, sir said now you are not a co-director but a director. He has directed a film in Malayalam cinema. That's when I realized the reality that I had become a director. It was a really bad moment in my life. It was a moment of pride that filled my eyes.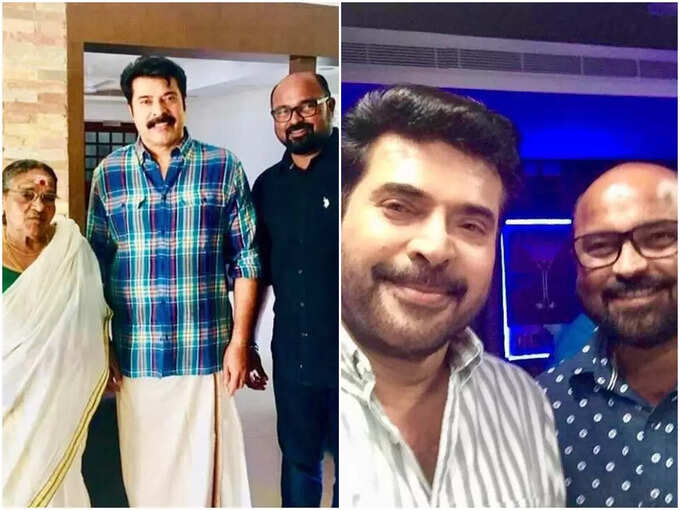 Likewise I have many photos with Saaru but these two photos will always stay close to my heart. The photo of Sir and I in it. When I started to take a selfie, I shook my hand and saw it. Also in the second photo, my mother is with me and I am sure that the mothers will be praying for the well-being of their children as well as for the sir who made me a director. "On this birthday, I pray to God to give you all the longevity and health, and I wish my sir and my mother a happy birthday," Marthandan said.