Highlight:
The movie will be released on July 16
Yash has become a Kannada superstar with a single film
After a long wait, the audience is getting ready to go to their favorite RockyBhai theaters. KGF2 The release date of the film has been announced for July 16. Now, fans have written a letter to Prime Minister Narendra Modi asking him to declare a national holiday on the release day of the film.
Also Read: 'Award given by mind not by hand'; Harish scolds Nasser
This is not just a movie, it's our passion. We need to understand our feelings. In the letter, fans wrote that July 16, the release day of KGF2, should be declared a national holiday. Pictures of this letter are also circulating on social media. KGF 2 was a hit movie from the time of its announcement.

Also Read: The wait is over; Muthumani and Arun receive the first eye!

With the release of theaters after the Kovid lockdown, several movies have been announced for release. Meanwhile, the release date of KGF 2 was released last day. Prithviraj Productions is bringing the film to the theaters in Kerala.
The teasers and location pictures released in connection with the film were widely picked up on social media. After the first part of KGF, the star value of the captain Yash was very high. In the second part, Bollywood superstar Sanjay Dutt will be seen as the villain Adhira.
Also Watch: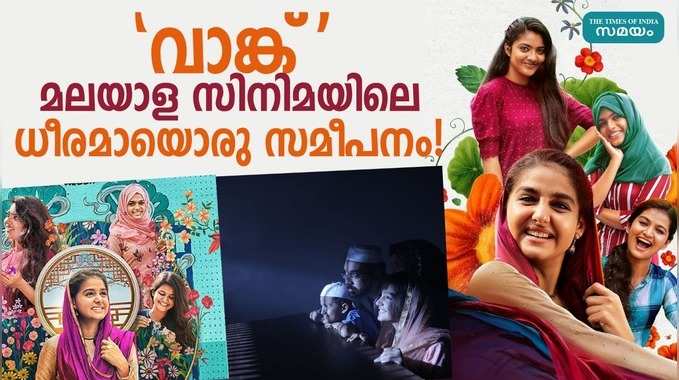 'Wankh' is a bold approach in Malayalam cinema!