Highlight:
The HD quality version has been released
Manufacturers to take legal action
Jayasurya – Prajesh Sen ready in partnership 'Water'It is gaining critical acclaim in cinemas. Meanwhile, the makers of the film have said that they will take legal action against those who spread fake copies of the film on social media.
Also Read: Who will be at the Bigg Boss house this time? Just six more days to find out; New promo video that got attention!
A fake HD quality version of the film has been circulating in the online media in recent days. It happened while the film was being shown in theaters to a packed audience. Following this, one of the producers, Ranjith Manabrakkad, told the media at a press conference that he would take legal action.
Also Read: Kavya Madhavan received by Meenakshi
The film is also being promoted through media outlets such as YouTube and Telegram. He also said that he had received information that the film was downloaded and screened on February 6 at Nandilath G Mart in Kochi Kaloor. One of the producers of the film, Ranjith Manabrakkad has lodged a complaint at the Ernakulam North police station. The film is produced by Joskutty Mathil, Ranjith Manabrakkad and Yadu Krishna under the banner of Friendly Productions. The film was released in 180 theaters during the Kovid crisis.
Also Watch: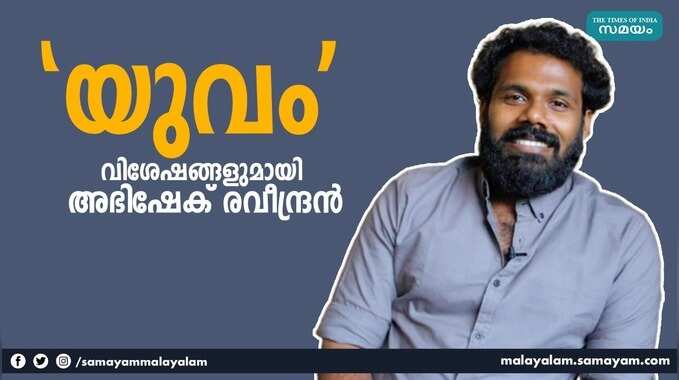 Abhishek Raveendran with 'Youth'