The movie 'Master' starring Dalapati Vijay is all set to release on January 13 as a Pongal release. Prior to this, the government had yesterday ordered that all seats in theaters in Tamil Nadu be closed. This has been followed by a number of questions on Twitter.
Also Read: Appani and Reshma waiting for their second child; Thiyamma is eager to see the group

It is rumored that actor Vijay has met the Tamil Nadu Chief Minister to demand 100 per cent audience in theaters. After that, some people have asked Vijay questions on Twitter.
Radhakrishnan, the associate editor of Frontline, took to Twitter to ask Vijay if he would be willing to watch the movie with his fans in the theater. Vijay fans have also come up with comments below the tweet. It has been retweeted by many for and against.
Also Read: He's like a Sequoia, does he have an acid bomb in his pocket? Diya shared her experience

The government has ordered 100 per cent admission to theaters in Tamil Nadu from January 11. 'Master' and 'Ishwaran' starring Chimpu are all set to release on January 13.
Also Watch: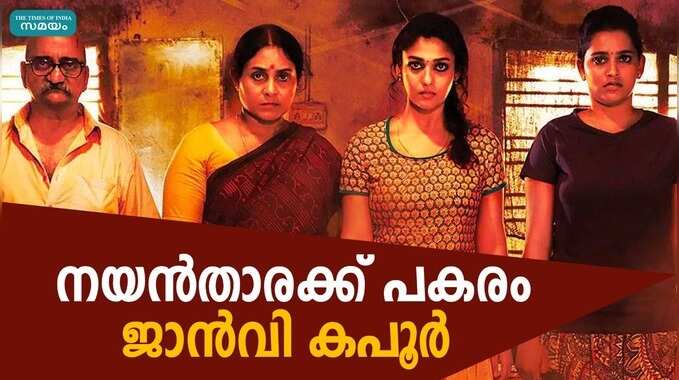 Kolamavu Kokila is being remade in Hindi