The family of poet and lyricist Anil Panachooran, who passed away yesterday, has demanded post-mortem. The family has given their consent after the authorities of a private hospital in Thiruvananthapuram suggested post-mortem. She also informed that the time of burial will be decided after the post-mortem at Thiruvananthapuram Medical College.
Police have registered a case of unnatural death in the death of the poet. The Kayamkulam police have registered a case based on the statement of his wife Maya. Poet and lyricist Anil Panachooran passed away last night (Sunday).
Also Read: Film world pays homage to poet Anil Panachooran!
Anil left home on Sunday morning to go to the Chettikulangara temple and was rushed to Mavelikkara VSM Hospital and later to Karunagapally Valyath Hospital. Kovid was rushed to the KIMS hospital in Thiruvananthapuram for treatment but succumbed to his injuries. The primary assessment is that heart attack is the leading cause of death.
Also Read: Ranjin Raj says, 'I feel like I should have gotten acquainted, as it was close now, and my Anil can't stand it!'

He wrote songs like "From the bloody soil .., a different Barbaram boy". He has also written notable poems such as Parrots Fallen in the Net, Orphan, Valentine's, When It Rains, Tears, and Karna.
Also Watch: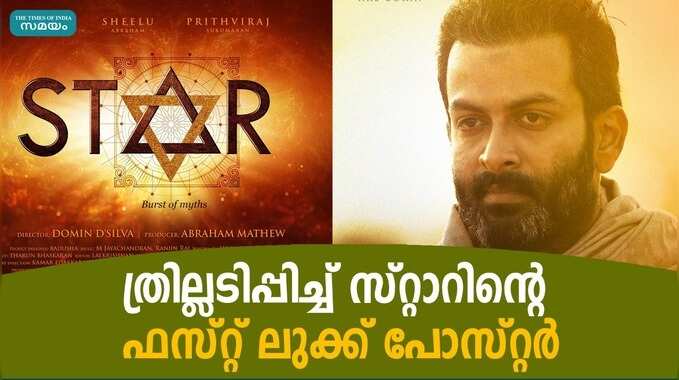 Prithviraj Sukumaran shared a mysterious poster