The case was sparked by the discovery of drugs from a nightclub at a resort in Vagamon on Christmas Eve. Actress and model from Thripunithura
Bristi Biswas
So far 9 people have been arrested in the case. The actress has now filed a bail application in the high court.
Also Read: 'Do you watch movies in the theater with your fans?' Journalist to Vijay

Although he lives in Tripunithura, he hails from Kolkata. So he did not know how to speak Malayalam well. In the petition, Bristi stated that he was the defendant because the police officer could not explain things clearly.
Bristow and her friends went on a holiday to Vagamon on December 19th. Stayed at a private resort. The actress, who is also a BTech student, said that she joined him when the DJ party was held there. He has stated in the petition that his marriage with the Kozhikode resident has been confirmed and the marriage is scheduled for this month.
Also Read: Appani and Reshma waiting for their second child; Thiyamma is eager to see the group
The actress is the 9th accused in the case. The cannabis was seized from Bristie's hand. Drugs worth lakhs were seized from the nightclub. MDMA, LSD, cannabis, MDCA variants of Ecstasy Pills, Ecstasy Powder, Charas and Hashish were also found. According to the police, the first accused Ajmal Zakir from Thodupuzha was the distributor of all these.
Also Watch: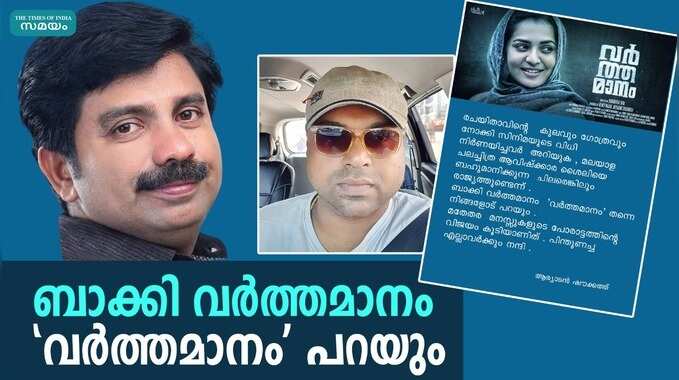 Permission to display for the present