Highlight:
Applause for Anupama's performance
Praise for the making
Feeling Powerful Story
Anupama Parameswaran is an actress who made her Malayalam debut with the film Premam. Anupama, who became the darling of South India after her love affair, returned to Malayalam last year after a long hiatus. In a very short span of time, she became one of the leading actresses in Telugu cinema Anupama Parameswaran He returned to Malayalam last year with Dulquer Salman's Maniyarayile Asokan. Anupama was in the cast of 'Maniyarayile Asokan' and in the role of Assistant Director. After the Malayalam film Premam, Anupama Paramaswaran appeared in films like James and Alice and Jomon's Gospels.
Also Read: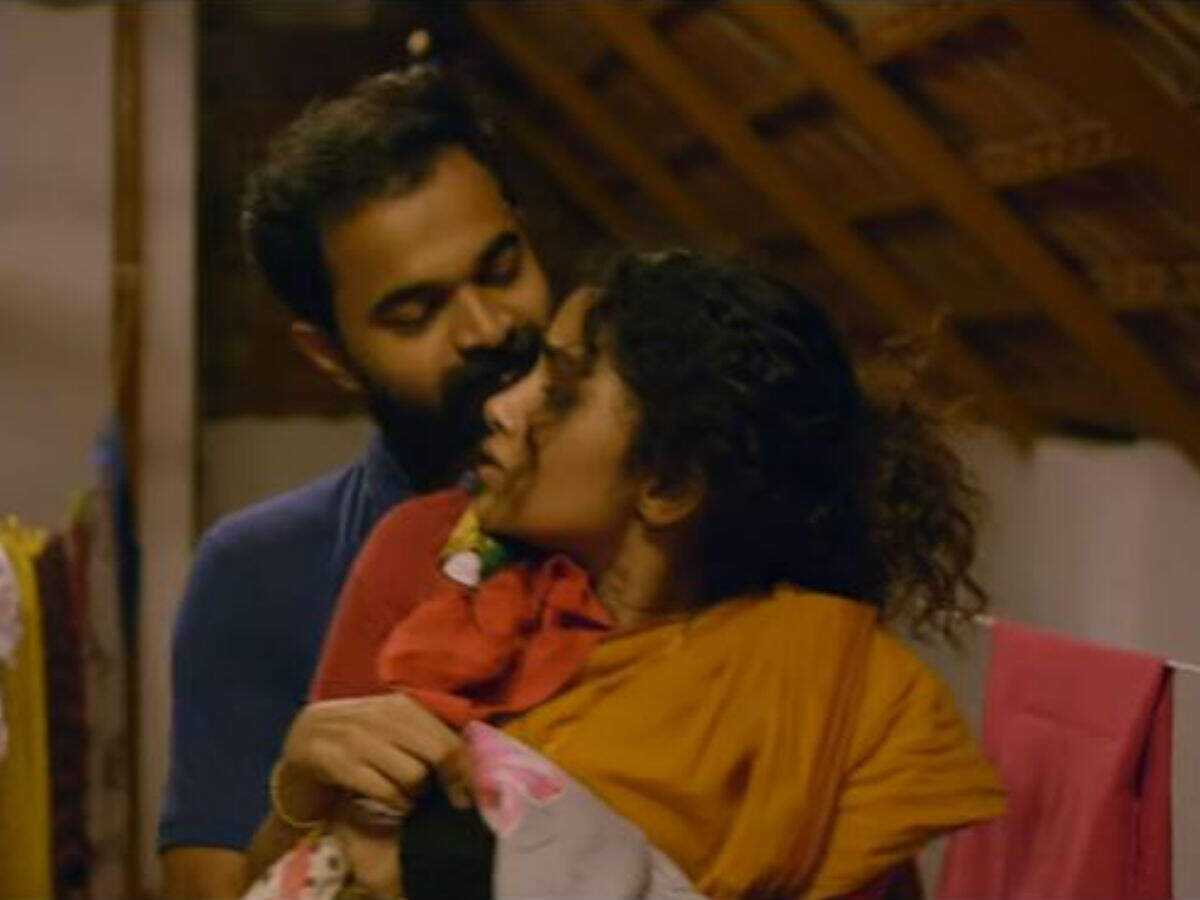 'Can you kill someone for me?'; Anupama's 'Freedom at Midnight' teaser goes viral!
Now the shot fiction video of Anupama's remarkable performance is getting applause on social media. R. Written and directed by J Shan Freedom at Midnight Hakim Shah Jahan plays the lead role in the short film. The theme of Shot Fiction is the 'problem' that arises between a couple. The plot of the short film is to make the audience think about the 'freedom' given by the couple to each other. 'Do you want freedom? What about me? ' The video raises the question.
Also Read: 'There was a boy from the ticket shop at Chittoor Soudambika Theater'; Shawn with a heart touching note

The teaser of the short film was making waves in cyberspace last day. Third place went to R.J. The film is scripted and directed by Shawn. Produced by Akhila Mithun. Anupama plays a very strong female character in the film. The short film, which comes with a different theme, is being translated into Telugu and Kannada. The video was posted on the Facebook page of Kunchacko Boban, Manju Warrier and Dulquer Salman.
Also Read: 'When you think things will never get better'; Kalidas in Vijay movie?
The film is being produced by Akhila Mithun under the banner of Posh Magic Creations. The teaser was released on Music247's YouTube channel. 'Freedom at Midnight' is the first production venture of Posh Magic Creations, which aims to support strong and diverse themes. Abdul Rahim is the cinematographer of the film. Music is composed by Lijin Babino. Editor – Joel Poet.