Chief Minister Pinarayi Vijayan has appointed actor Tovino Thomas as the brand ambassador of the state government's volunteer force. He made the announcement live on Facebook. The CM also thanked him for taking on the responsibility of becoming the brand ambassador of the volunteer force.
Friends have now paid tribute to Tovino Thomas, who has been chosen as the brand ambassador for the government volunteers. The film is directed by Basil Joseph, who resumed shooting yesterday.Lightning strikesHe was honored by cutting a cake at his location.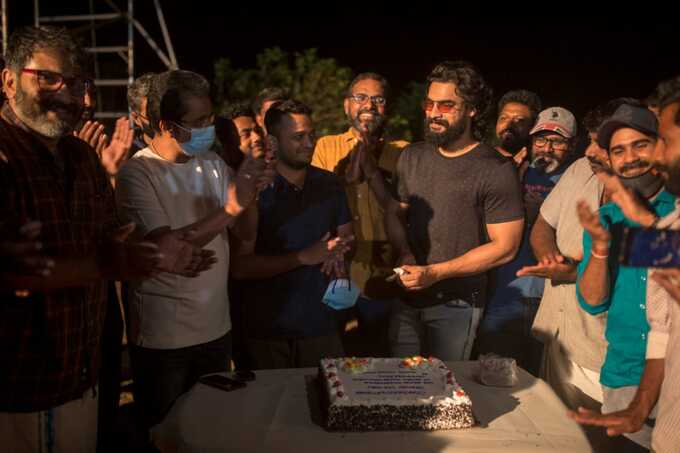 The event was attended by producer Paul James, director Basil Joseph, cameraman Sameer Tahir and distribution head Pradeep Menon. Tovino has been appointed as the Government Volunteer Brand Ambassador in recognition of his selfless service during the floods in Kerala and elsewhere.
Tovino is all set to make several films this year, including Minnal Murali, Kala, Kanekkane, Naradan and Vazhakku.