Lucifer is the only answer to the question of which is the biggest money maker in Malayalam. Written by actor and screenwriter Murali Gopi
Prithviraj
Directed by
Mohanlal
The movie that came as the hero. The second part after the huge success of the film
Empuran
Was announced. Prithviraj had earlier said that Empuran would start work in 2021. Now Prithviraj's new film shared on Instagram has sparked discussions.

Also Read: Nishant Sagar does not give in to humor, the director said about the failure of 'Shinkari Bolona'!
Prithviraj has shared the movie about the dialogue piece in Lucifer 'Boss Ek Ishara Bhaijan..Bass Ek …'. The film is a selfie with Mohanlal. The film was shot by Mohanlal's friend Sameer Hamza.
Also Read: There is no salvation for the human race; Fans take over Jojo's mime look!
Prithviraj has also acted as Saeed Masood's assistant in Mohanlal's Abram Qureshi in Lucifer. Prithviraj has recently completed the shooting of his new film Kuruthi. Mohanlal is now b. Unnikrishnan is currently acting in the movie Arattil. With the new film going viral on social media, many fans are asking if the two are in the discussion of Empuran.
Also Watch: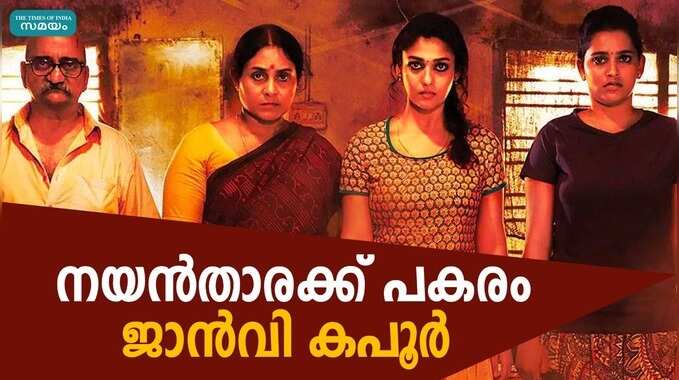 Kolamavu Kokila is being remade in Hindi