Highlight:
Satish Mannarkkad says Nishant Sagar did not give in to jokes
The director said that the failure of the film was due to mis-casting
The director made the revelation in an interview with a YouTube channel
Nishant Sagar is one of the actors who has gained attention through his various roles. Though he started with Devadasi, it was Nishant's break in the role of the Joker. Manya was the heroine of the film. After Joker, the director has come out openly about making Nishant Sagar and Manya the heroines in the film. Satish Mannarkkad.
Also Read: 'Ambilichettan' celebrates birthday with family

He made this clear in an interview with a YouTube channel. 'Shinkari BolognaThe movie was titled. Anil Raja wrote the script for the film.
It was a humorous film. The film tells the story of young people who think about what others think of us and how they judge us. The director says that unfortunately the film turned out to be a failure. Nishant was invited as he was considered to be a suitable actor for the story. It was time for the Joker to land. The film failed miserably.
Also Read: Appani waiting for her second child
Nishant could not humor so well. He was a beginner then. By now the spot would be doing well. The film was made in the belief that it would be clickable. There were good songs in the film. There was no other player in mind except Nishant. The screenwriter also spoke about Nishant. Satish Mannarkkad says that that was what came to his mind.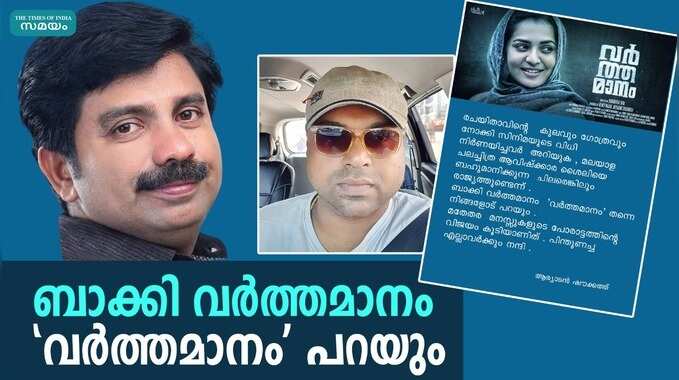 Permission to display for the present