Highlight:
Maya Mohanlal has an Instagram account
This is the first book written by Vismaya
Actor Mohanlal's daughter Vismaya is a popular actress even though she is not active in movies. Vismaya is in the world of pictures and writing. Awesome has many followers who are active on Instagram. He occasionally shares his paintings and his martial arts training videos.
Also Read: Dulquar's new heroine from Bollywood; Diana Penny makes her Hollywood debut in Roshan Andrews

It has been announced that Vismaya's collection of poems 'Grains of Stardust' will be released on February 14 on Valentine's Day. The book is published by Penguin Books. Taraputri has also shared the link on Instagram for pre-order.

Also Read: Mammootty – Murali Gopi – Vijay Babu team up? Vijay Babu, suspenseful actor says big dream is coming true!
Recently, Vismaya posted on Instagram about her weight loss genius. Vismaya said that she was able to lose 22 kg with the help of trainer Tony at the Fitcoh training center in Thailand.
Also Watch: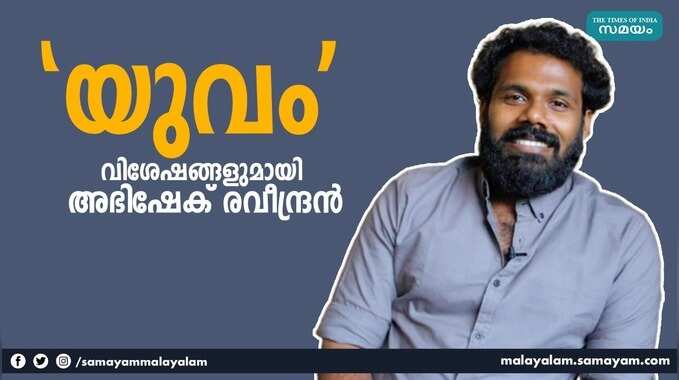 Abhishek Raveendran with 'Youth'