Malayalam's own
Mohanlal
Some of the pictures and videos shared on social media go viral in an instant. Now the new video shared by the actor on social media has garnered a lot of attention. The new video is about his exercise routine.
Also Read: A.Sonakshi goes to Kerala while everyone goes to Maldives; Celebrate the New Year!
He is very careful about the fitness of body and mind. He says in the new video that he tries to workout no matter how busy he is. He also says in the video that it is good that everyone is doing this.

Mohanlal shares workout video with fitness trainer Hynes.
Mohanlal arrives at the gym for a workout and then with a fitness trainer Exercise The video is about doing.
Also Read: 'No critics thought of me': Antony Perumbavoor

'Motivation helps us to start anything. It is habit that drives us forward. Mohanlal also wrote in the video, "Follow a healthy habit." Several stars including Riyaz Khan, Jojo George and Kaniha have come up with comments below the video.
Also Watch: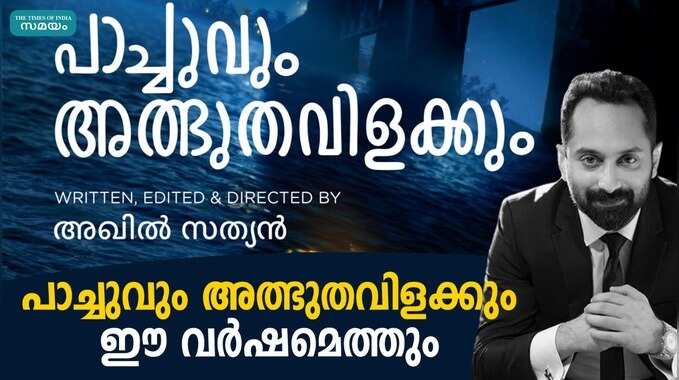 Akhil Sathyan Anthikkad to direct