Bollywood actress Malaika Arora is 48 years old, but seeing her fitness, no one will believe it. Even at this stage of age, she looks very beautiful. She also does not shy away from impressing her fans. She recently got a photoshoot done, in which everyone got sweaty after seeing her bold style. 'Malla' has once again made everyone crazy with his style. His photos are dominated on social media.

Malaika Arora raised the internet by wearing a golden color backless dress. She also wore necklace, bracelet and ring with this dress. Completed her look with open hair and perfect makeup. These photos of her have increased the heartbeat of the fans.

BFF Kareena Kapoor made this comment

As soon as Malaika Arora shared these photos on Instagram, her BFF Kareena Kapoor Khan quickly commented on the post. He wrote, 'Who are you looking at…' At the same time, fans are also commenting heavily on the post. Some wrote 'Gorgeous' and some called them 'stunning' and 'sexy'.

VIDEO: How many photos will you take… Malaika Arora got angry at the person taking selfie, fans said – you are very rude
Malaika was on vacation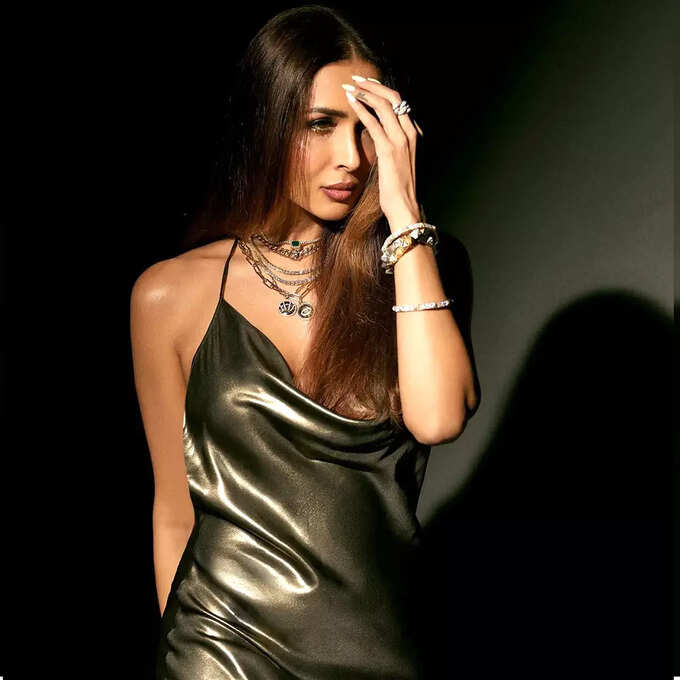 Malaika Arora was on vacation in Turkey a few days ago. During this, she was also active on social media. He enjoyed a lot there and spent quality time with friends. He shared his beautiful photos on social media.
See these cute acts of Malaika Arora
Is dating Arjun Kapoor
View this post on Instagram

Talking about personal life, Malaika Arora is currently dating Arjun Kapoor. Both now openly talk about their relationship. Both are also trolled a lot due to the age gap, but both are enjoying their life full on away from all this. Malaika had also hinted in an interview a few days ago that both can get married soon.
Get more latest news updates on Entertainment