Malaika Arora and Arjun Kapoor are one of the most popular couples of Bollywood. Both openly express their love for each other. They share photos on social media and often go on romantic vacations to spend quality time. Two days later i.e. on 26th June is Arjun's 37th birthday, to celebrate which he has left Mumbai with ladylove Malaika. Both were recently spotted at the airport. Their video is going viral on social media and people are asking when is the wedding!

Malaika Arora and Arjun Kapoor were spotted at the airport in stylish cool looks. It is being told that both of them have gone to Paris, one of the most beautiful places to celebrate a romantic vacation. However, the complete details of the location have not been revealed yet.

View this post on Instagram

Fans asked- When is the wedding!
The video of Malaika and Arjun is going viral on social media and users are commenting in different ways. Someone wrote, 'Everyone has the right to be happy, if they are happy together then it is their choice. At the same time, one asked, 'When is the wedding!'

Malaika Arora: At the age of 48, Malaika Arora is wreaking havoc, once again increased the beats of fans
The relationship was made official three years ago.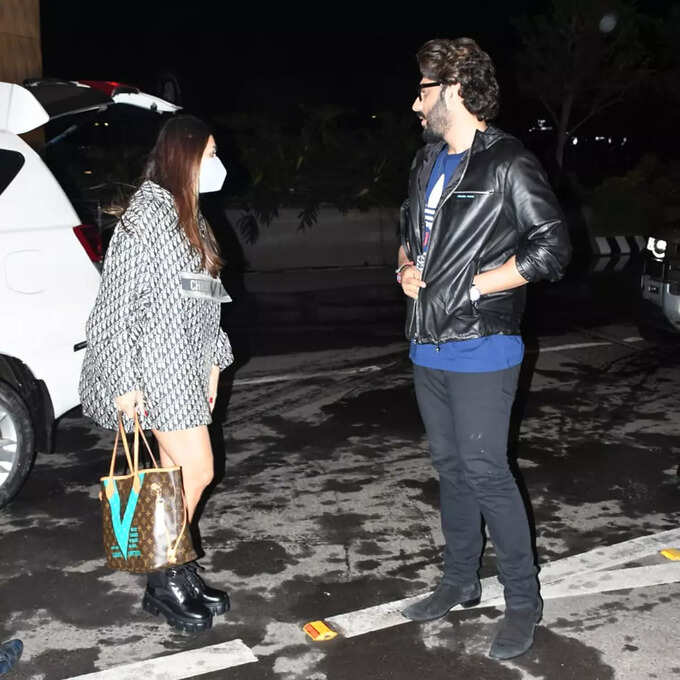 Three years ago, Malaika made her relationship official with Arjun. She shared a photo with Arjun on Instagram and expressed her love in front of the whole world. Both are now thinking of marriage as well, but no decision has been taken yet. Malaika had said in an interview that now she is standing at that juncture, where 'what to do next', is being considered.

VIDEO: How many photos will you take… Malaika Arora got angry at the person taking selfie, fans said – you are very rude
Arjun will be seen in these films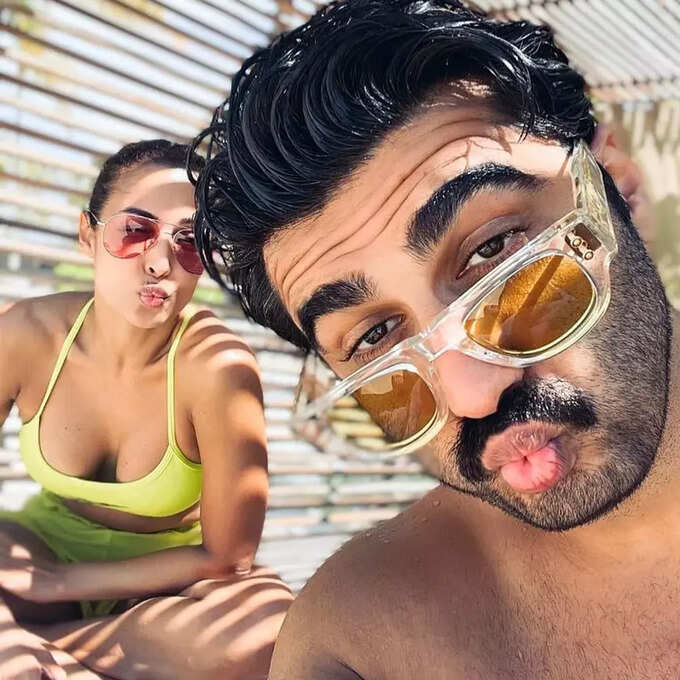 Talking about Arjun, he will celebrate his 37th birthday on 26 June. He made his Bollywood debut with the movie 'Ishaqzaade' and he has completed 10 years in the film industry. He will soon promote the movie Ek Villain Returns. He also has Kuttey and The Lady Killer in the pipeline.
Get more latest news updates on Entertainment