'Sacred Games' fame Kubra Sait is in discussion these days for his book Open Book: Not Quite a Memoir. In this book, Kubra Sait has revealed many aspects related to his life. Now Kubbra Sait herself has revealed that she became pregnant after One Night Stand and had to undergo an abortion. The actress also said that she has no regrets about it. Earlier, Kubbra Sait had revealed that at the age of 17, she was sexually abused by an uncle close to her family.

There are total 24 chapters in the book of Kubra Sait. In several chapters she has told how she faced difficult situations and finally there is a chapter titled 'I was not ready to be a mother at that time'. In this chapter, Kubbra Sait told about the Andaman trip of the year 2013. The actress was 30 years old at that time.

One Night Stand on Trip


Kubra had gone to Andaman on Sait Trip and after enjoying and scuba drive, she became intimate with a friend. At that time she had no idea but after some time she came to know that she had missed her period and when she got the pregnancy test done, it was found that she was pregnant.

Wasn't ready to take responsibilities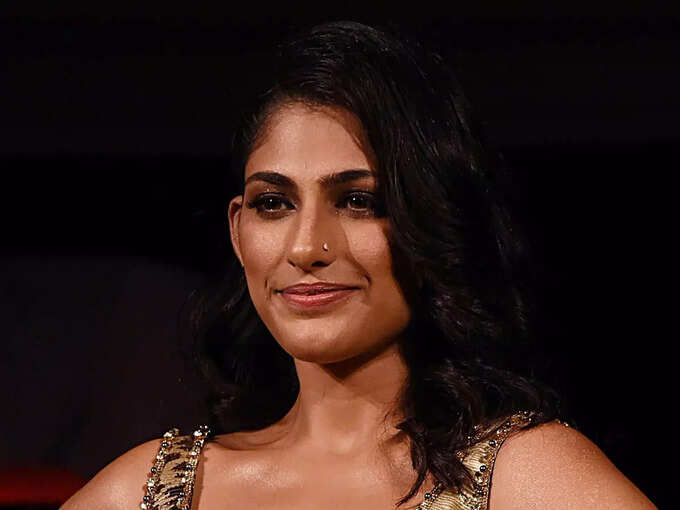 Talking about the same with our partner website Times Digital, Kubra Sait said that I was not quite ready to become a mother at that time. That's why I decided to have an abortion. At that time, I could not handle my career and the responsibilities of becoming a mother.
Kubbra Sait does not regret getting abortion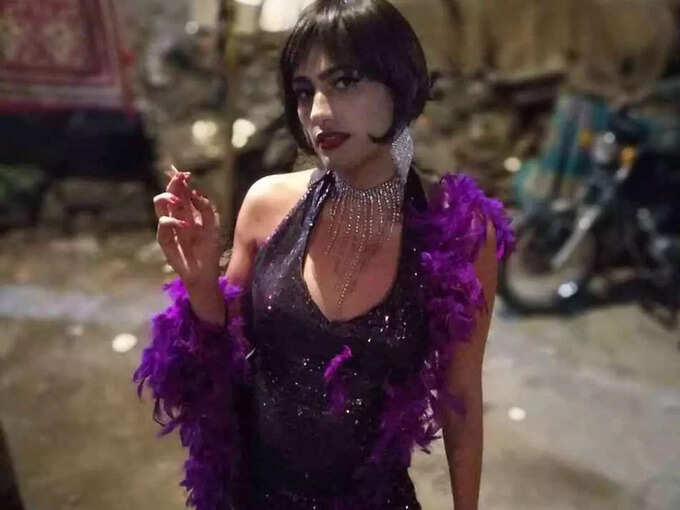 Kubra Sait said about the abortion that, even as a human being, I was not ready for this responsibility. I don't think I am yet ready for this responsibility. I do not understand what is the good rule that marriage at 23 and then children in 30. I knew I was not ready to be a mother at that time and that is why I still do not regret my decision to have an abortion.
How difficult was the decision to have an abortion?
View this post on Instagram

Kubra Sait told that I felt very scared during that time and I was also feeling very bad. But that choice was for me. Sometimes it becomes difficult to take decisions for yourself. But it has to be done and you should do it too.

Nia Sharma: Nia Sharma told the reason behind wearing ludicrous clothes – I don't enjoy it if there is nothing wild in my look
Why is it all revealed in the book?
When the actress was asked how did you decide to cherish such big decisions of your personal life in the book, Kubbra said, when I was writing the book, I was becoming clear in myself. I was feeling very comfortable in writing and shared all this with me.
Get more latest news updates on Entertainment