Karan Johar and Aditya Chopra are not only the top filmmakers of Bollywood, but there is also a family connection between them. Karan Johar's mother Hiroo Johar is the sister of Aditya Chopra's father Yash Chopra. Because of this, Karan Johar and Aditya Chopra are cousins. Karan Johar made his debut in films with Aditya Chopra's film 'Dilwale Dulhania Le Jayenge'. He was the assistant director in this film. But did you know that Karan Johar hated Aditya Chopra's Hindi? Karan Johar could not tolerate the way Aditya Chopra spoke Hindi. Karan Johar revealed this in his book An Unsuitable Boy.

This was when Karan Johar and Aditya Chopra were children and studied in school. Due to Aditya Chopra's 'bad Hindi', then Karan Johar did not even hang out with him. Karan Johar used to complain to mother Heeru about this. He used to tell mother that Aditya speaks bad Hindi and she please do not send him to school.

Aditya's Hindi used to be 'downmarket' for Karan Johar
In the 2017 book, Karan Johar wrote, 'When I was a kid, I was in the company of Star Kids. I knew Hrithik Roshan, Abhishek Bachchan, Shweta Bachchan, Zoya Akhtar and Farhan Akhtar. I have always been close to Shweta and Zoya. But the boys were quite spoiled, especially Abhishek Bachchan and Farhan. Abhishek is four years younger than me. I never got along with them. I never liked them. Adi (Aditya Chopra) and his gang always spoke a lot of Hindi. That's what I couldn't bear.

Karan Johar: Karan Johar rubbished the news of the end of Bollywood, said this on flop Hindi films
Karan Johar used to talk to mom – don't send me to those children's house
Karan Johar further wrote in the book, 'I came back home and told my mother that those people only speak Hindi. Don't send me to his house. And mom used to say – he speaks only Hindi, what do you mean by that?' So I would say that those people talk a lot of filmy things. They say have you seen the revolution? What a good film So I used to find this constant talk in Hindi very downmarket and bad. I told my mother that I will not talk to these children.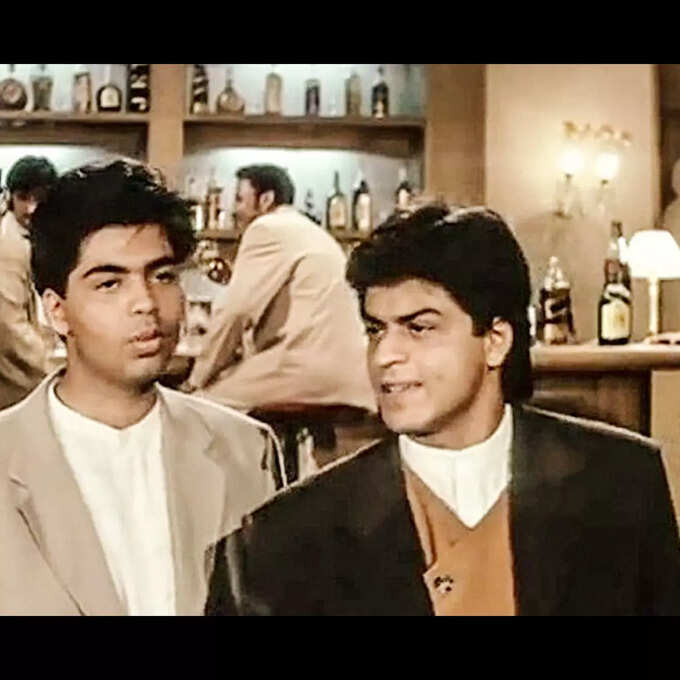 Karan Johar: Nayantara's fans furious at Karan Johar, did this comment on the actress in 'Koffee with Karan 7'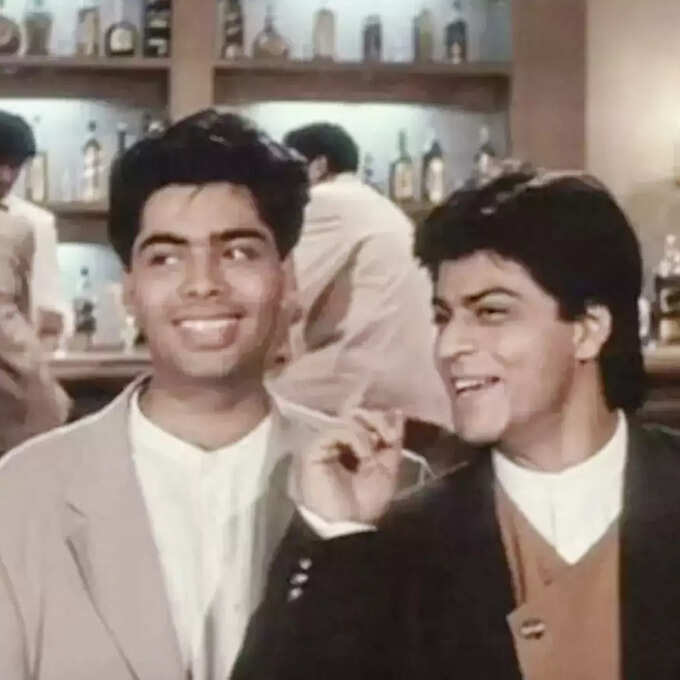 Karan Johar assisted Aditya Chopra
Karan Johar not only assisted in Aditya Chopra's film 'Dilwale Dulhania Le Jayenge', but also acted. In this film, he was seen in the role of Rocky, the friend of Shahrukh Khan. Karan Johar made his acting debut with Doordarshan's TV show 'Indradhanush'. Urmila Matondkar was also in it.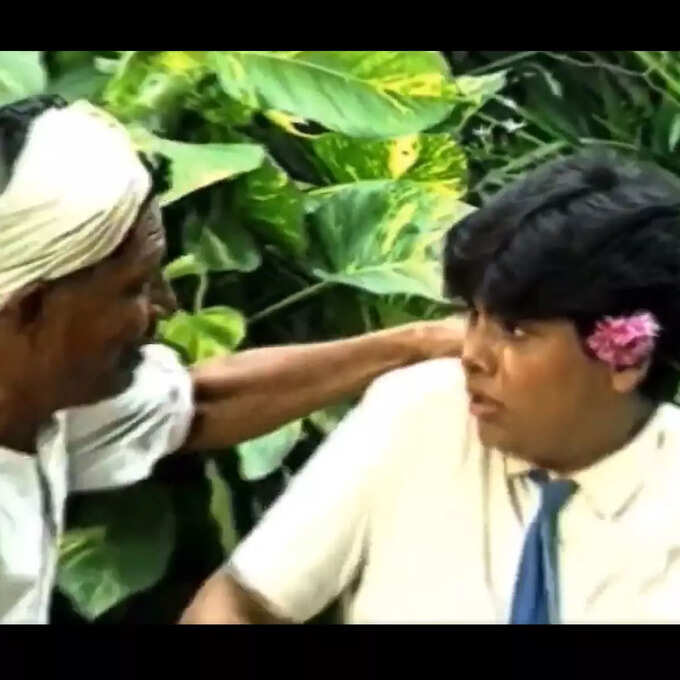 Koffee With Karan Season 7: Karan Johar reveals the secrets of the party where Aditya Roy Kapur was seen with Ananya
Karan Johar had told in an interview in 2001 that his father had told him not to work with Aditya Chopra. The father had said that instead of assisting Aditya, he should assist his father Yash Chopra. Then Karan replied to the father that he felt that Aditya should assist. So he just give them a year. Then we will see what to do next.

Discussion of 'Rocky and Rani's love story'
Karan Johar is now in discussion about his film 'Rocky and Rani's love story'. Through this film, he is returning to direction after six years. Stars like Ranveer Singh, Alia Bhatt, Shabana Azmi and Dharmendra will be seen in 'Rocky Aur Rani Ki Prem Kahani'.

Get the more news about Entertainment