The charm of Rishabh Shetty's movie 'Kantara' is very big. Many people who acted in this movie are now very popular. Among these, lead actress Sapthami Gowda is also in demand and she is asking for many movie stories. In it, he accepted the movie 'Kali' with actor Abhishek Ambarish.

Heard more than ten stories
After the movie Kantara, I heard more than ten stories. I have selected only what I think is the best. This best will now start with the movie 'Kali' directed by Krishna. I have a very different role in this. This role is exactly what I wanted to do after the movie Kantara. There was a lot of difference between my first film and the role of the second film. Now there is a difference between Kantara and Kali's movie role. Saptami Gowda said that I am making the stories okay thinking that every character should be different.
(Harish Basavaraj)
There should be excitement in the role
"When you see Sapthami in every movie, the viewer must think that she has never done such a role in any movie before. I also have to learn something new in every role. Now I am going to learn a lot of things in the movie 'Kali'. Also, whatever role is accepted, there should be some excitement in it' is Saptami's words.
Sapthami Gowda: Leela from 'Kantara' wore a mask in Basavanagudi Peanut Parish.
Saptami rejected the Hindi offer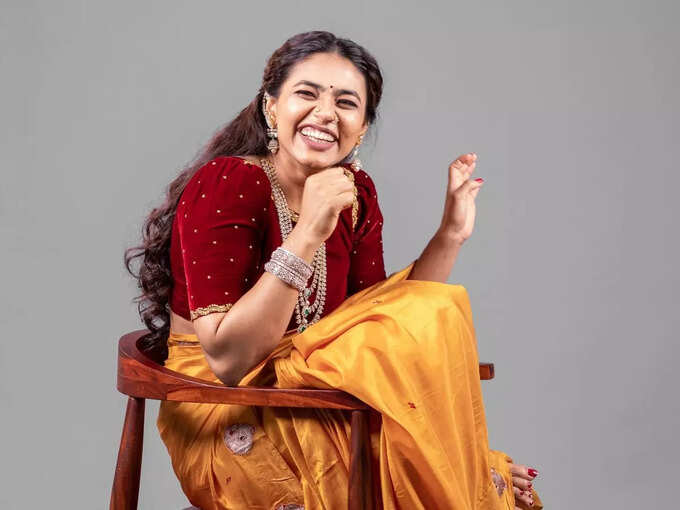 Answering the question whether the remuneration has increased after the film 'Kantara', he said, 'If you think it is, then it is.' Saptami Gowda has agreed to do another movie with Kali, which will be announced soon. As of now, he is focusing only on the movie 'Kali'. Along with Kannada movies, Saptami also received offers from big Hindi production houses. But it is learned that he did not accept it.
Kantara: 'Kantara' grosses ₹400 crore worldwide; Where, how much earnings?
A Tamil girl in Karnataka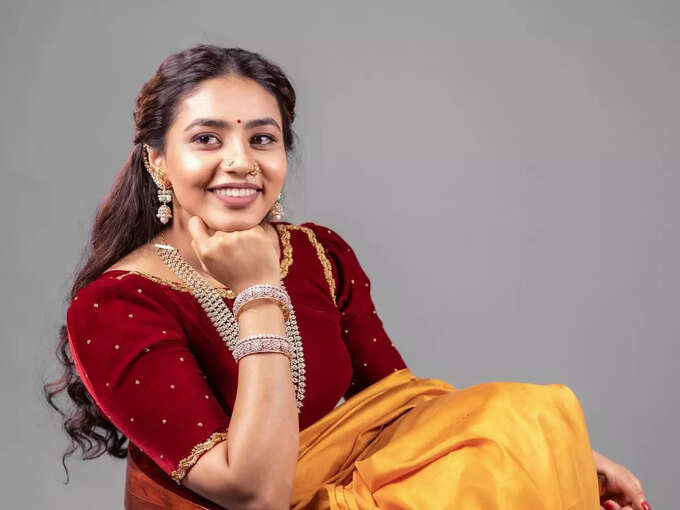 Director Krishna said about Saptami Gowda's character in the movie Kali, 'Saptami Gowda's character is very intense. The heroine has the same screen space as the lead actor Abhishek. The character is a Tamil girl settled in Mysore. We will do his look test and photoshoot in a few days and launch the official poster.' The muhurat of the movie 'Kali' will be held today, November 28. Charanraj is composing music for this movie.
'Kantara' in Kannada, 'Love Today' in Tamil, 'Jaya Jaya Jaya Jaya Hey' in Malayalam; These are the current sensational movies
Leela is liked by the world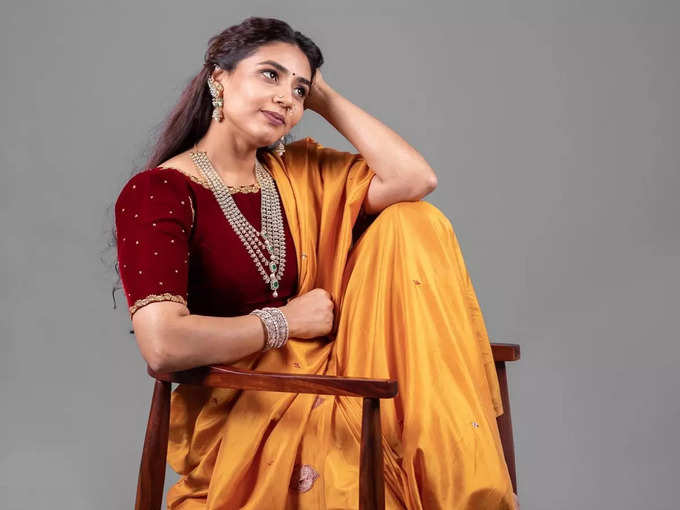 Daughter of a former police officer, Saptami Gowda was originally a sportsperson. Dunia Suri saw her in some program and acted as one of the three heroines in the movie 'Popcorn Monkey Tiger'. After that he was selected for the film 'Kantara'. Now Sapthami who played the role of Leela in 'Kantara' has attracted attention all over the world.
Coat
I agree every role should be special. Also, I want it to have a new flavor. I learn something from all the characters. My role in 'Kali' is also very good.
-Saptami Gowda, actress
Kantara: 'Kantara' in success; Hombale Films has produced movies in 5 languages

Video-'Madam Pragati Shetty supported her during the romantic scene..'- Actress Saptami Gowda
'During the romantic scene, Pragati Shetty madam supported her a lot..'- Actress Saptami Gowda
Get the more news updates on Kannada movies