Highlights:
Reader Goulder who complained to the producers
Producers agree with the distribution formula
Cinema is not a release unless the producer is sharing
Mysore: No theater is currently open in our state. RR Readgowder, the Karnataka Film Festival's general secretary, has made it clear that the film screening will not take place if the producers do not agree with the allocation formula.
Speaking to reporters, he said: "There has been a thorough discussion between the producers and the performers and the owners of the theater.
"We have appealed to the producers to offer the same sharing. They are only offering the rent. In today's scenario, the theater cannot be leased. "Otherwise the theater won't open."
Also Read-Roberrt Movie: The path of all director and producer of Kannada film making of Pan India is now smooth!
"If a theater earns 75 to 100 per cent, the theater should pay 35 per cent to the producers 65 per cent. Or 50 to 74 per cent. 1 to 29 percent and 80% for theater – 20. For producers, the money should be allocated.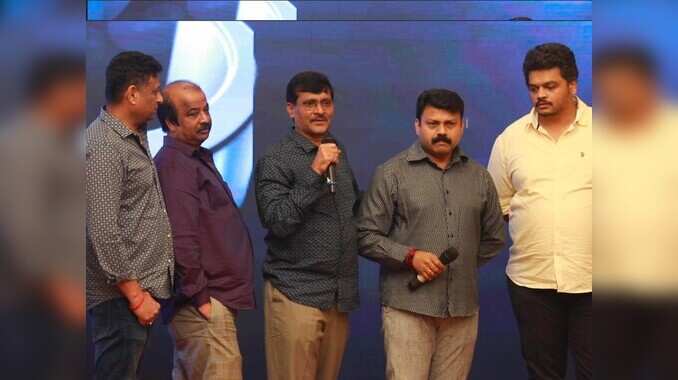 Puneet, Darshan, Sudeep are the producers of the movies!