For the past five months at Sandalwood, there has been a grand wedding ceremony. Likewise '
Love mocktail
'Actor of cinema fame
Darling Krishna
And
Milana Nagaraj
She is set to marry on February 14th. Already the wedding preparation is going terribly well. So what's so special about their marriage?

The pavilion in the midst of the swimming pool!
Talking to The Times of India, Krishna said, "We would like to meet everyone in person. Marriage is very special in life. Beginning on Friday, February 14th. There will be an evening entertainment program. Milana is a swimmer, so it will be in the middle of the swimming pool. That is the gift I am giving her. I want her to be very special in every aspect of marriage. "

Love Mocktail 2 Cinema Release the song!
'We are releasing the Love Mocktail 2 movie song on the wedding day, which is going to be a lyrical video. We are releasing this song for the fans, "Krishna said. Bigg Boss Kannada Season 7 contestant, actress Deepika Das has invited Krishna and Milana to their wedding.
Also Read- 'Darling' Krishna – Milana A Beautiful Gift To Get On The Wedding Day!
Shovel shopping!
There are films like Darling Krishna and Milana Nagaraj. Getting ready for the wedding along with the cinematic work can be really challenging for them. The pair has already bought a few dresses. Just like the designers are going to do costumes for Milana and Krishna. Love mocktail cinema was a favorite for many. The audience is eager to see the sequel.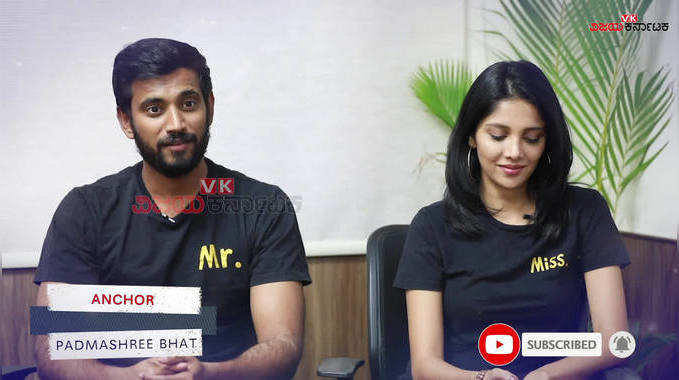 Darneel Krishna and Milana Nagaraj What did Puneet Rajkumar couple say about love?