Actress Sanjana Galrani, who is currently out on bail under Drugs, has given fans a special message. Several days later he posted a post on social media.

Post by Sanjana!
'Thanks to every person who sent me a message. I have read every single message. Look at your precious care and feel honored. Thanks to 1 million followers. As health improves, I return to social media. Thank you for your love, especially for my family and friends, "Sanjana Galrani posted on social media.

Sanjana greeting to sister
Now she's spending time with the Sanjana family. Sister
Nikki Galrani
The birthday social media post was posted. Through this, he has made a callback to social media. Nikki Galrani is also a famous actress, she is busy in Telugu and Tamil cinema.
Also, where is Sanjana Galrani, who is out on bail? What is it?
3 months in jail
Sandalwood Sanjana Galrani was arrested by CCB police on September 9 on charges of involvement in drug mafia. He was later shifted to Parappana Agrahara. After three months in jail, Sanjana was granted conditional bail by the Karnataka High Court. He was initially denied bail twice.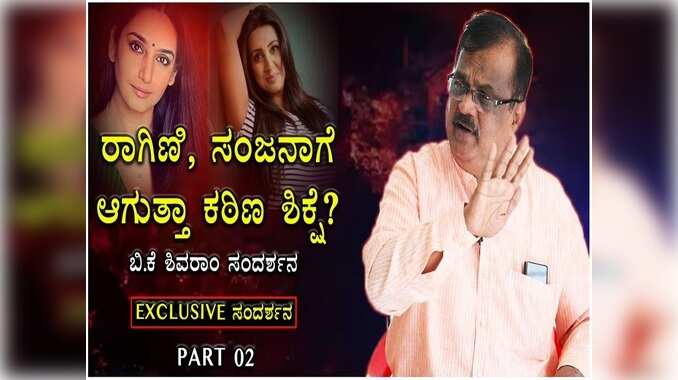 Drugs Mafia: Ragini, harsh punishment for Sanjana?