The first look, title and teaser of Prabhas' upcoming movie 'Kalki 2898 AD' has been revealed. Makers shared information related to this big budget film at the San Diego Comic Con event this month. Some praised the film's tone and visual effects. However, many were unhappy with the poster of Prabhas, which was revealed a day before the title and teaser. People termed it as bad 'Photoshop' and expressed displeasure about VFX. After this the makers got alerted. They have taken the feedback received from the audience very seriously and have started working on it again. Looks like director Nag Ashwin has taken a lesson from Prabhas' Adipurush and does not want to repeat the same mistake.

On Sunday (July 30, 2023), producer Priyanka Dutt of Kalki 2898 AD shared a photo of herself with director Nag Ashwin reviewing the VFX review of the teaser. Priyanka, who is married to Nag Ashwin, is producing the film under her banner Vyjayanthi Movies.
Kalki 2898 AD Teaser Reaction: Prabhas's &amp#39;Kalki 2898 AD&amp#39; The teaser of 'Fadu' hit the fans, said – 'Project K will set fire'

Makers in deep thought after seeing the review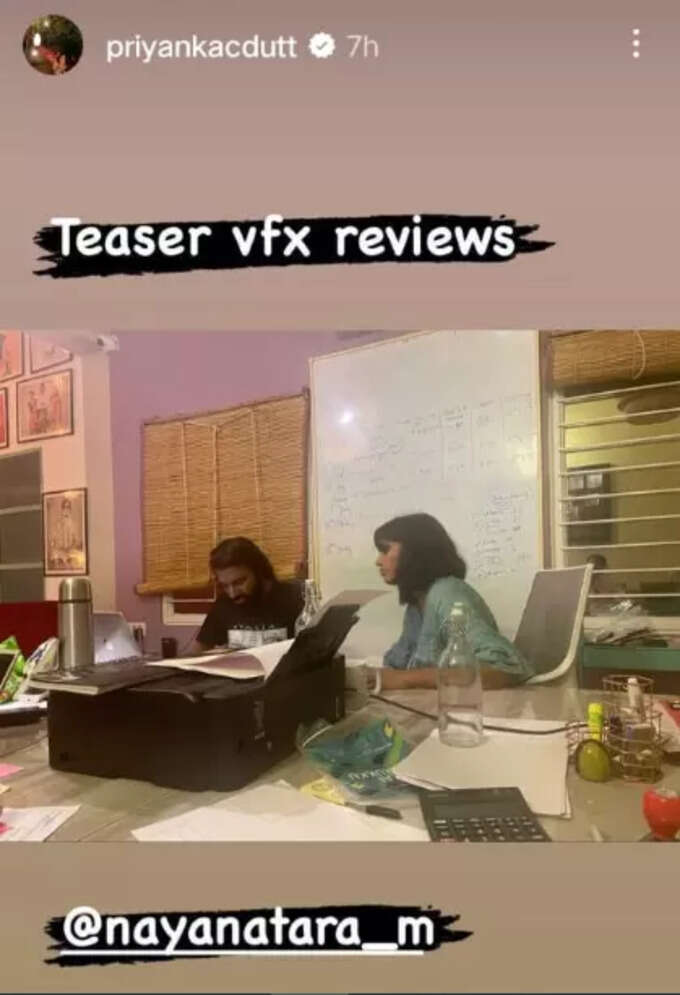 It is clearly visible in this photo that both are in deep thinking and discussing. Please tell here that the VFX of the film has not been criticized, like Prabhas' previous movie 'Adipurush'.
See the poster of Prabhas from 'Kalki 2898 AD', which people did not like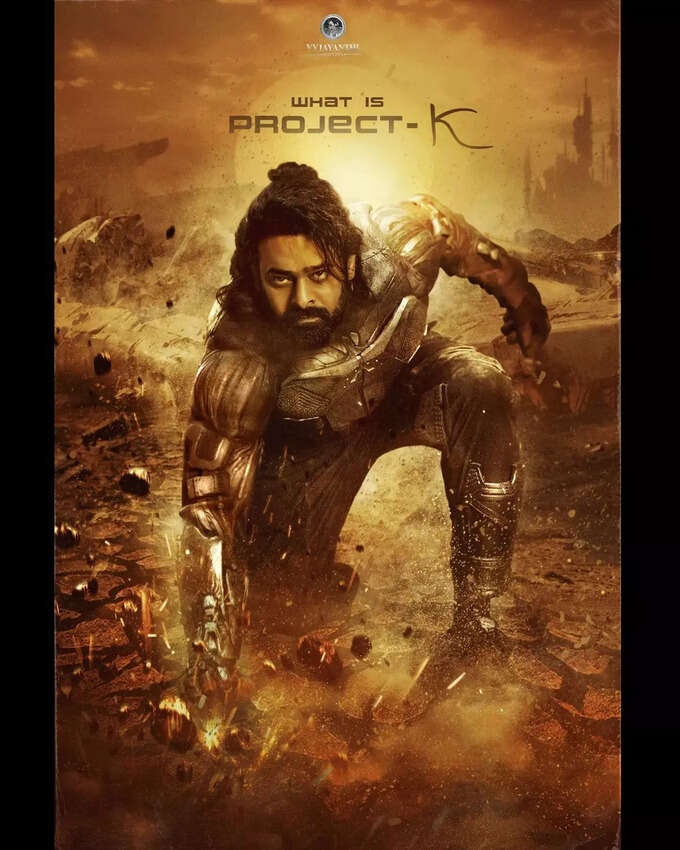 Cast and release date of the film

In this movie, apart from Prabhas and Deepika Padukone, there are actors like Amitabh Bachchan, Kamal Haasan and Disha Patni. As per reports, the budget of the film is Rs 600 crore. It was earlier reported that the movie would release on January 12, 2024, but due to changes in VFX, the makers would have to push its release date further. Now it is being said that it may release in the month of May next year.